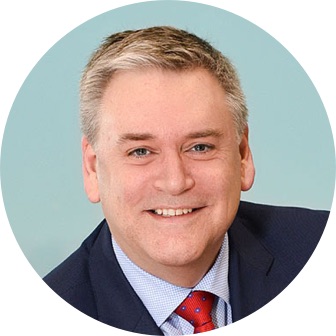 "Let me say, we are so impressed by your efforts throughout this incredibly difficult and turbulent period. We're inspired by how quickly you adapted to meet the challenges of COVID-19, and how you are evolving to what may be a new retail landscape. This issue is largely dedicated to the courageous resilience we've witnessed."
Doug Ettinger
President and CEO, Canada Post
Peek inside our Fall 2020 issue
Success stories
Delivering the online world to you – the way you want to receive it.
Set your preferences
Fireside chat with Harry Rosen: Embracing e-commerce and building resilience
Helpful resources
We're here to help your business thrive. Put our expertise to work for you.
Contact Us