Ideas for inciting marketing action
THE EXPERIENCE OF MARKETING ISSUE IS HERE
How do you create memorable, meaningful and valuable experiences that serve both customers and brands? Read the latest thinking on the chemistry between marketing and customer experience.
How to #dobetter
Close the gap between brand promise and brand reality.
The messy middle
Make sense of it with 10 ways to create better direct mail experiences.
Why do they buy?
Step beyond transactions to find moments of truth in customer context.
Enhanced content
Create stories that customers want to spend time reading.
Get INCITE magazine
Take a peek inside our latest issue
Business Matters
Discover why understanding consumer and brand context is key to making lasting impressions.
Business Matters
We break down how to enhance customer experience and acquisition with data-driven solutions, including direct mail.
Business Matters
Customer experience is essential in B2B marketing. Find out how tech, process and people can deliver exceptional CX.
Business Matters
The end of third-party cookies will create a new balance and a more data-driven, omni-channel experience.
Business Matters
Enhance customer experience, foster customer relationships and improve your e-commerce marketing strategy.
Business Matters
Make sense of evaluation and exploration in the messy middle. Discover how direct mail connects with online shoppers.
Discover more information and tools!
In case you missed it!
There's much more INCITE to explore. Download previous issues to browse our archives of thought-provoking marketing content.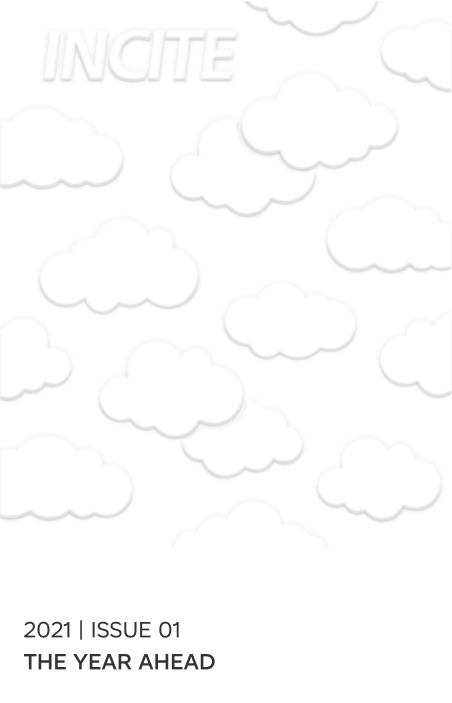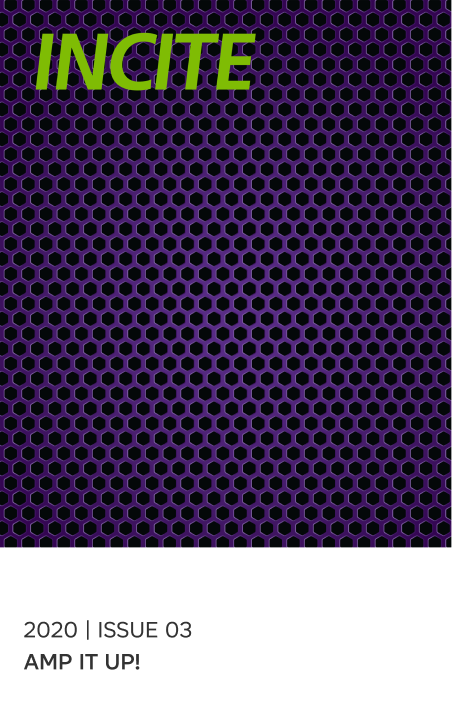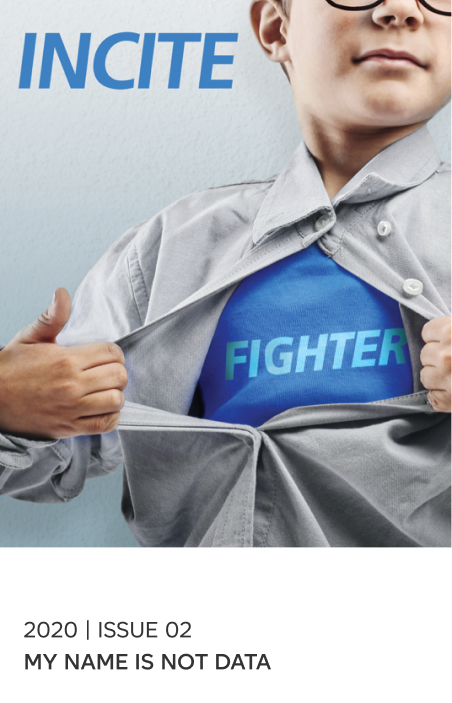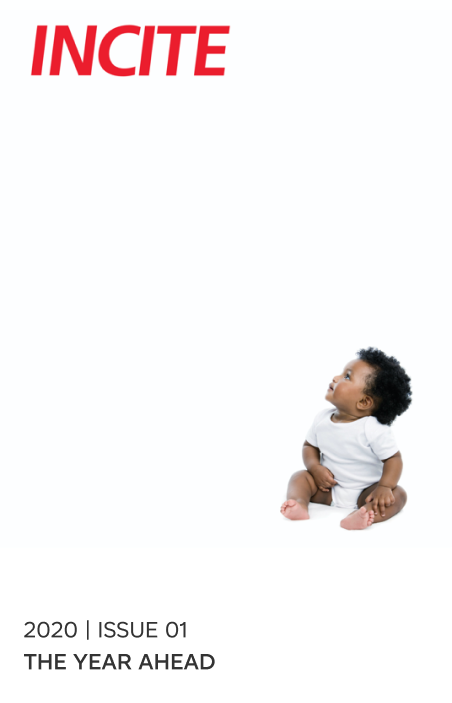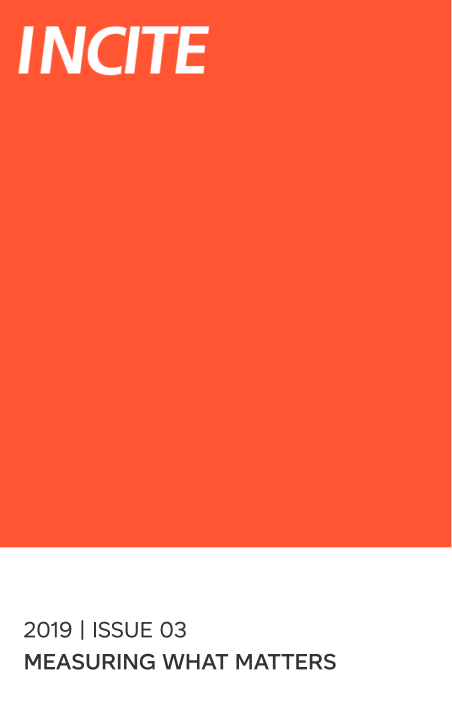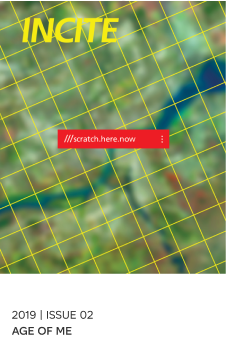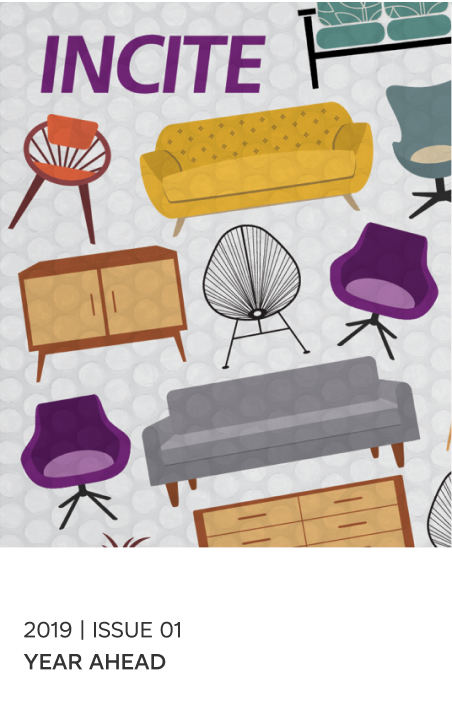 What the industry is saying
"If you're looking for an insightful and inspiring take on Canada's marketing landscape – you've found it."

Nabil Rachid
Creative Director, The&Partnership
"I received a copy of INCITE and thought it was fantastic. I love the layout and content."

Caius Tenche
Founder and Creative Director, Gearbox Experiential
I love INCITE. A source of inspiration for me."

Joanna Wiseberg
President, Red Scarf Gift Co.
We can help you incorporate direct mail as part of your marketing strategy. Contact us for a free consultation.
Contact an expert