How do you build sustainable marketing strategies that are environmentally and socially responsible? Discover what the experts say about better brands and the greater good:
Unlocking
sustainable value
to build stronger
brands
Developing
resilience
through diversity
and purpose
Creating experiential
communities
with lasting
momentum
Finding sustainable
advantage
in advice from print
experts
Subscribe now
Take a peek inside our latest issue
Discover more information and tools!
In case you missed it!
There's much more INCITE to explore. Download previous issues to browse our archives of thought-provoking marketing content.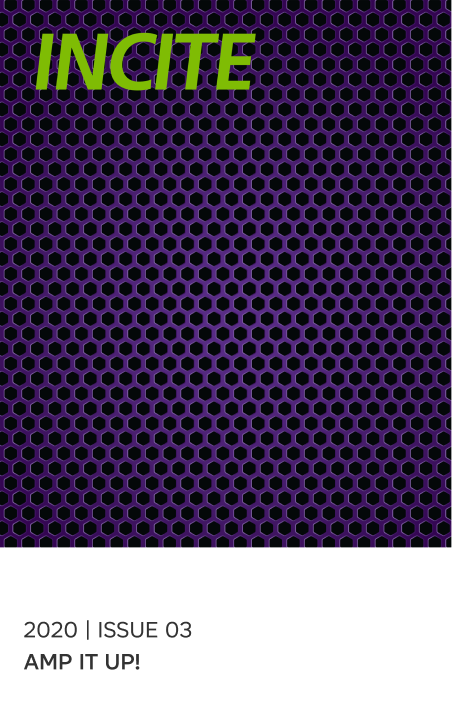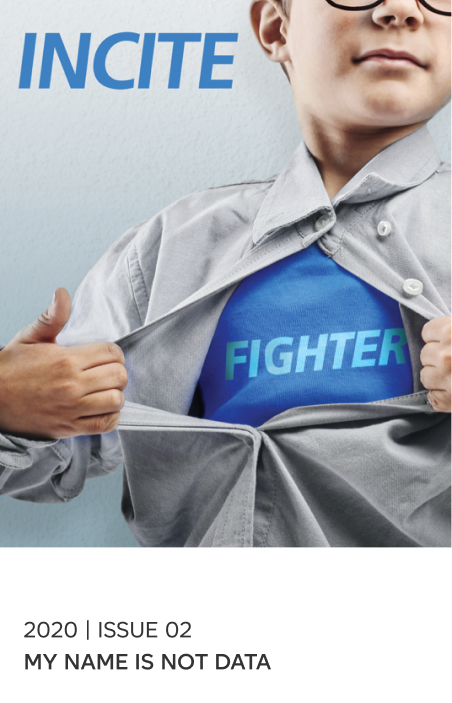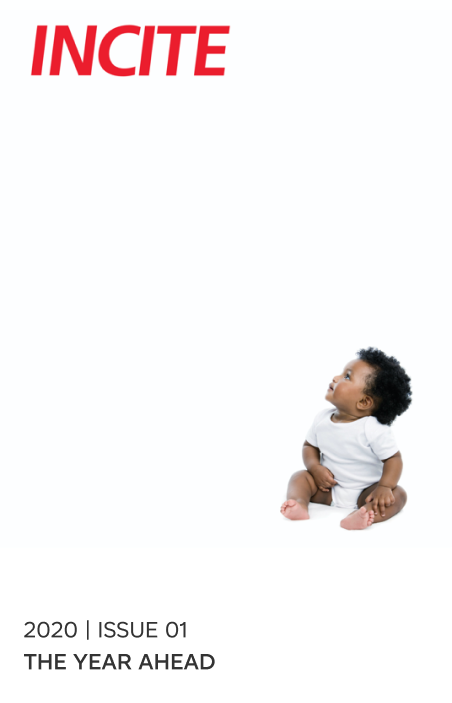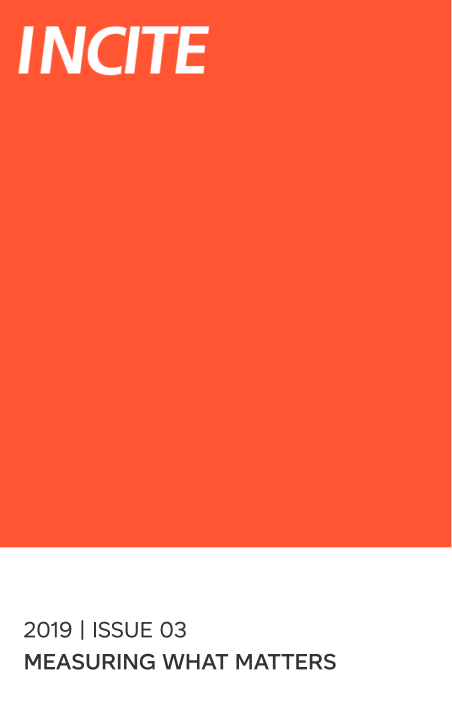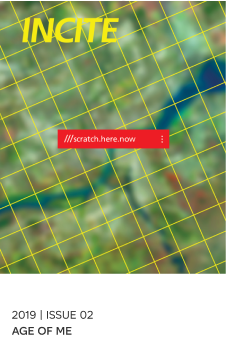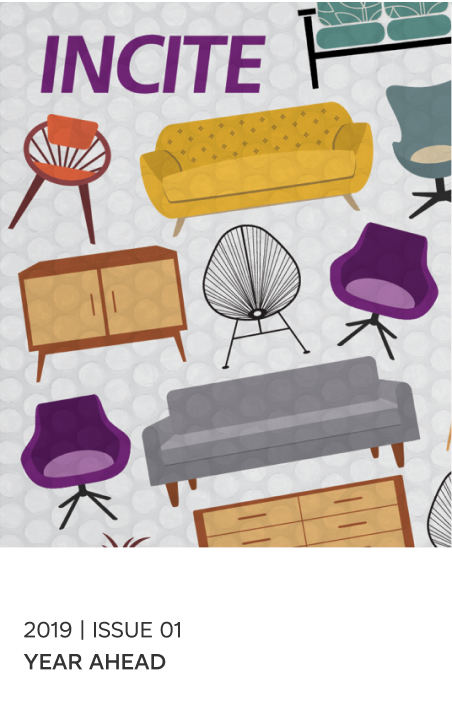 What the industry is saying
"I received a copy of INCITE and thought it was fantastic. I love the layout and content."

Caius Tenche
Founder and Creative Director, Gearbox Experiential
I love INCITE. A source of inspiration for me."

Joanna Wiseberg
President, Red Scarf Gift Co.
"The graphic design, production quality, but most importantly content of INCITE shows it's one of the best industry publications available."

Nelson Chan, MBA, CPA, CMA
Chair and Chancellor, Royal Roads University
"Mine came in the mail...loved it!"

Jan Wood
Vice President, Events and Sponsorship at Calgary Marketing Association (CMA)
"It's so good! I've been sharing with all my students. Well done Canada Post."

Simone Morneau-Rodgers
Marketing Faculty at Fanshawe College
"Canada Post is focused on thought leadership and is sharing with marketers content they actually care about."

Andrew Au
President & Co-Founder, Intercept Group
We can help you integrate direct mail into your marketing plan. Contact us for a free consultation.
Contact an expert