Ideas for inciting marketing action
THE MEDIA RETHINK ISSUE IS HERE
Thinking about mixing up your approach to media? Read how marketers are reframing their perceptions and approaches to media in order to connect with modern audiences.
Get more attention
Discover how to earn – and hold – people's limited attention.
Give and take
Find balance in fair exchange between customer data and brand value.
Take a stand
Be authentic and use your brand's voice to tackle social issues.
Mix up your media
Shed preconceived notions and explore the new realities of media.
Get INCITE magazine
Articles from our latest issue and more
Business Matters
In this audio exclusive, find out why marketers need to rethink how to get – and hold – audience attention.
Business Matters
Discover how Absolut Vodka reached metropolitan millennials in lockdown with the perfect cocktail of targeted direct mail, social, digital and out-of-home marketing.
Business Matters
Now is the time to strengthen your media integration for growth and recovery by examining how, why and where you mix it.
Business Matters
Data value creation. Match the value delivered to customers with the value received from customers — then work to increase both.
Business Matters
The end of third-party cookies will create a new balance and a more data-driven, omni-channel experience.
Business Matters
Master retention to grow your business. We explore ways to drive engagement and share inspiring campaigns and tips from experts.
Discover more information and tools
In case you missed it
There's much more INCITE to explore. Download previous issues to browse our archives of thought-provoking marketing content.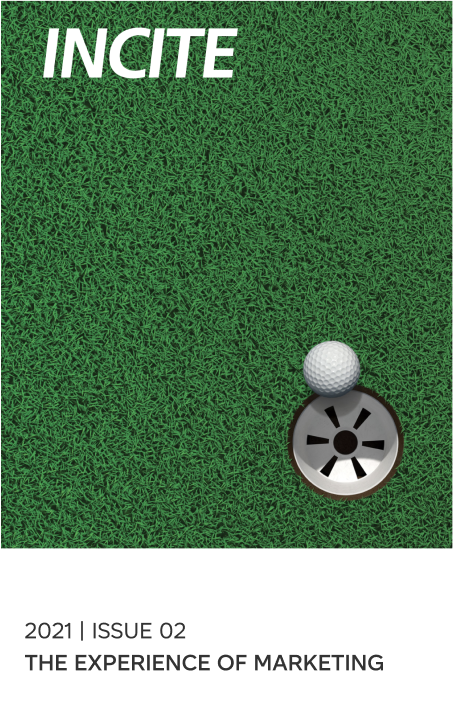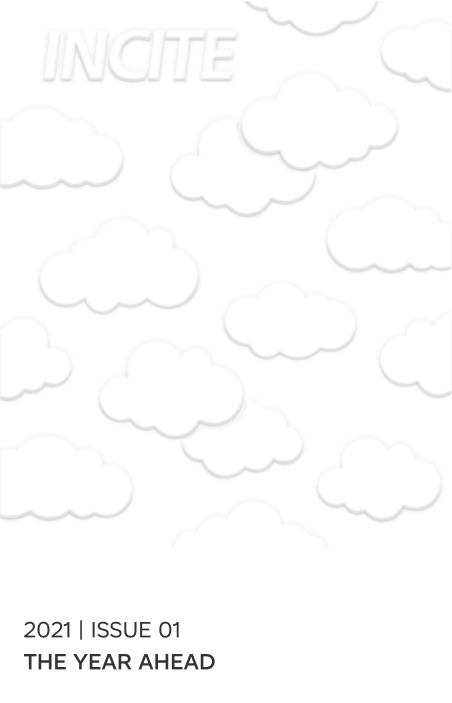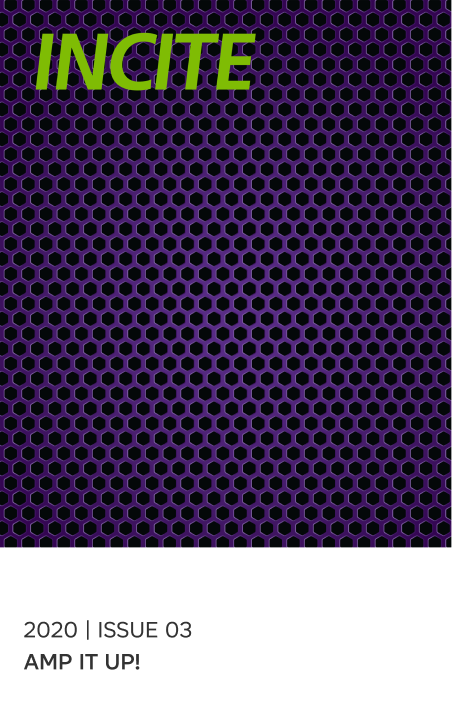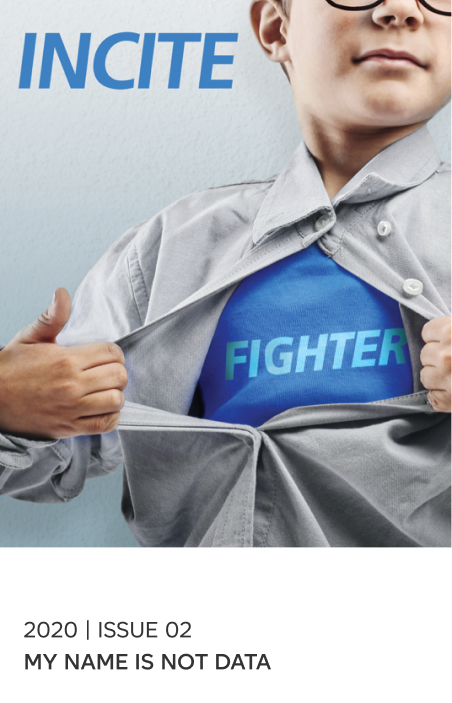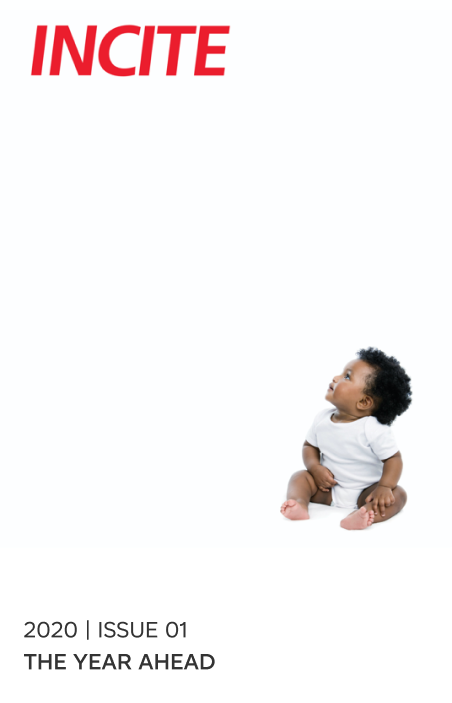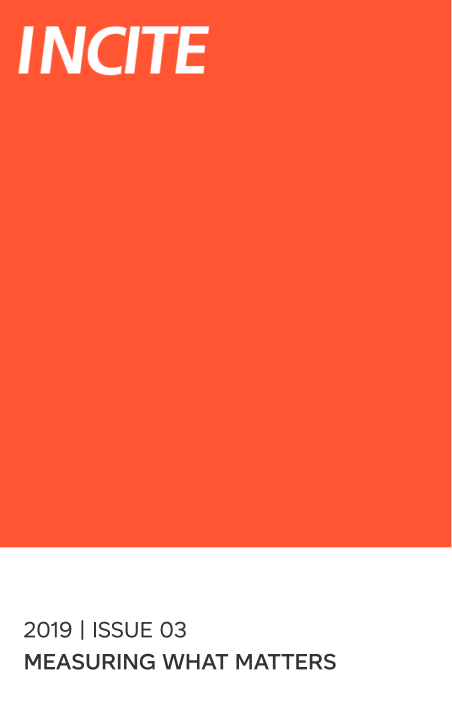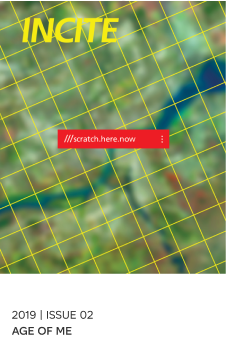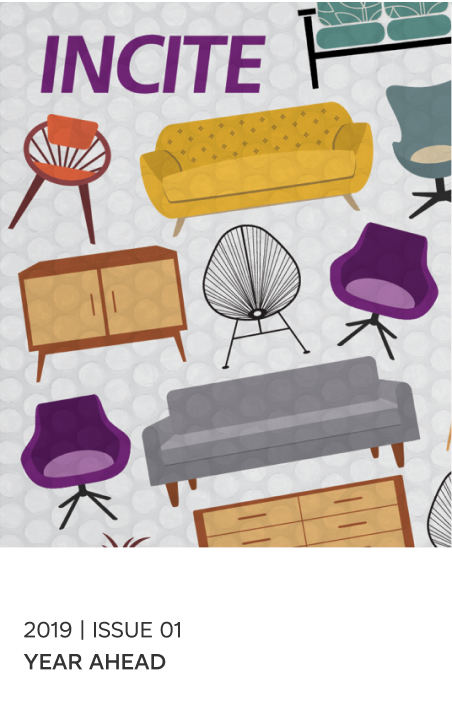 What the industry is saying
"INCITE is my go-to resource to discover what's on the minds of marketers. I often quote from its pages knowing full well the information is well-researched and on the leading edge."

Christine McArthur
Managing Partner, Mass Minority
"If you're looking for an insightful and inspiring take on Canada's marketing landscape – you've found it."

Nabil Rachid
Creative Director, The&Partnership
"I received a copy of INCITE and thought it was fantastic. I love the layout and content."

Caius Tenche
Founder and Creative Director, Gearbox Experiential
I love INCITE. A source of inspiration for me."

Joanna Wiseberg
President, Red Scarf Gift Co.
Bridge the gaps in your marketing strategy by incorporating direct mail into the mix. Contact us for a free consultation.
Contact an expert