Direct mail in the marketing mix
Direct mail cases
Video stories
Get the facts
Case studies to inspire you!
Explore best in class direct mail marketing case studies from our archive.
Your success story belongs here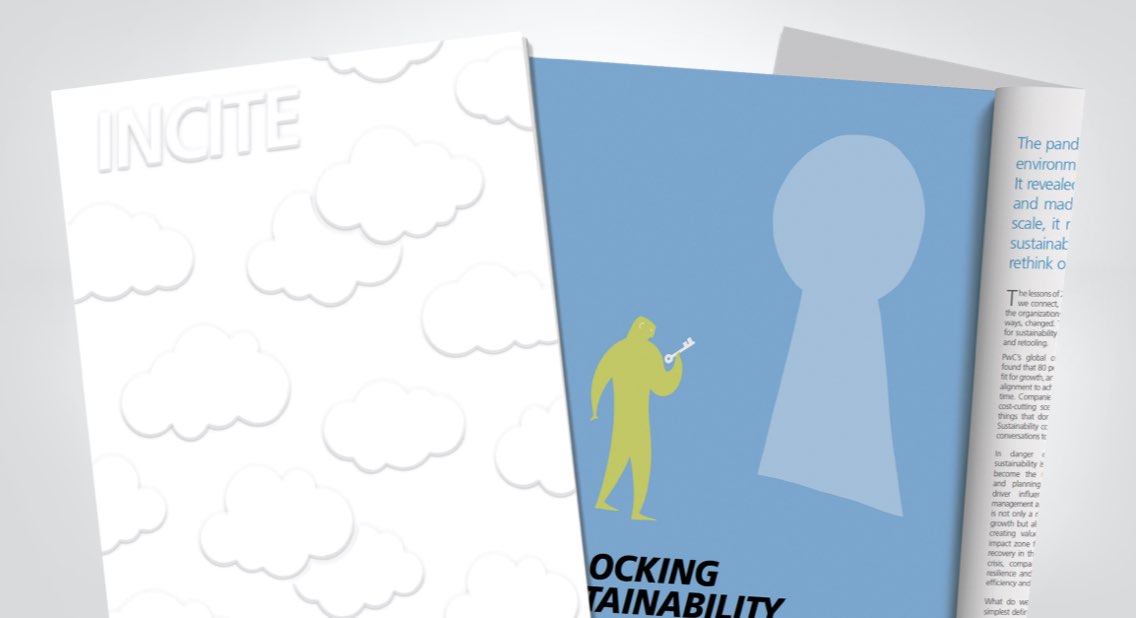 Share your success story!
INCITE showcases the best use of direct mail media in marketing from around the world. Submit your success story to be featured in INCITE magazine.
Submit
Campaign inspiration
Discover how marketers are using direct mail media to improve campaign performance. Watch these inspired campaign videos.
Hijacking private property for the public good
How do you make Londoners care about air pollution? The team at addresspollution.org opened Londoners' eyes by linking air quality to property values and created an unignorable direct mail campaign that transformed London real estate agents into reluctant environmentalists.
A truly bright idea
Austria Solar grabbed attention and shone a light on print innovation in marketing with its solar-powered annual report – the first of its kind.
Why the cat read the mail first
When cats smelled a good deal on kitty litter, so did their owners. Learn how this purrfect direct mail campaign went viral.
Run to Mum
HOP! Air France partnered with adidas and Citadium to offer lonely empty nesters an ingenious way to lure their children back home after the holidays.
The fastest Christmas card in the world
For Christmas, car enthusiasts got a sketchy masterpiece in the mail from BMW.
#lookingforyou
Don't pass me by! This brilliant rescue animal adoption campaign tracked its target audience with high-tech leaflets, pulling at their heart strings.
#pizzadjdecks
Discover how Pizza Hut used special ink to transform pizza boxes into DJ decks, turn heads and drive engagement in London.
Tree, Book, Tree
A publishing company with a conscience, Pequeno Editor nodded to the importance of sustainability with this campaign that literally sewed tree seeds into books for their readers to plant.
$hred
Bank of New Zealand invested a lot to hammer home that mortgage holders were wasting their money. By mailing stacks of shredded one-dollar bills, they grabbed attention.
An ultra-sound idea
A replica of an ultrasound machine in the mail captured the attention of sonographers, generating buzz and sales leads, too.
Something thoughtful to chew on
To help their passengers deal with air pressure changes during takeoff and landing in the chicest way possible, Air France created its own gum in two fabulously French flavours, boosting their brand with influencers, travellers and the media.
Direct mail according to the experts
All the facts and figures about direct mail media and its superpowers to target, engage and convert.
Direct mail effectiveness
Direct mail and response rate