Welcome to better results
Welcome to better results
Integrate the power of data-driven marketing with digital and other marketing channels. Leverage direct mail's physical power to inspire stronger engagement and action, whether your campaign focuses on acquisition, retention, loyalty, upselling or a product launch.
Contact an expert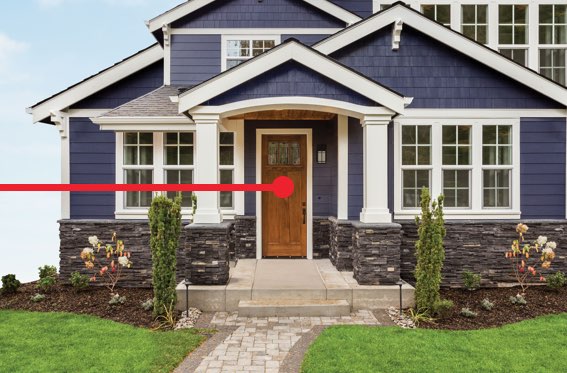 Target with greater precision
Access your next best customers by neighbourhood, by postal code or connect one-to-one with targeted address intelligence.
Action deep insights about consumers' lifestyles, interests and behaviours.
Access billions of available data points across Canada – while protecting individual privacy.
Drill down to find people who buy clothes online, just moved, drive mid-size cars and much more…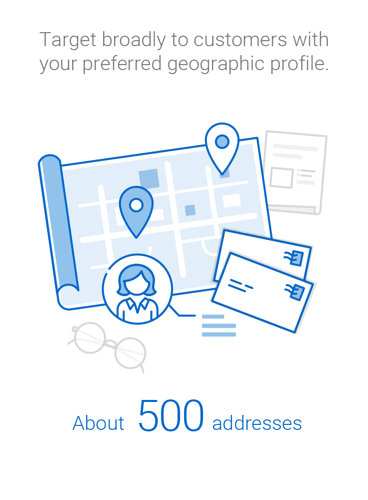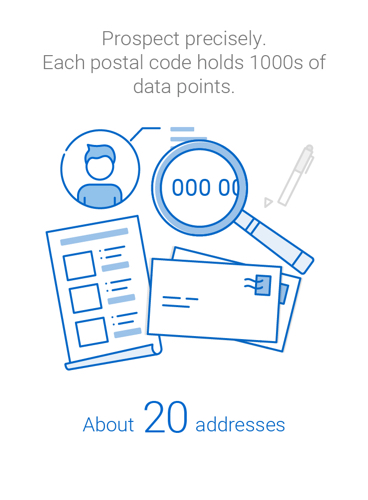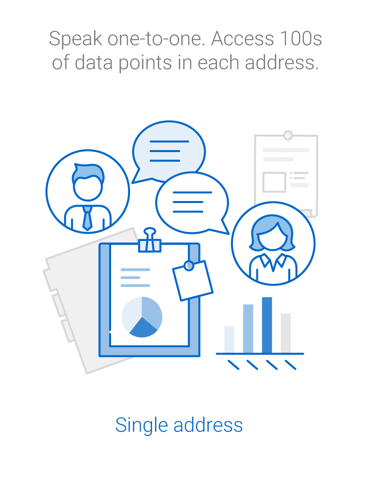 Marketing to millennials, Gen-Xers and boomers just got easier. Our guide, Generation Gap: Connecting Brands and Customers of All Ages shares
the latest research on the media and messaging they best respond
to and how life stage affects their preferences.
Get e-book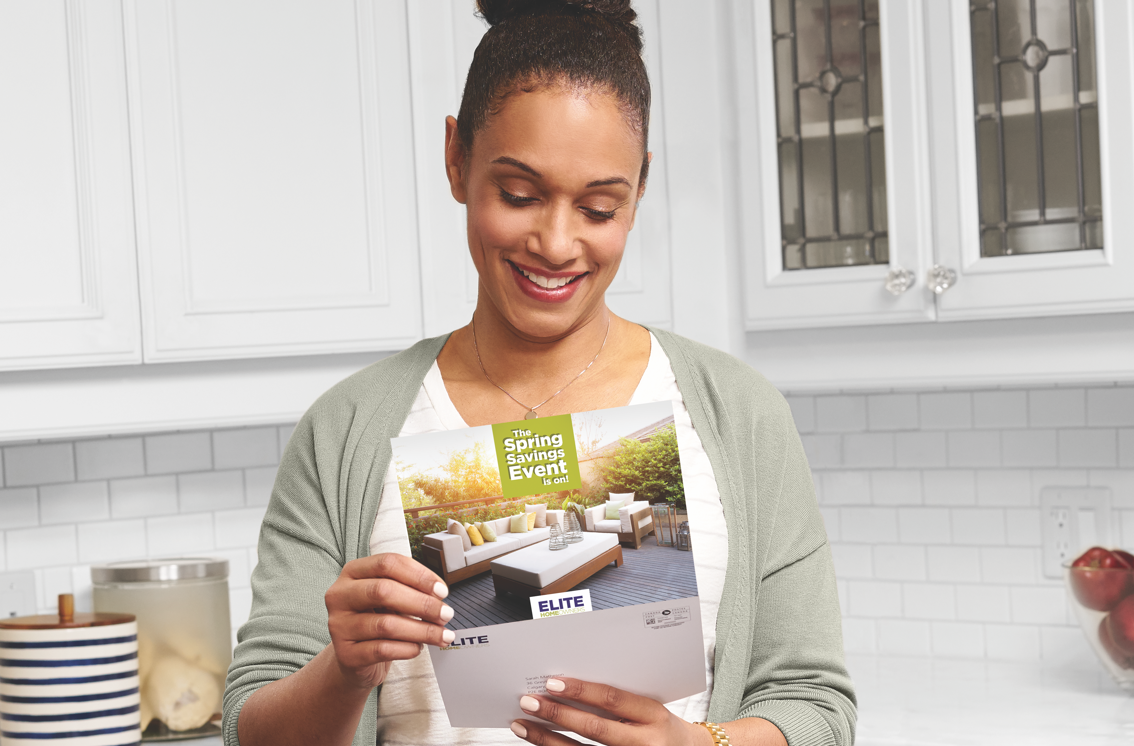 Get longer lasting impact
Our brains pay more attention to direct mail because it's tactile. And it triggers significantly higher activity in the brain's motivation centre – perhaps that's why it has one of the highest response rates of all media.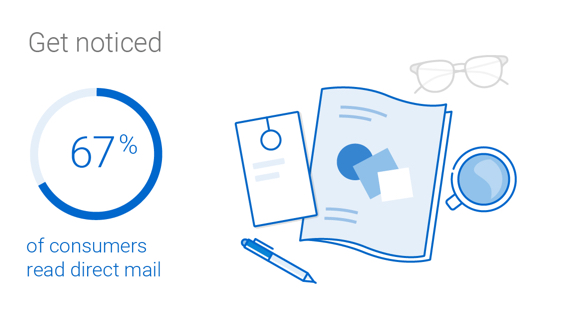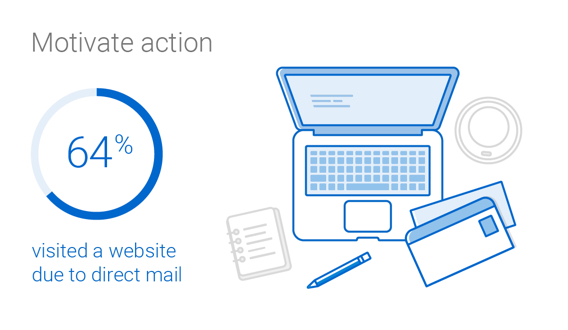 Get better results with millennials
in your next campaign.
Watch webinar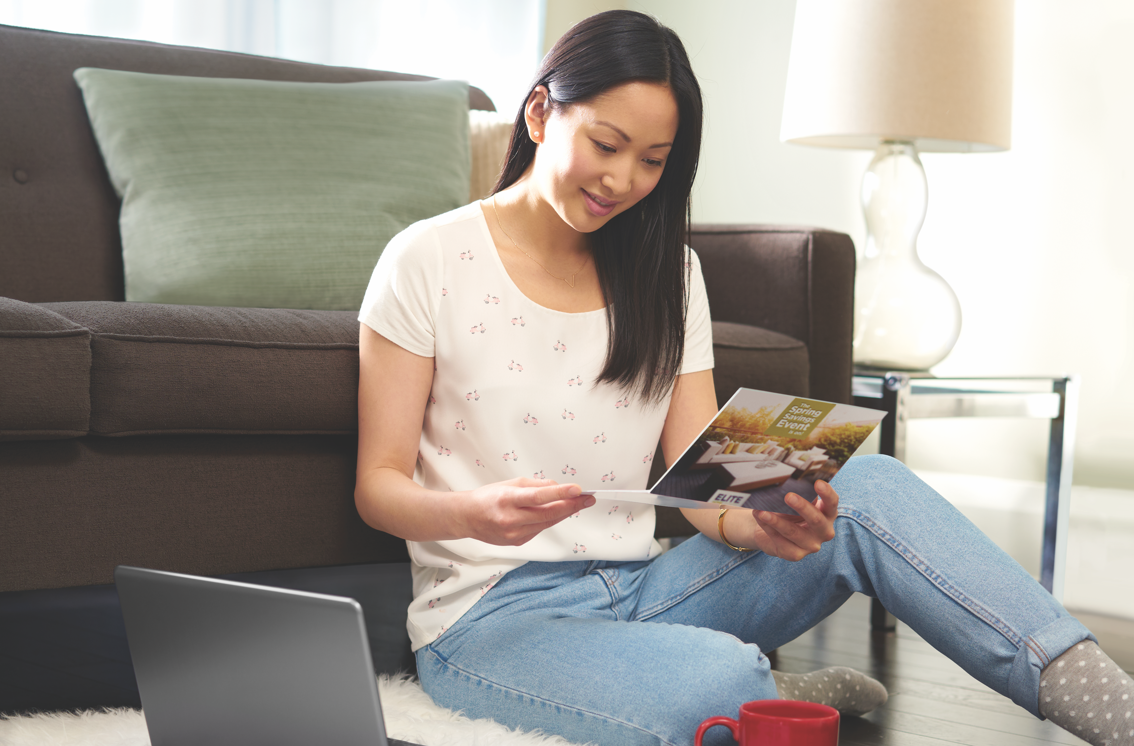 Amplify your marketing mix
Create campaigns that drive more consumers to act. Integrate direct mail with other channels and boost engagement and action. It's proven to drive in-store visits and online engagement.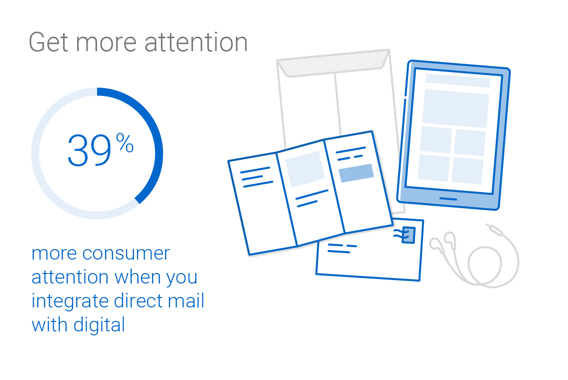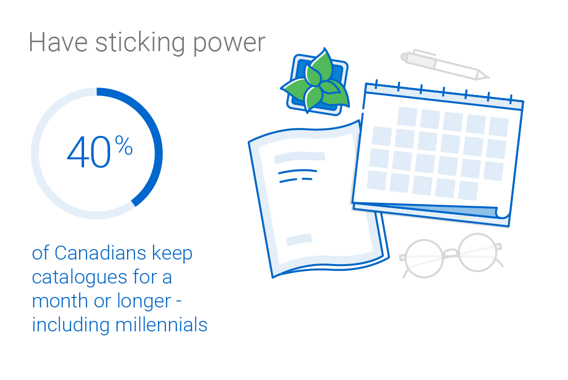 You may be eligible for a special offer. Get in touch today and get better results from your marketing efforts.
Contact an expert