Canada Post is committed to a low-carbon future
As Canada's national postal carrier and operator of one of the country's largest last-mile delivery fleets, we are addressing climate change by actively reducing greenhouse gas emissions across our operations and value chain.
See the greener good
We're greening our fleet
We're transforming our fleet of 14,000 vehicles to 50 per cent electric by 2030 and 100 per cent by 2040.
We are also testing other low-emission vehicles for our last-mile delivery fleet, including e-cargo trikes and low-speed electric vehicles.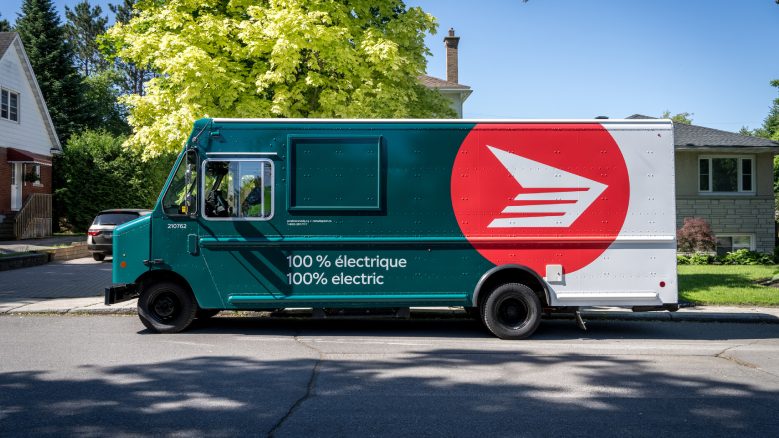 Regular and expedited delivery services within Canada are now carbon-neutral
We are committed to continuously reducing our environmental impact while we work towards meeting our emission reduction and fleet targets. To provide more sustainable shipping options for Canadians, we're offsetting the carbon emissions generated by ground shipping.
How carbon offsetting works:
Emissions calculated
For every tonne of greenhouse gas emissions (CO2e) generated by domestic Regular ParcelTM and Expedited ParcelTM deliveries,
Emissions offset
we remove one tonne of CO2e from the atmosphere by purchasing high-quality, verified and accredited carbon offsets.
Emissions neutralized
The environmental projects supported by carbon offset purchases remove the same amount of carbon from the atmosphere generated by parcel delivery.
The need for carbon offsets will diminish over time, as we green our operations and supply chain on the road to net-zero.
Carbon offset projects
Canada Post prioritizes Indigenous owned or led, Canadian nature-based offset projects. Our carbon offset purchases are recognized by the BC Carbon Registry under the BC Forest Carbon Offset Protocol and verified by an independent, accredited third-party to ensure they are real, permanent and additional.
We are supporting the Great Bear Forest Carbon Project. The project protects forests that were previously available for logging, which conserves and grows existing carbon stocks and reduces emissions caused by harvesting, road building and other forestry operations. The project is wholly owned by a unique alliance of First Nations, creating jobs for the future, and protecting the Great Bear Rainforest.
Canada Post's carbon offsets for carbon-neutral shipping do not count towards our emission reduction targets.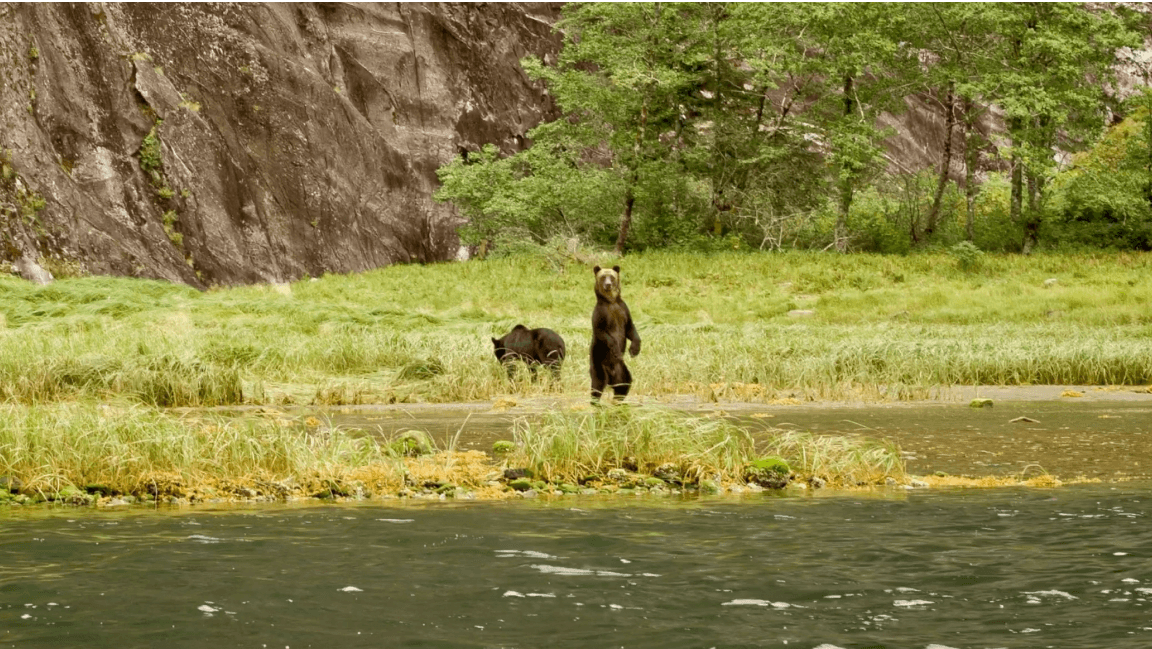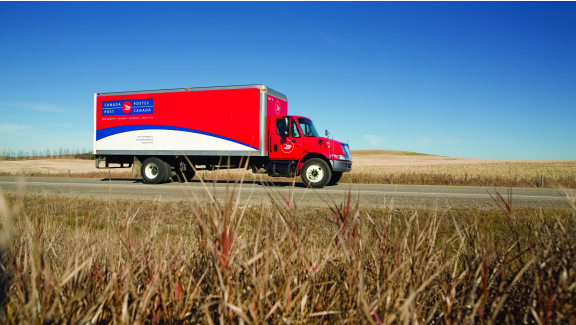 How carbon emissions are calculated
Trucks, airplanes and trains are used to move parcels across Canada and around the world. These modes of transport use fossil fuels like gas, oil and diesel that emit greenhouse gas emissions.
We calculate emissions associated with each parcel based on the distance it travels, its weight and the mode of transportation. We estimate the distance of each shipment using real-distance data, or average distances when actual data is not available.
Verifying our carbon emission calculations
Canada Post's emissions calculation methodology was validated by UL Solutions, a global validation body. UL determined the emissions calculations are properly prepared and based on reasonable assumptions. We continue to update our methodology as data collection improves.