Our publications
Subscribe to Canada Post's informative publications and make collecting even more exciting!
Posted on July 23, 2014
by
in Details Magazine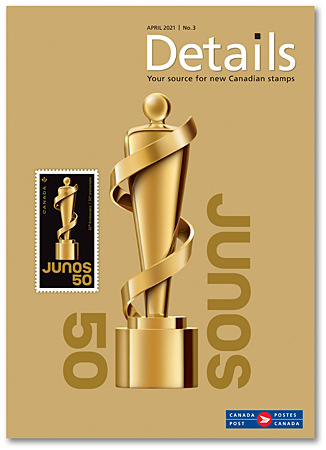 Details
Details is a philatelist's dream - a magazine that brings you the background stories and design techniques on new stamp releases, full-colour illustrations, product descriptions, late-breaking news, technical innovations in stamp design, plus the latest stamp related products.
View and download the latest full product list and order form
View and download the latest issues: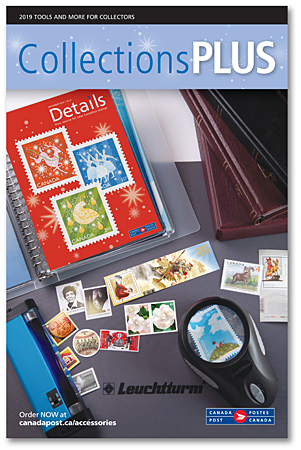 Collections
Collections is a catalogue featuring unique stamp products and collectibles as well as the latest in stamp issues. An international corner even lets you order hard-to-get items from other countries, all through one convenient system.
View and download the latest issues:
Subscribe Now
Subscribing is easy! You'll receive Collections three times a year, and Details every quarter.
Unsubscribe
Please call the National Philatelic Centre (from Canada and the USA: 1 800 565-4362; from other countries: 902 863-6550; fax: 902 863-6796) or send an e-mail to stamps@canadapost.ca.
Don't forget to bookmark this page and check back often for the latest issue.