Disruption, storytelling and customer experience stand out at the seventh annual Canada Post E-commerce Innovation Awards
At this year's Canada Post E-commerce Innovation Awards in Toronto, eight retailers won top prizes for their leadership role at the forefront of Canadian online retail. Chosen by an independent panel of expert judges, the winners, which ranged from large chains to exciting start-ups, were rewarded up to $100,000 each in free shipping along with valuable marketing prize packages. Hosted by TSN sportscaster James Duthie, the September 20 event honoured retailers for driving e-commerce forward in categories that spanned omni-channel innovation, customer experience, brand engagement and social impact. Meet the 2018 winners…
[youtube video_code="Bk87vlUxV2Q" /]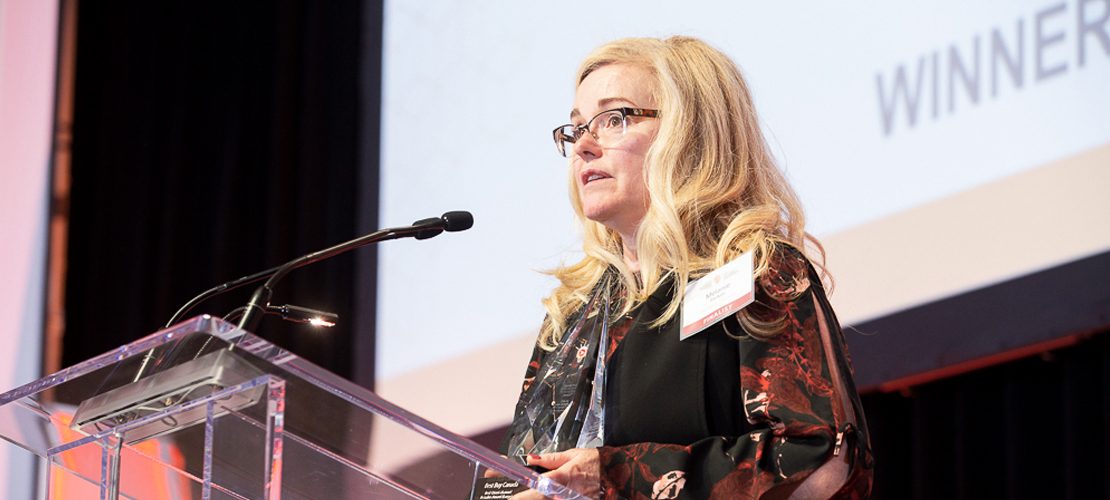 Four times Best Buy Canada has won the Best Omni-channel Retailer Award (Large) – and for good reason. The integration of physical and digital is a feature the company weaves through every touchpoint with its customers. With services like Reserve and Pick-Up, Ship from Store and Multi-Channel Fulfilment, to its Marketplace, Expanded Assortment and Geek Squad Home Membership initiatives, Best Buy Canada's aptly named Total Retail approach continues to set new standards in customer experience.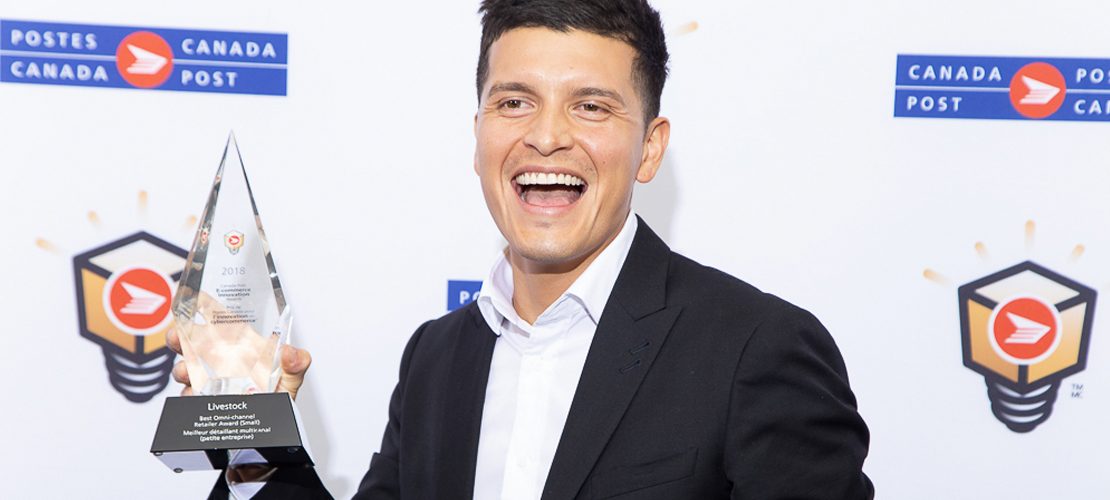 This year's Best Omni-channel Retailer Award (Small) winner has always been ahead of the curve, finding ways to offer customer-centric features that are usually reserved for large retailers. Today, the sneaker and apparel company is able to fulfill from any of its locations, offer customers the option to order online and pick up at the location of their choice, and enable online customers to make returns in-store. A stand-out website with large bold photography drives the online experience, while seamlessly echoing its brick and mortar style.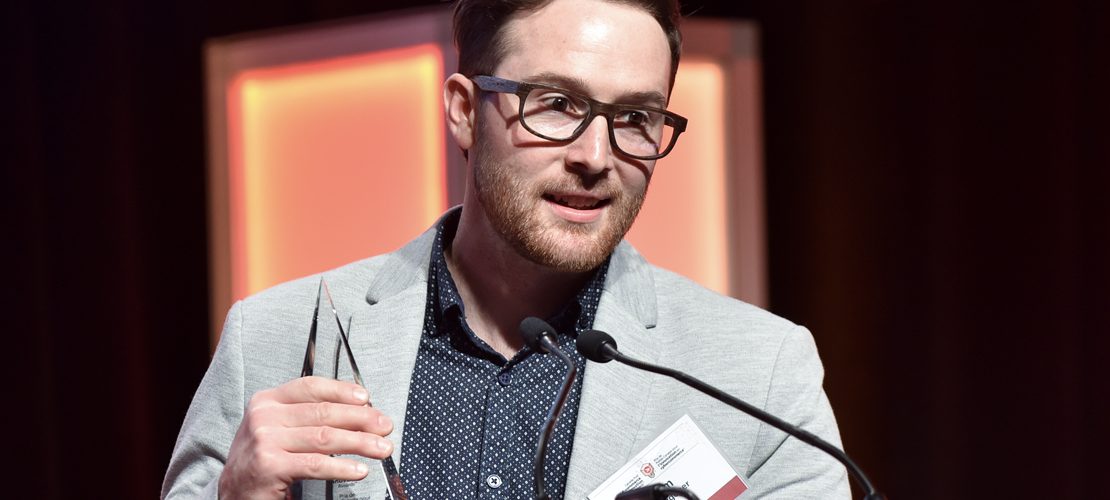 A unique idea in the hands of a powerful storyteller can yield magical things. Enter this year's Most Disruptive Start-up Award winner. Here's a sample from LOCH's website that shows how it is leveraging narrative to entice customers: "The journey of Loch began more than 500 years ago when North American forests were teeming with massive old-growth virgin timbers. These unspoiled trees were harvested by our settlers during the logging boom and floated down the fast moving rivers to the Great Lakes; but not all survived the journey. Sinking to the bottom they were preserved in the near zero oxygen environment, achieving unparalleled beauty, quality and character, while also increasing in strength. Undisturbed these timbers lay…until now. Scuba diving to the bottom of the lake, the once lost timbers are recovered and, through a process born out of a desire for high-quality eco-fashion products, are transformed into exclusive sunglasses and prescription eyewear." Now that's how you do an About Us section.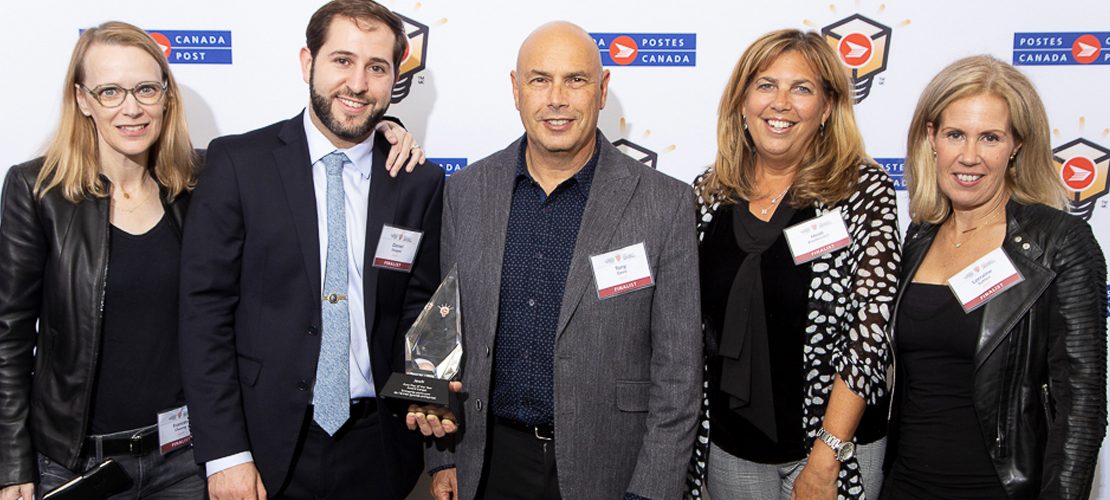 Two-time E-commerce Innovation Award winner in the Pure Play of the Year (Large) category, Jewlr creates personalized, high-end jewelry, alongside a top-notch customer experience. Innovation and disruption are two principles that help drive its success in a competitive industry. The company offers a Live Previewer, which allows shoppers to view the changes they are making to their customized piece in real time. Meanwhile, its 3D printing and laser technology have made its manufacturing facility one of the largest and most advanced in Canada. And did we mention the stunning jewellery?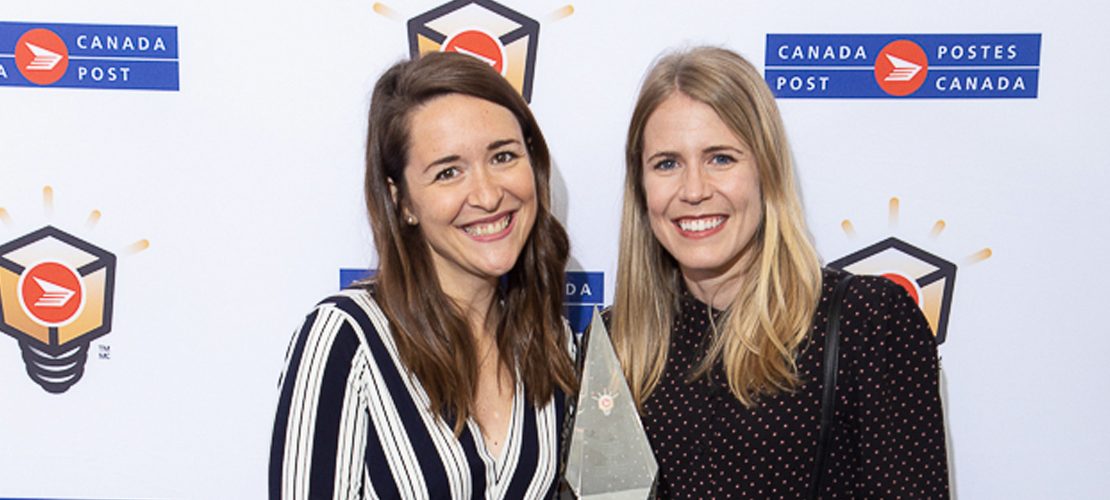 The company's business model tells you exactly why this maker of customized women's handbags just won the Pure Play of the Year Award (Small). Shoppers go to the website and choose a bag model and exterior fabric – from real or vegan leather to cotton or suede – in the design of their choice. Then shoppers choose the interior storage style, including standard, computer or diaper bag. Shoppers can also adjust the size of the bag and add the accessories of their choice. After all the choices are made the customized bag is produced by hand. Just. For. You. It's customization made easy – and affordable.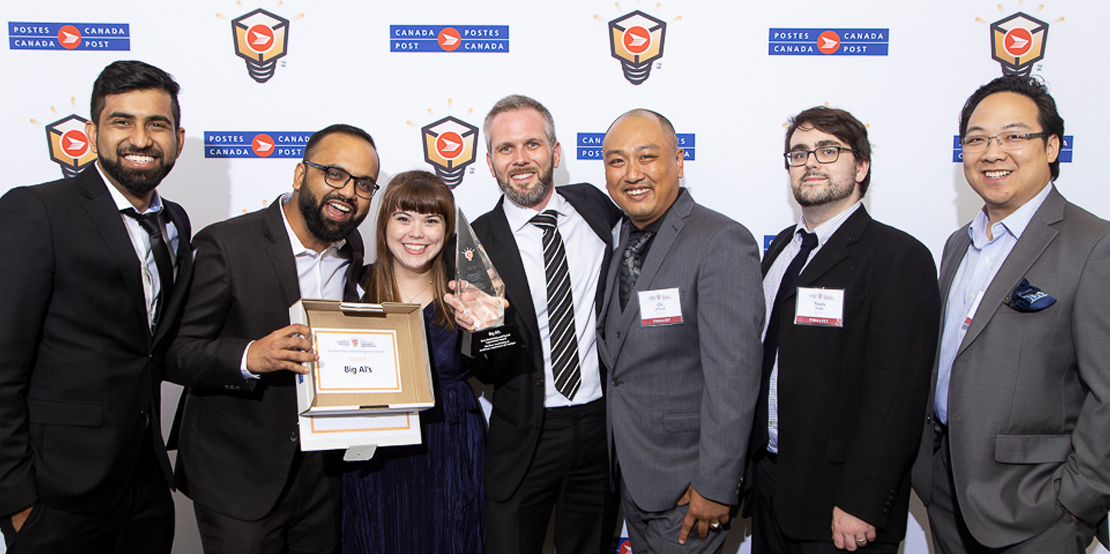 This aquarium hobbyist company and winner of the Best Marketing and Brand Experience Award is a master of the art of customer engagement. From its robust and much loved YouTube channel, to its fun- and fact-filled social channels, to its Field Trip Factory program which hosts interactive and educational tours for local schools and community groups, it connects with customers online, in-store, in their inbox and their mailbox, all while making sure everything has the same look and feel. And it's creative. Among the regular events it hosts at its stores: pet adoption drives, hamster races and weekly Shark Feeding Frenzies.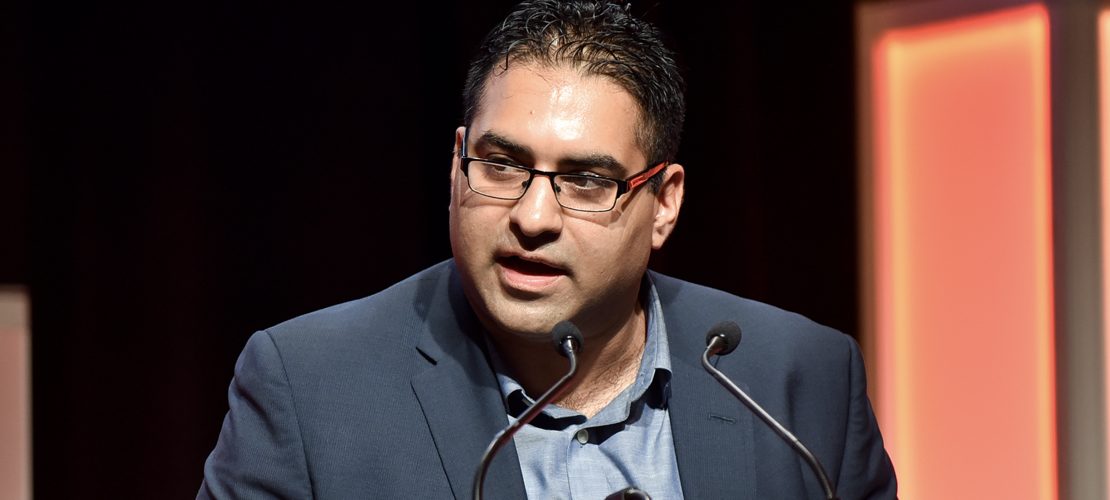 The winner of the Social Impact Award reminds us that, ultimately, making a difference is simply about getting things done without a lot of fanfare. Last year, through various initiatives with customers, vendors, suppliers and its own corporate practices, the company helped recycle 3,711 pounds of cell phones (32% increase over 2016); 42,155 pounds of fluorescent lights (9% increase over 2016); 122,780 pounds of batteries (5% increase over 2016); and 370,751 pounds of electronics (10,000 pounds more than in 2016). It also continued to reduce its waste chain-wide, with 93.9% of waste being diverted – a 1.1% increase over 2016. Here, authenticity lives in the results.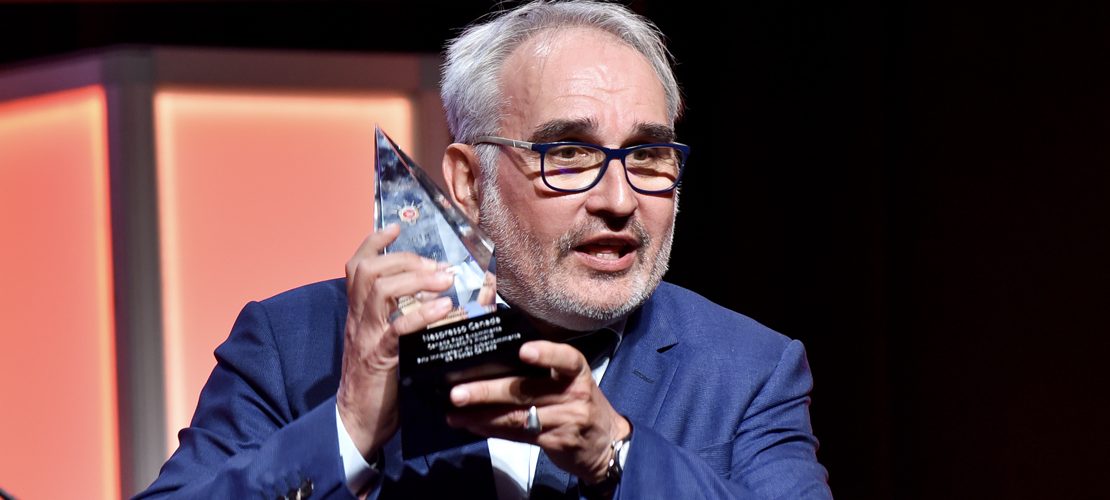 The Canada Post E-commerce Innovator's Award is a special category in which the winner is chosen by Canada Post for its contributions to advancing the e-commerce market. This year, Nespresso Canada was recognized for creating an innovative solution that can help make its industry more environmentally sustainable: a fully recyclable solution for single-serve coffee pods. Here's how it works. Customers place their used aluminum coffee capsules in a recyclable bag provided for free, then drop it off at any post office or street mailbox, at no extra cost. The coffee grounds are separated from the capsule and composted. The recyclable aluminum pods are then repurposed. Nespresso Canada is showing that businesses can make their footprint part of the experience.
The call for applications for next year's Awards will open in Spring 2019. Visit canadapost.ca/ecommerceawards to find out more information.