How we're taking action
Our Indigenous and Northern reconciliation strategy, has four key pillars.
Improve postal services in Indigenous communities
With a tailored community-by-community approach, we're strengthening our retail network in Indigenous and Northern communities. We are working to improve existing post office services. Options include parcel lockers and increased access to financial, remittance and government services.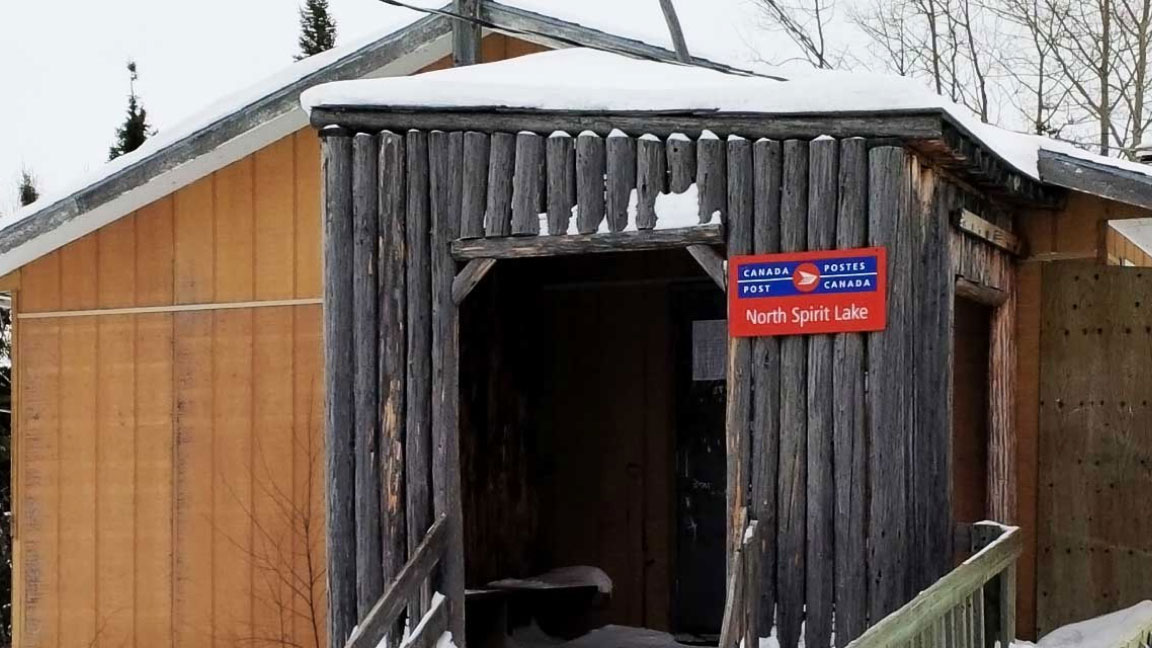 Improve our hiring and retention of Indigenous People
In partnership with our unions, we're supporting Indigenous recruitment and retention in every employee classification, integrating Indigenous perspectives, knowledge and best practices.
Learn about careers at Canada Post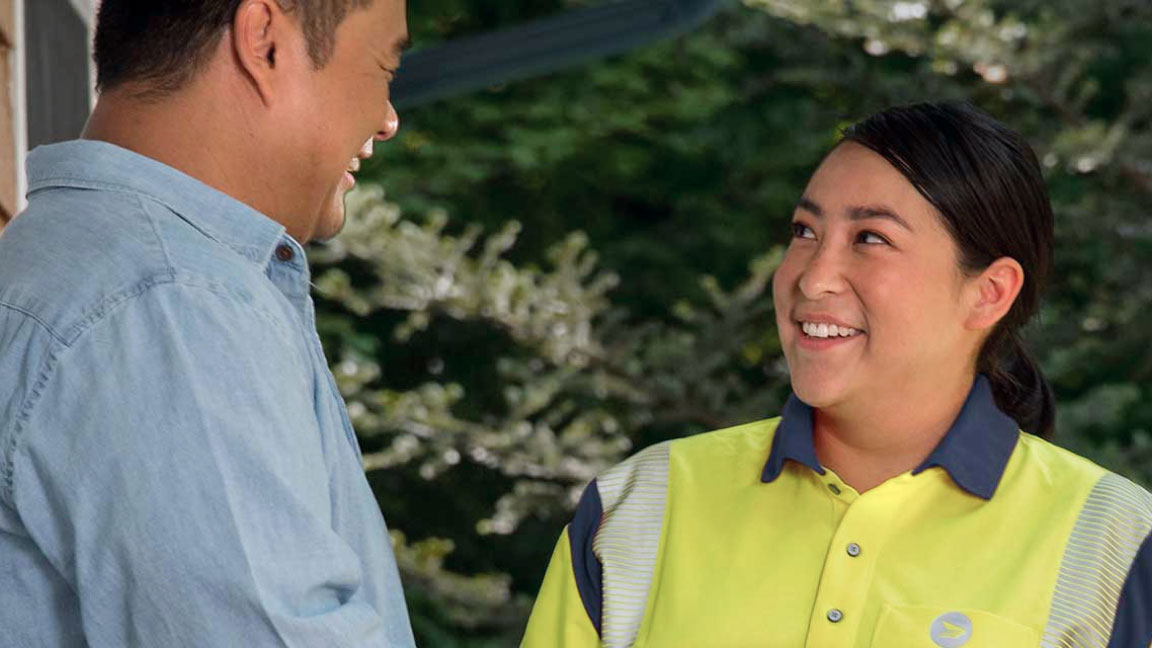 Develop an Indigenous procurement policy
With a new policy expected to take effect in the spring of 2021, we'll redefine our business relationship with Indigenous-owned companies based on trust and economic reconciliation. We will also ensure our Canadian suppliers engage more with Indigenous communities, through partnerships, Indigenous workforce apprenticeships and sub-contracting.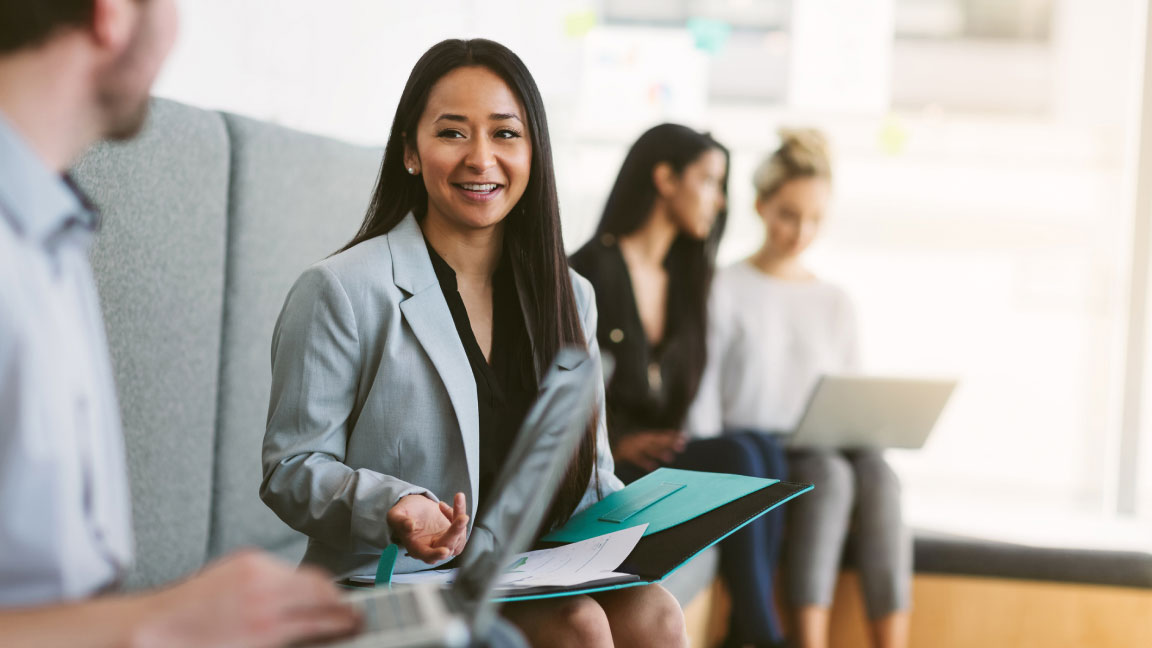 Support wellness and safety of Indigenous communities
Collaborating with community leaders and local Indigenous law enforcement, we're strengthening our efforts to serve Indigenous and Northern communities safely. This includes efforts to reduce the non-mailable matter, such as alcohol and illicit drugs, that enter these communities.