Free of barriers and outfitted with a range of accessibility features, our new Little Current Community Hub post office is designed to be a welcoming place for everyone.
Located on Manitoulin Island in northern Ontario, this post office is part of our group of community hubs that offer expanded services to better support the people who live in northern, rural and/or remote communities. These include services such as Staples products for purchase, interactive community directory, electric vehicle (EV) charging – and accessibility features that ensure all visitors and employees feel welcomed.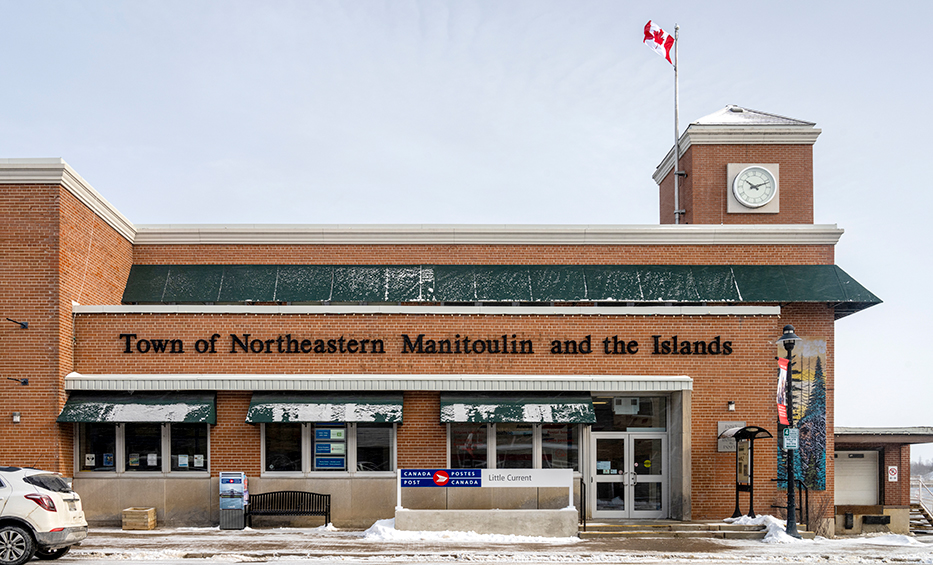 As part of our Accessibility Plan, which we created with input from Canadians with disabilities, we are identifying, removing and preventing barriers at all of our facilities, including post offices. Making it easier to access the programs and services they need is an important way that we can better serve all customers and businesses.
Here's how we made the Little Current Community Hub more accessible to visitors:
Outside the post office:
Regraded surfaces
New senior-friendly seating
Universally accessible handrails, ramp and visual indicators
A wider entrance door with upgraded powered touch controls
More visually prominent primary signage at the front and rear of building
Inside the post office: 
New LED lighting throughout with wall and anti-slip floor finishes to enhance visual clarity
Touch-screen interactive directory
Powered sit-stand desking in Operations
Optimized operational space for improved circulation and storage
Barrier-free staff washroom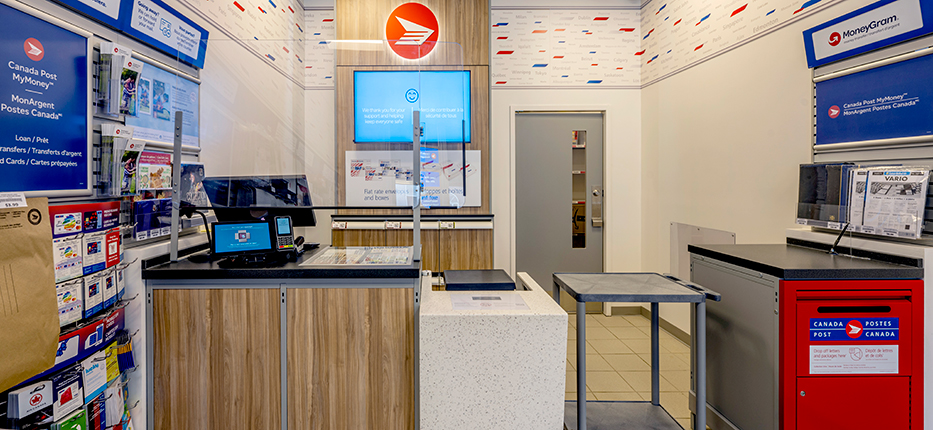 The Little Current Community Hub post office opened in December 2022, joining three other community hubs across Canada:
Membertou, Nova Scotia – Unit 1 – 90 San'tele'sew Awti
High Prairie, Alberta – 4801 52 Avenue
Fort Qu'Appelle, Saskatchewan – 260 Broadway St W
We're excited to ensure our customers can more easily access their local post office, including the new products and services they might be currently missing. This is one way we are striving to deliver a stronger Canada.