Canada Post and BDC have teamed up to offer you the BDC Small Business Loan, which combines an easy online application with flexible repayment options. Apply today for financing from $10,000 up to $100,000.
Apply now with

BDC
Check your eligibility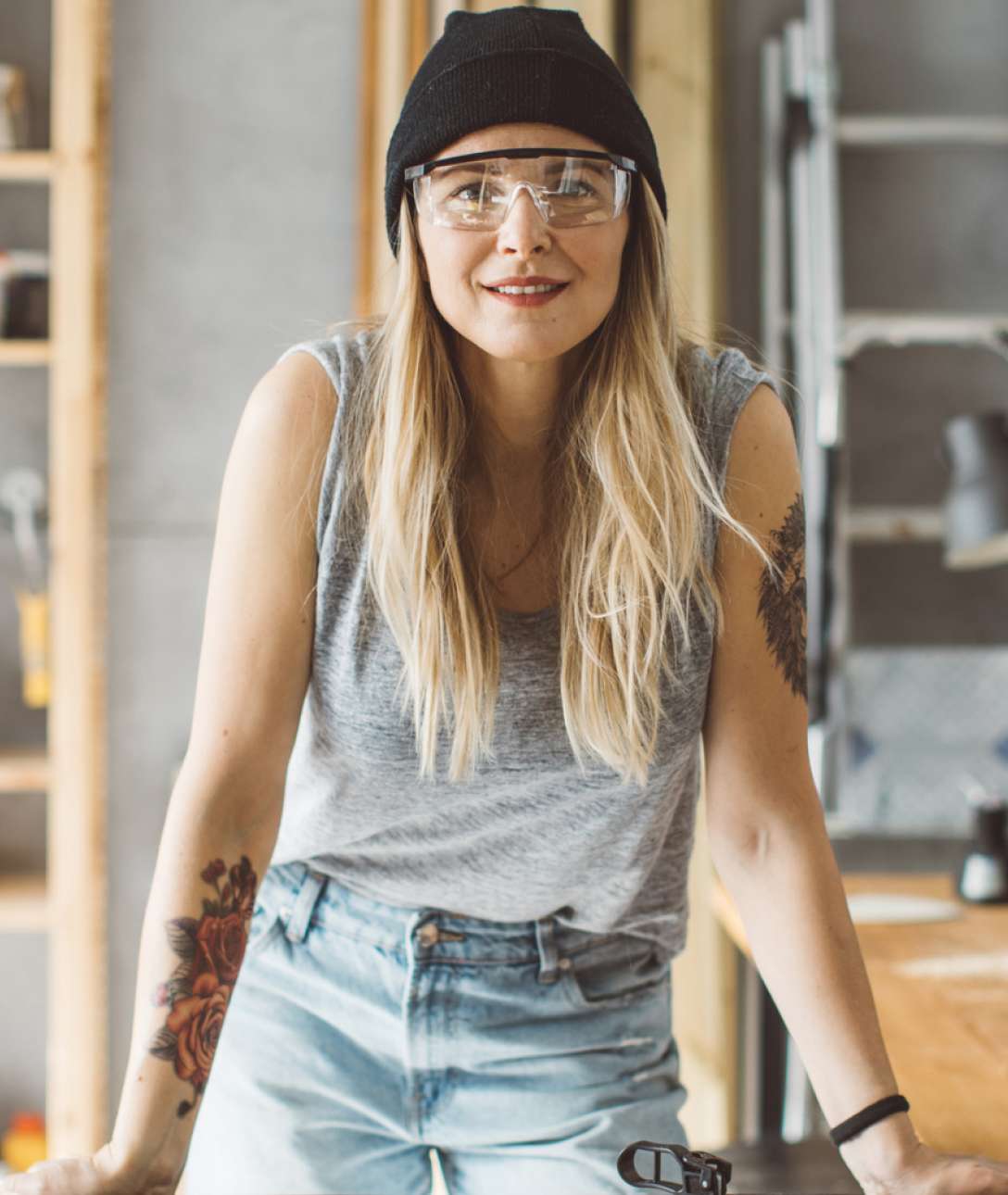 Your growth. Our commitment.
This loan gives small businesses across Canada the financial flexibility they need to turn short-term goals into long-term success.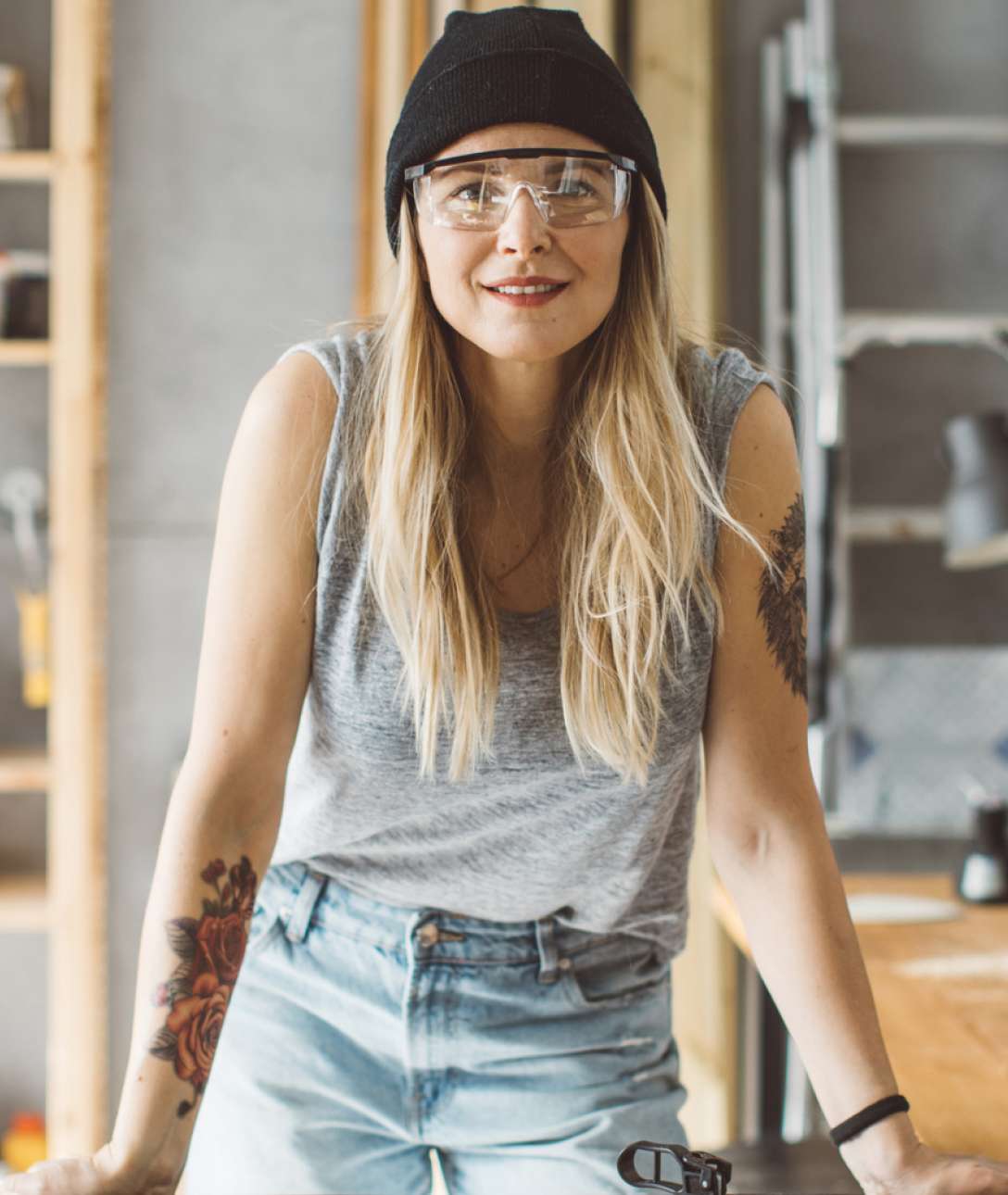 Get up to $100,000
Invest in expansion, navigate the unexpected, or take a bold leap forward with loan amounts ranging from $10,000 to $100,000.
Flexible repayment options
Postpone capital payments for the first 6 months and repay over 5 years without penalties for early or partial pre-payments.
Built-in peace of mind
Know what to expect with terms and conditions that don't change without due cause.
Easy online application
Enjoy a quick, simple and user-friendly online application process.
Is your business eligible?
Businesses in eligible industries can apply for funding if they:
Are based and registered in Canada
Have a track record of good credit
Have been operating for at least 2 years and generating revenues.
In addition, all individuals managing the business must have reached the age of majority in their province or territory.
Please note that not all businesses are eligible for funding at this time.
Apply now with

BDC
Go to list of excluded industries
How to get flexible financing in a few easy steps
Gather your information You'll need a government-issued photo ID, a business cheque specimen, your current business registry details and complete contact information for your company's leadership and ownership.
Apply now with

BDC
For any questions, the BDC team is ready to help at
1-800-974-0005, weekdays from 7:30 am to 8 pm (ET)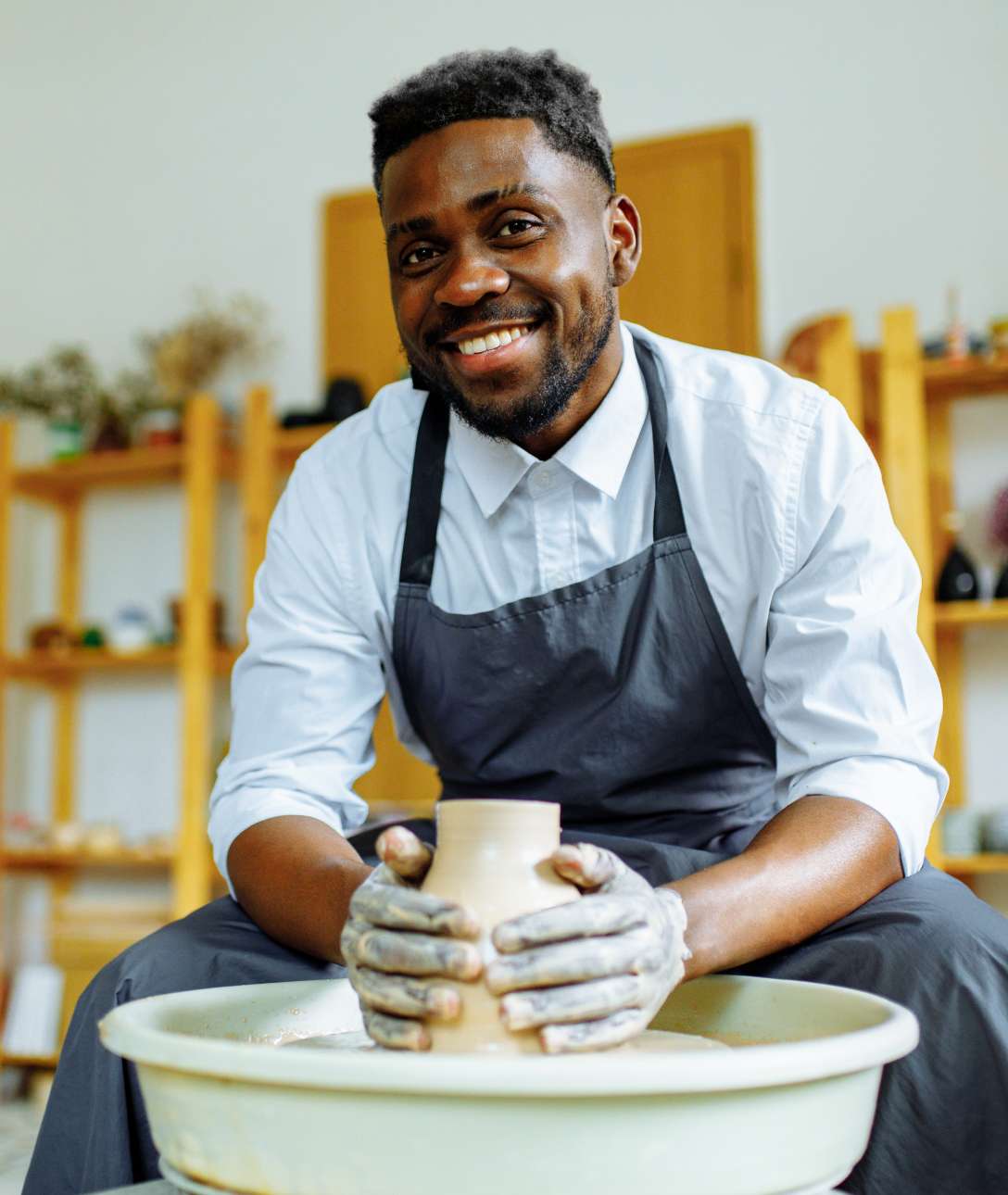 Propel your business forward with BDC's e‑learning courses
Once your loan application is submitted, you'll gain access to the Entrepreneur's Learning Centre, where you'll find free courses designed to increase your knowledge and skills as a business leader. All you need to do is give your consent to receive communications from BDC when applying for your loan.
Frequently Asked Questions
Go further with Canada Post
Don't forget to join the Canada Post Solutions for Small Business™ program. Members get access to tools, resources and partners, along with discounts on shipping and marketing, to help their businesses thrive. Sign up today to save up to 39% on shipments within Canada and up to 58% internationally.
Start saving now