Chair's message
Reflecting on 2020, I feel enormous gratitude for, and pride in, Canada Post's employees. They rose to the challenges of COVID-19. They adapted to unprecedented change and surging demand for parcel delivery. They served their fellow Canadians with extraordinary dedication and pride.
On behalf of the entire Board of Directors, I want to thank employees for focusing on safety and looking out for one another throughout COVID-19. They also worked incredibly hard to keep up with Christmas-level volumes of parcels. Record volumes arrived in April and stayed high throughout the year. I'm also grateful that managerial and administrative employees, who have worked at home since mid-March 2020, have been so resilient.
As e-commerce skyrocketed during COVID-19 lockdowns and restrictions, Canada Post was a powerful engine that kept the retail economy going. At the same time, the high volumes demonstrated the urgent need for Canada Post to invest in greater parcel capacity. In 2020, we invested $336 million to build greater network capacity and a greener Canada Post. This outlay was just the start of a long-term investment plan.
In 2020, the Board also reviewed the corporate strategy and key initiatives. Accessibility as well as equity, diversity and inclusion became important elements of our strategy. This was part of a wider adoption of environmental, social and governance (ESG) principles, in which our unions have played an important role. Canada Post values its relationship with its unions – and will continue to collaborate with them, particularly on critical issues such as the environment, safety and inclusion. The Board also approved a three-year Environmental Action Plan. Canada Post now has a dedicated team of experts managing company-wide environmental action and investment. Canada Post operates one of Canada's largest fleets of vehicles. For this and other reasons, it has an important role to play in addressing climate change.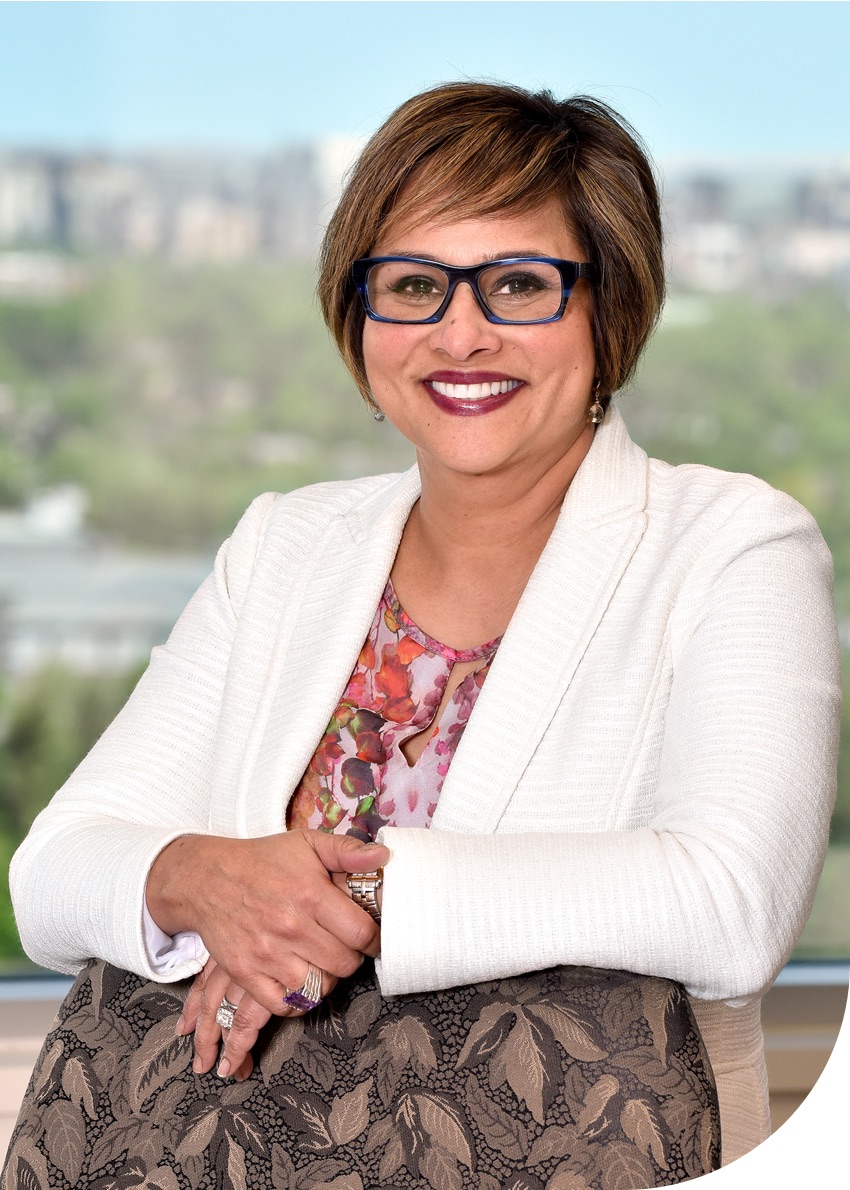 Canada Post also has a unique opportunity to play an important role in reconciliation. With this in mind, in 2020 the Board approved a strategy aimed at renewing the postal service's long-standing relationship with Indigenous and Northern communities. This commits us to concrete action. We intend to strengthen our retail network in Indigenous and Northern communities, to implement an Indigenous procurement policy and to improve Indigenous employment and retention. The Corporation also adopted another strategy to enhance accessibility in several ways.
In its oversight role, the Board has also focused on both aspects of Canada Post's dual mandate to serve every Canadian address and to achieve financial self-sustainability. Without downplaying the financial losses we are incurring in the short term, we are on the path to long-term financial self-sustainability. Our strategies, including responsible investments in service and capacity, will continue to build a strong future for Canada Post. We will remain the country's leading parcel delivery company.
Finally, I thank Canada Post's senior leadership team for their strong and principled approach to the many challenges of an unprecedented year. I also thank my fellow members of the Board for their diligence in playing their important role on behalf of our shareholder and Canadians.

Suromitra Sanatani
Interim Chair of the Board of Directors