Meet Conifer Homewares – an inspiring Canadian small business that was selected as a finalist in the Rising Stars category of our Small Business Tales of Triumph Contest. This category of the contest is reserved for businesses that have launched in the last 2 years that are growing quickly. Let's get to know this amazing company.
Printing sustainable designs
Conifer Homewares was founded by Evan McDougall, an industrial designer with a passion for sustainable design. Conifer Homewares makes 3D-printed home goods from sustainable plant-based materials. They use corn, sugarcane and tree fiber materials and recycle all scraps and misprints into raw material – a truly zero-waste process!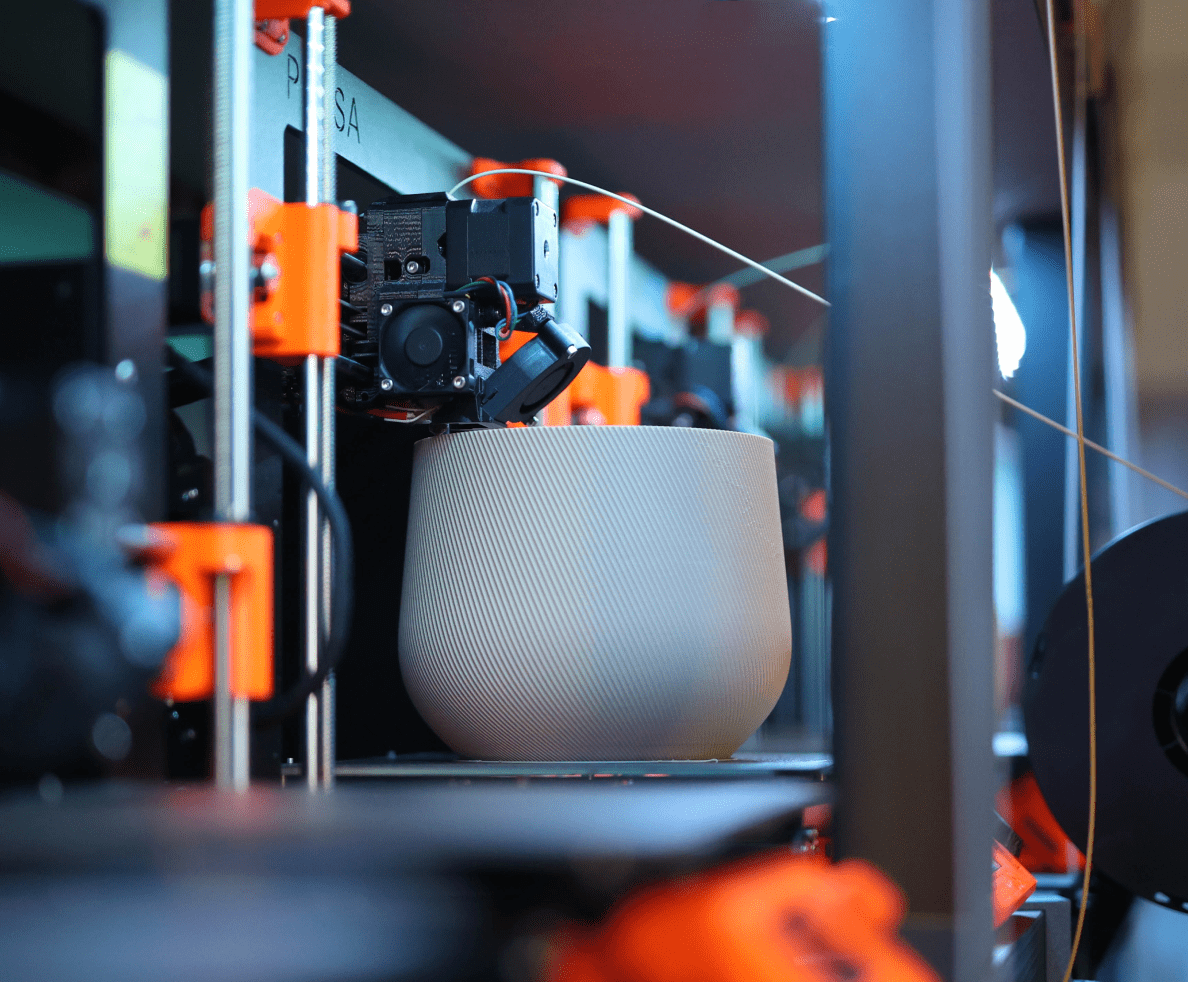 Focusing on sustainable materials
Evan formerly worked as a designer internationally for agencies that focused on consumer electronics and furniture design. He observed wasteful manufacturing methods in the product creation process. Seeing this first-hand motivated him to make a difference by rethinking design manufacturing.
Evan moved back from Sweden to British Columbia in 2019 to work freelance. During this time he purchased a 3D printer so he could prototype designs. When he wasn't working on client models, Evan used the 3D printer as a creative outlet. He gradually learned a lot about 3D printing materials and discovered that plant-based materials could replace traditional plastics. From there Conifer Homewares was born.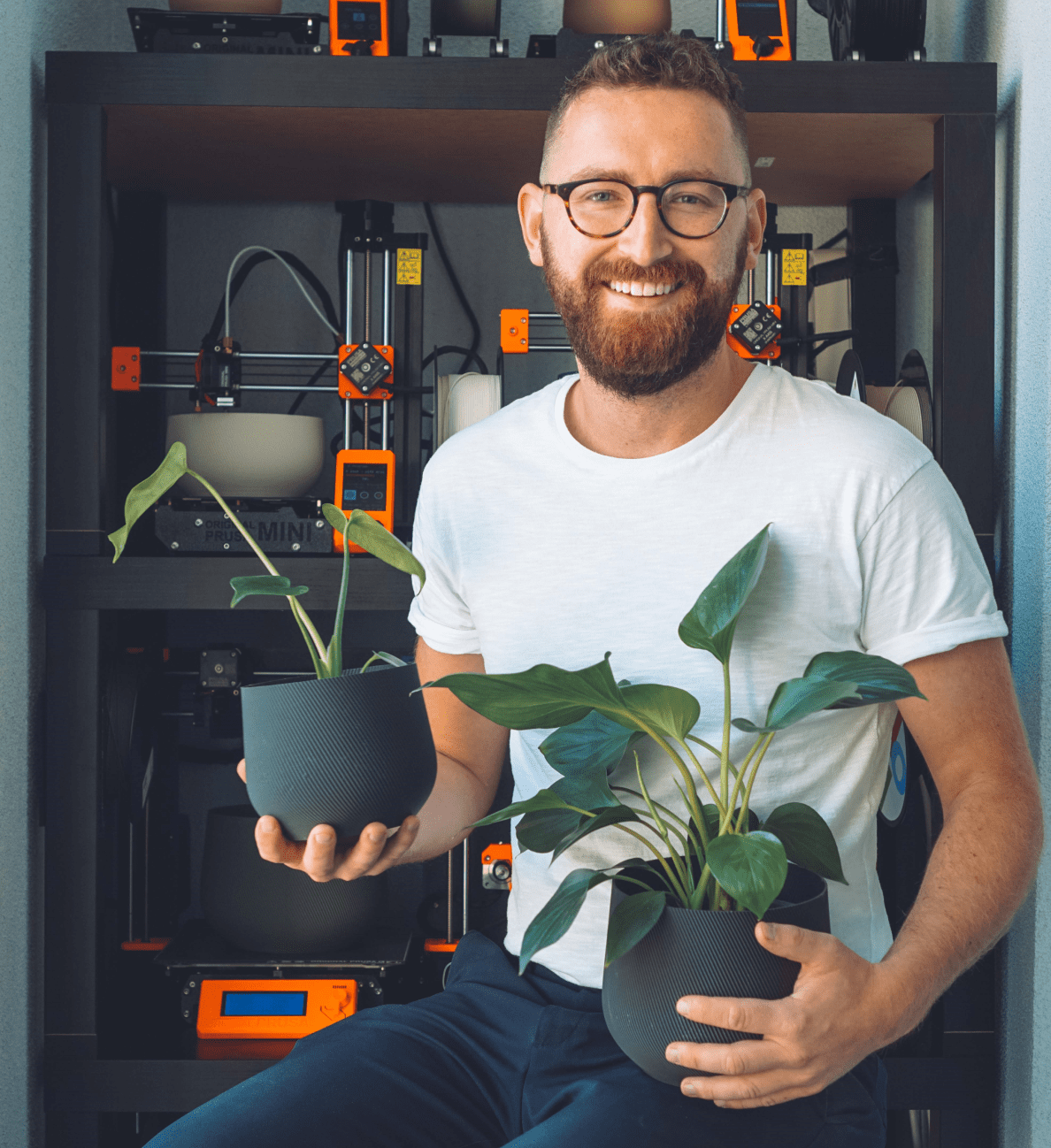 Expanding quickly to grow its reach
After making the first sale on Etsy in 2020, the business hit the ground running. One 3D printer turned into four and kept multiplying. Evan has since moved the business from his home to a maker space and hired a full-time co-op student to help operate, maintain and repair the business' 50 3D printers.
After initially launching the business, Evan pivoted from focusing on direct-to-consumer sales to using a wholesale app on Shopify. Doing this has allowed him to sell through a number of small home goods and plant shops across Canada and internationally.
"In our first year we sold 4900 units and shipped over 650 packages through Canada Post." 
Creating a greener future
Conifer Homewares is creating new product lines and reducing their carbon footprint through improved printing efficiency and new material development.
Conifer Homewares is more than a design company. Their inspiring sustainable business delivers more for Canadians.
Stay in the loop
Get business resources, tips and inspiration delivered to your inbox.
Subscribe