Meet 7 Summit Snacks – an inspiring Canadian small business that was selected as a finalist in the Rising Stars category of our Small Business Tales of Triumph Contest. This category of the contest is reserved for businesses that have launched in the last two years and are growing quickly. Let's get to know this amazing company.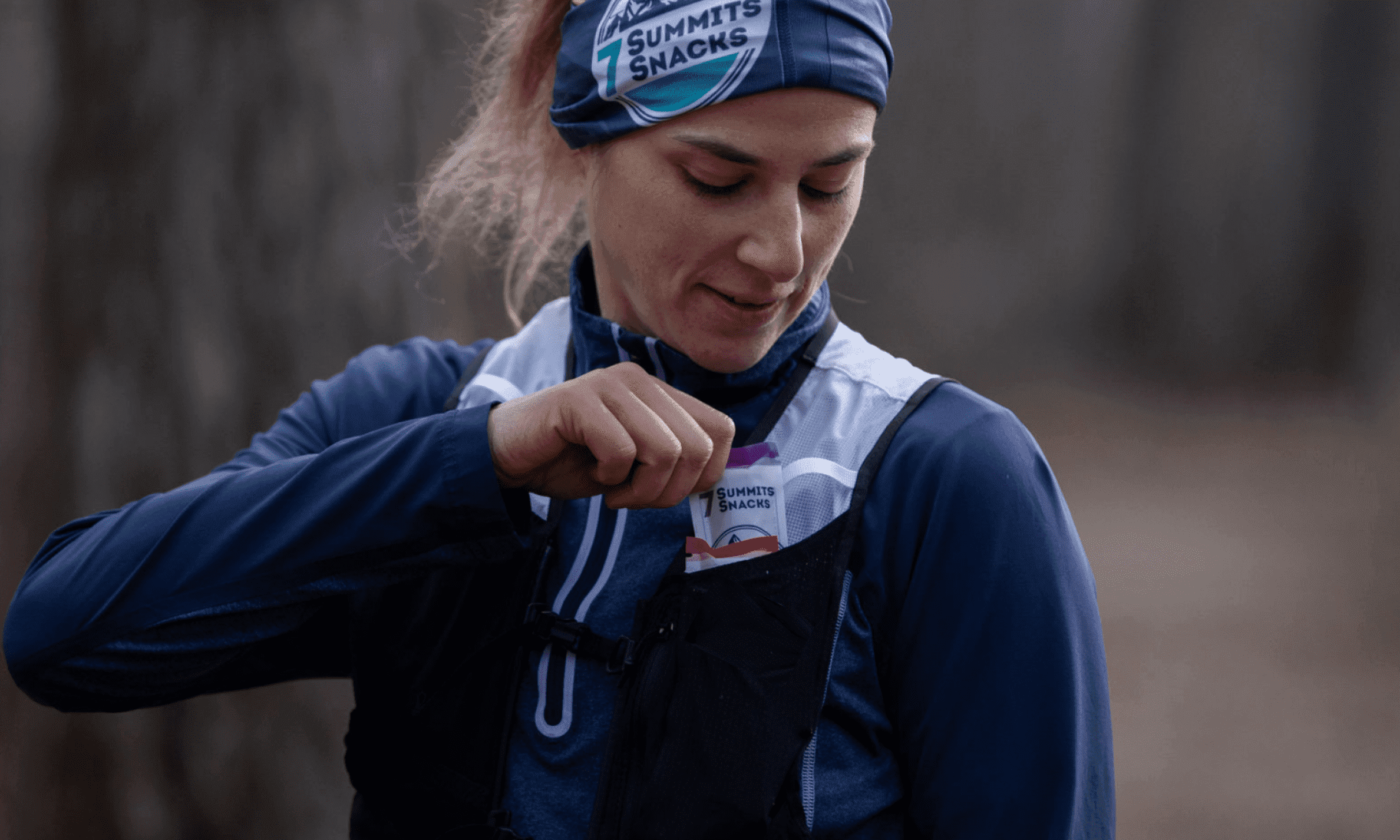 Chocolate for athletes
Co-founded by sisters Kristyn and Leanna, 7 Summit Snacks was inspired by the mountaineering challenge, "7 Summits". Leanna was on the search for a chocolate treat, rather than a carb gel, that spoke to her as an athlete. Ultimately, she couldn't find the right bar, so she reached out to her sister Kristyn who had over 10 years of chocolate recipe development experience. She asked her to develop a tasty chocolate option to eat during endurance activities. 7 Summit Snacks was born. They launched in August 2020 with a goal of creating ethically produced, tasty and nutritious snacks for endurance activities.
Reaching their summit
They now sell their bars in over 60 locations across Western Canada, including independent hiking, running and cycling shops. They're in cafes, climbing gyms and traditional gyms. Their online sales have grown since the launch of the business, too. To help raise awareness, Leanna and Kristyn go to in-person events and donate bars and speak directly about their products with consumers.
As we are a growing entity, and recognize that the relationships and demoing product is what converts new consumers to buy our products, we have hired 2 field sales colleagues to support our business.


What's next
They aim to be in 100 stores by the end of 2022, which they plan to achieve through more formal distribution channels and via independent, natural supermarkets. They also intend to grow their digital presence through targeted advertising on their social media channels. They'll continue to promote their brand values through social media and community events, which is a core value of their company.
We were proud to recognize 7 Summit Snacks in our contest. They're an inspiring Canadian small business that's delivering more for Canadian athletes.
Stay in the loop
Get business resources, tips and inspiration delivered to your inbox.
Subscribe