Getting through to old customers
Though Land Rover owners purchased a new vehicle every 2.5 to 5 years, there had been no strategy for communicating directly with existing owners.
Land Rover knew many of their drivers were "sitting on the fence" because they were thinking it was time for something new. They had either had a bad experience with the car, or they had changed their lifestyle and were unaware that there was a Land Rover that met their new needs.
The art of the upgrade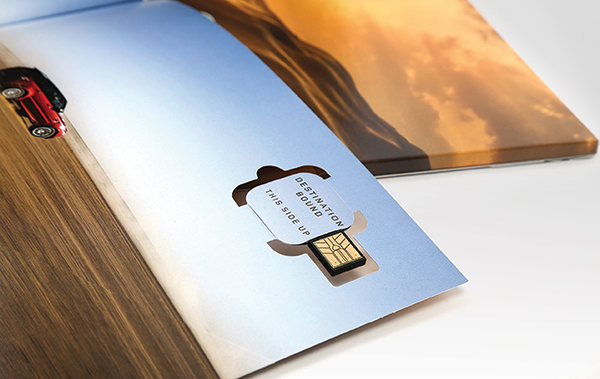 Research and data showed that the average customer took three months to transition from consideration to purchase for a Land Rover. To work with that lifecycle, the company created a data-driven, multi-touch, rolling communication campaign. It spoke to owners across a 90-day period in three distinct stages.
Phase one was all about emotional engagement. They focused on reminding the owners why the brand resonated with them. They reinforced  what Land Rover stood for, and emphasized  the brand spirit. Phase two was more rational, showcasing new innovations and refinements to the range. The last phase focused on transaction and, as the prospects got closer to commitment, reinforced the benefits of buying a new vehicle.
Each stage started with direct mail, but included email and a comprehensive website, complete with three online videos shot for the campaign. Owners were sent communications featuring the 2015 model of their existing vehicle – with the exception of those who owned Land Rover's entry-level vehicle, the LR2, who were encouraged to trade up to a superior model.
Measuring the Results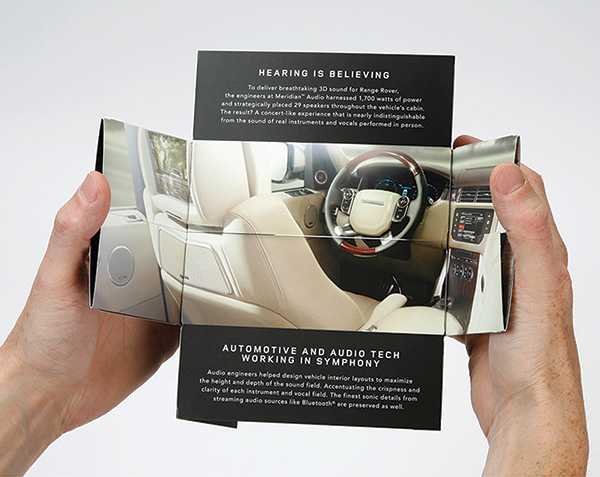 Land Rover  measured the campaign's results in a number of ways. The first measure was made through a webkey that was used to assess the results for their initial direct mail pieces. The pieces generated a 4.66% usage rate –more than double their anticipated 2% across 40 states.
Their results indicated an engaged audience. Past effective rates from 2014 ranged from 10.86% to 28.46%. In 2015, response rates were 31.99%.
The campaign generated amazing sales – approximately $24,240,000 in sales as a result of their investment of less than $60,000.
Why it Worked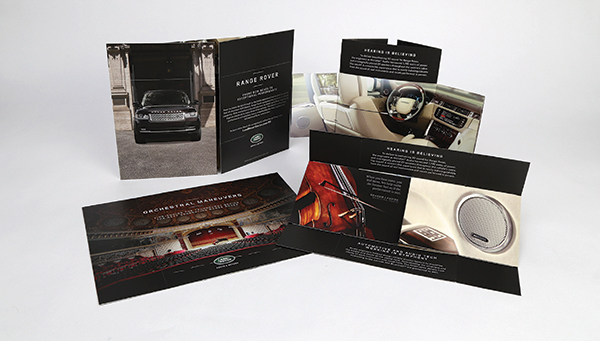 Technically, this is a really first-rate example of a Smartmail Marketing™ campaign. It made use of acquired data, as every mailing featured the model of Land Rover that the recipient owned – from Range Rover to Freelander. It also established a "conversation" with the target audience. It strategically meshed mail, email and the online experience together, over a three-month period, in order to gently guide Land Rover drivers towards their next purchase.
The other thing to notice here are the numbers. Nearly $25M of metal shifted out of the showrooms. It was remarkable – and proof that mail really does help drive business results.
Talk to us to learn how Smartmail Marketing can support your sales initiatives.
Contact us