For the
greener good
As one of Canada's biggest companies, we have a responsibility to deliver more for Canadians by showing up like never before. We're committed to a greener future, so we're cutting our emissions and reducing our footprint.
Our environmental targets
On the road to net-zero, there are many important milestones, and we're getting closer every day.
2030
Lower emissions
Reduce operational greenhouse gas emissions by 50%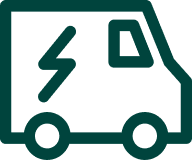 2040
Electrify our fleet
Electrify our fleet of 14,000 vehicles
2050
Net-zero
Reduce greenhouse gas emissions to net-zero
Our current initiatives
Discover what we're doing right now to help deliver a sustainable future.
Carbon-neutral shipping
We're putting the planet first, offering all ground shipping services as carbon-neutral.
See how we're delivering a sustainable future
Canadians want to protect this great country's environment for future generations. Here's how we're taking action to reduce our environmental impact to deliver a sustainable future.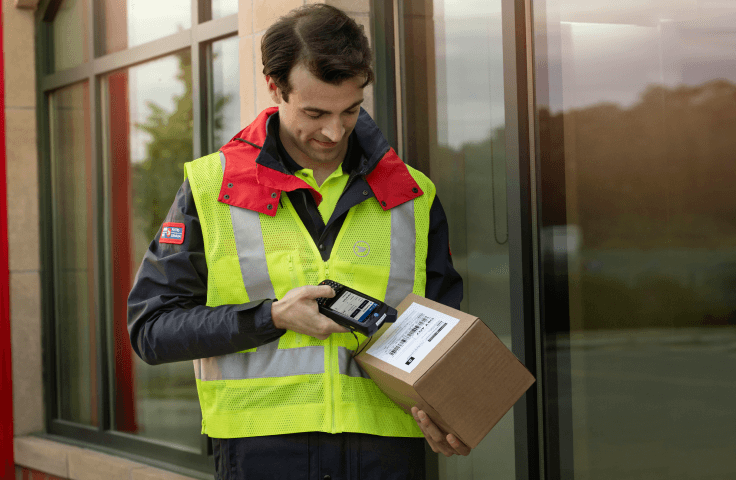 Carbon-neutral shipping means we are offsetting emissions generated from shipping by purchasing carbon offsets. For every tonne of greenhouse gas emissions generated, we remove one tonne of greenhouse gas emissions from the atmosphere through carbon offsets.
Learn more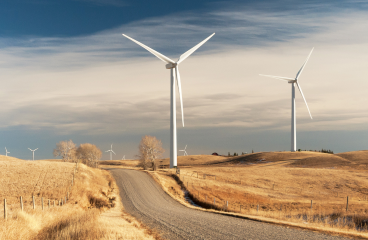 Carbon offsets negate carbon emissions released into the atmosphere. They are created by projects that reduce or store carbon emissions. Examples include planting forests, carbon capture technology, and conserving natural assets such as peatlands.
Learn more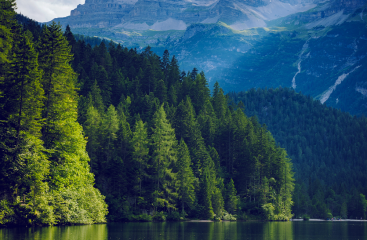 We prioritize Indigenous owned or led, Canadian nature-based offset projects. We ensure the quality of these offsets by only purchasing them from recognized, accredited sources supporting projects that have undergone third-party validation.
Learn more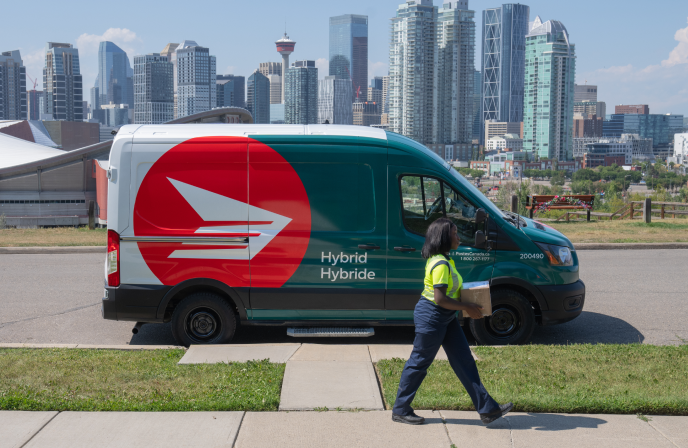 No! Carbon offsets and carbon-neutral shipping are being used as an additional way to provide more sustainable shipping options for Canadians in the short term, while we work to reduce our own emissions to meet our targets.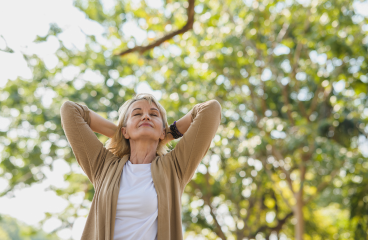 Yes, we have targets of 50% reduction in operational emissions by 2030, and net-zero emissions by 2050. Canada Post is one of the first 150 companies globally to have a net-zero target approved by the Science Based Targets initiative.
Learn more
We are transforming our fleet of 14,000 vehicles to 50% electric vehicles by 2030 and 100% by 2040. We are also testing other low-carbon options for our last mile delivery fleet including e-cargo trikes and low-speed vehicles.
Learn more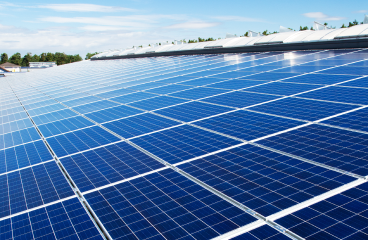 Beyond our fleet, we are investing in renewable energy, optimizing energy consumption in our buildings, and investing in the design and construction of zero-carbon buildings to further reduce our operational emissions.
Learn more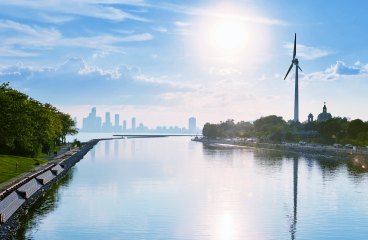 We are working in partnership with the federal government to establish power purchase agreements for clean electricity in provinces with dirtier grids. These agreements support the development of new renewable energy generation projects in Canada.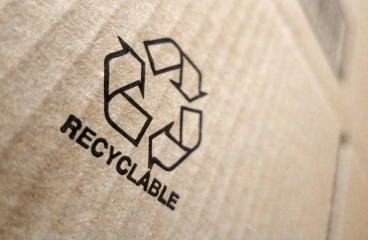 We have set a goal to reach zero waste by 2030. Steps taken to achieve this include waste audits, enhanced recycling services, waste education workshops for employees, and investing in water bottle filling stations at key sites across the network.
Learn more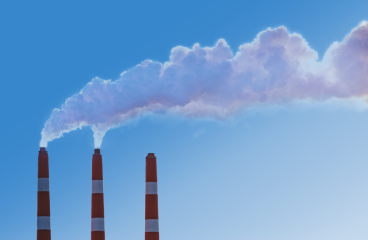 Scope 3 emissions are indirect emissions that occur outside our operations. These include emissions produced by suppliers to provide us with goods or services, as well as emissions produced by employees commuting to work or travelling for business.
Learn more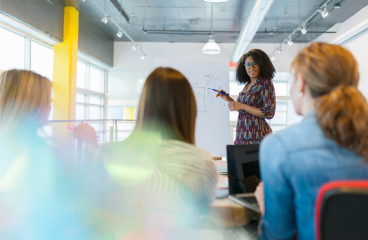 We are developing a detailed strategy to reduce our Scope 3 emissions by 90% by 2050. Initiatives underway include engaging with supply chain partners to reduce their emissions and encouraging environmental sustainability with our employees.