We believe that those who achieve true success lift others up with them. These 5 incredible Canadian small businesses are doing good by offering products and services that positively impact their families, communities and the environment. They were our top 5 finalists in the Doing Good category in the 2022 edition of the Tales of Triumph Contest.
Each brand has contributed to the betterment of their community and the planet. Though their journeys haven't been easy, they are proof that with passion, hard work and vision, small businesses can make a big impact.
I am Love Project
Though the I am Love Project has evolved over the years – from a fundraising-first model to a social model – their desire to build community and provide support has always been at the center of their business. The I Am Love Project crafts and sells conscious jewelry. Their pieces connect the wearer with the I Am Love Project's promise – to provide meaningful jewelry that is made to honour and restore women. All materials are consciously sourced. They also give back to their community by providing new employment and learning opportunities in the post-pandemic job market for women facing barriers.
I am Love Project imagines a world where businesses show concern beyond their bottom line, create work and start projects with social impact in mind. They measure their impact through how many jobs they create – and implore other organizations to do the same.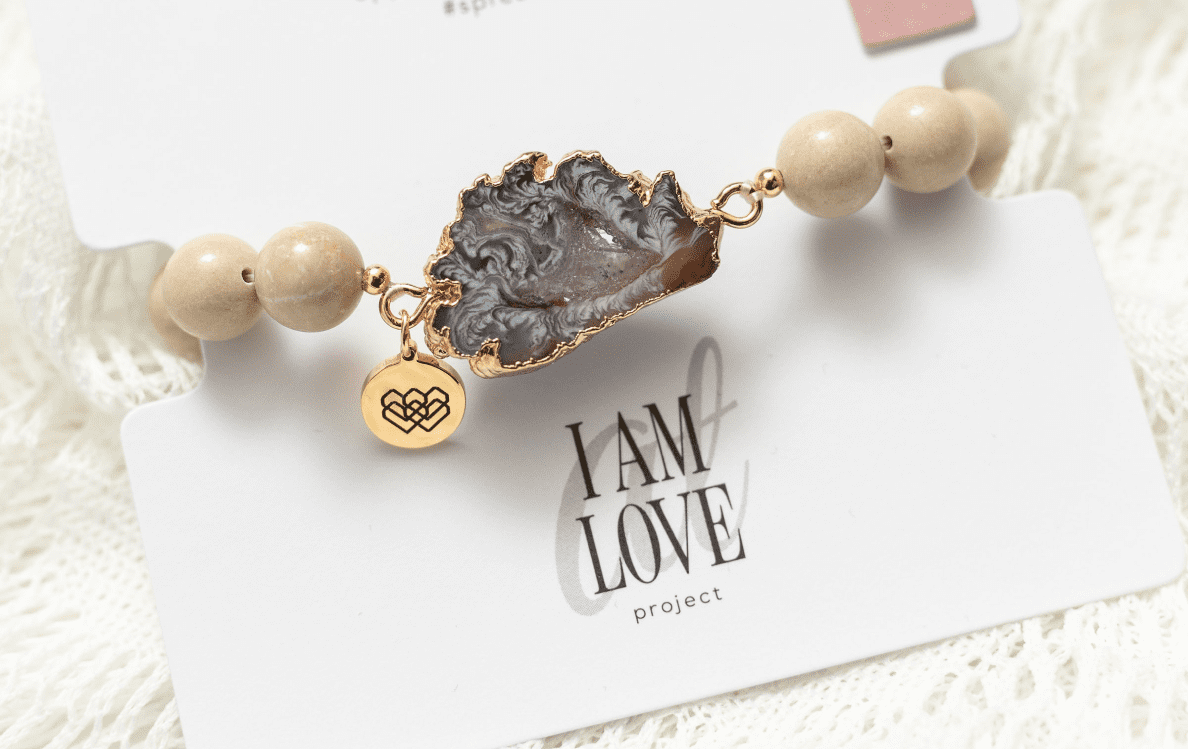 MPC Foundation
MPC Foundation was created to provide a sense of community for those who need it most. The foundation is grassroots and volunteer-based. Their mission is to empower seniors to age well in the community by reducing social isolation, providing opportunities for engagement and creating social hubs where they can connect, learn and establish a sense of belonging.
Their programs have successfully filled seniors' need for meaningful engagement and connections by providing direct programming 6 days a week, involving the broader community, providing services in their customers' first language wherever possible and being present in their customers' community. MPC Foundation experienced steady growth through COVID-19 as the need for socialization among seniors became imperative to their health and well-being. The foundation went from serving 25 seniors per week in 2020 to over 250 seniors per week in 2022. The MPC Foundation has rallied various community organizations to support the cause. By collaborating with these organizations, the foundation optimized efficiencies and scaled its business to expand the invaluable support that they provide to the senior community.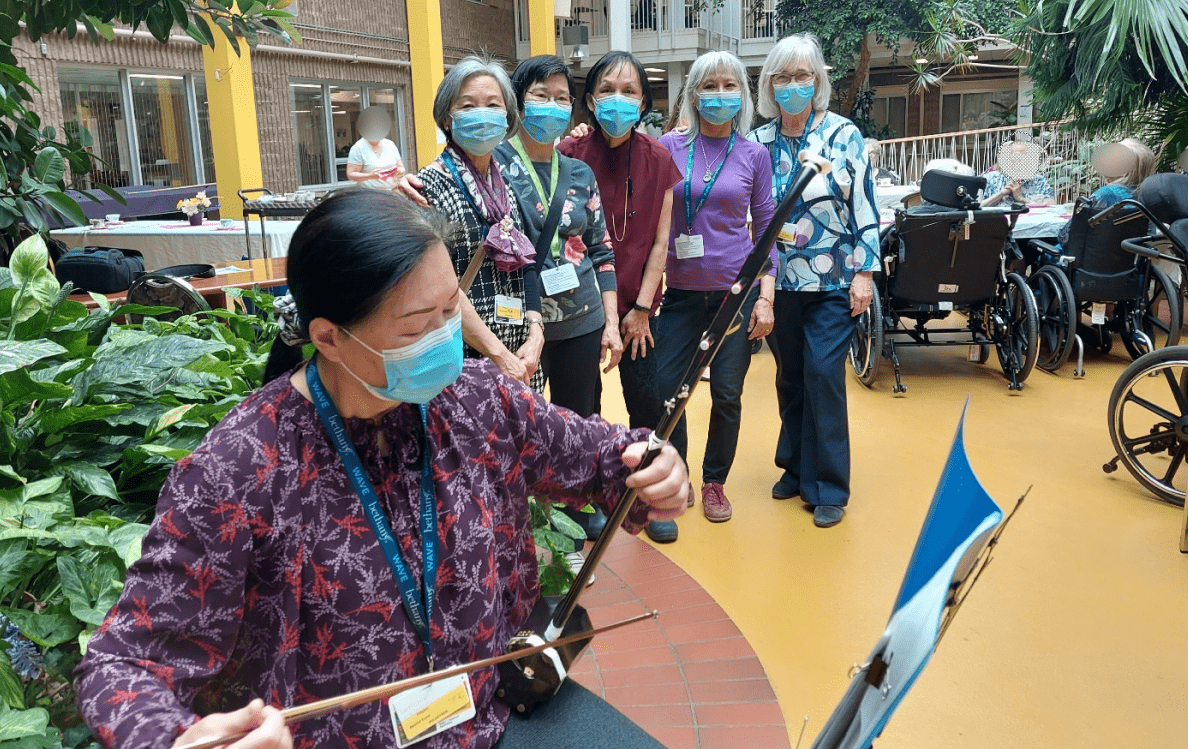 Tell us your tale! Enter the Tales of Triumph Contest for a chance to win prizes valued over $100,000.
Enter now
Vêtements Adaptés Jonick
The founders of Vêtements Adaptés Jonick established their business to support a family member who was navigating dementia. They offer adaptable clothing to tackle the increasingly difficult task of getting dressed in the morning.
Their products are marketed to people with disabilities, mobility challenges and the elderly. They look like regular clothing items but are easier to put on, fostering increased independence for the wearer.
Jonick simplifies the shopping experience for their customers by offering a wide range of sizes and styles. They even offer pop-up shops to ensure those with mobility issues have a positive shopping experience with their brand. They are committed to giving back by donating a portion of proceeds to charitable organizations such as the Alzheimer Society of Canada.
Yummi Cafe Laundromat
Yummi Café Laundromat was established in 2015 to provide the local Toronto community with a hip new laundry experience. Founded by Nancy Seto and her husband Connor, two successful former project managers/executives who wanted to build a life around their children within their local community, Yummi Cafe Laundromat launched with the vision of becoming a community hub. They offered an array of laundry services and a full-service café that offered beverages, food and snacks.
Fast-forward to 2020 when the global pandemic hit and social and economic struggles were taking their toll. Yummi Café Laundromat was compelled to support their community by allowing anyone who was negatively impacted by the pandemic to do their laundry for free. After receiving community support and seeing the positive impact the initiative had made on the community, Yummi Café Laundromat formed a partnership with another laundromat, expanding their coverage. Now they're working to expand their Free Laundry Access Program nationally to aid more Canadians who are in social or financial need.
NONIE
Nina, the founder of NONIE, has driven real change in the apparel industry. Leaning on her engineering background and experience in the textile space, she launched NONIE to change the game. Today, NONIE offers sustainable clothing that benefits the local economy via Canadian manufacturing.
NONIE products boast a long list of unique benefits. They self-clean and restore moisture back to the skin. The garments can be recycled up to 6 times to create new fabric. Thanks to their fully recyclable products and innovative use of materials, they do not contribute to landfill waste or pollute waterways with micro-plastics.
These 5 incredible brands knocked our socks off with their commitment to the betterment of their communities. We're proud to be standing behind small businesses like them.
Stay in the loop!
For more small business tips, insights and information, subscribe to our e-newsletter.
Subscribe