The I Am Love Project is a small business on a big mission to spread love, empower women and create community through their line of consciously crafted jewellery. Their pieces remind the wearer to live with intention and prioritize loving themselves. Inspired by their mission and vision, we selected them as the Doing good category winner in our 2022 Tales of Triumph Contest. Let's get to know this amazing company.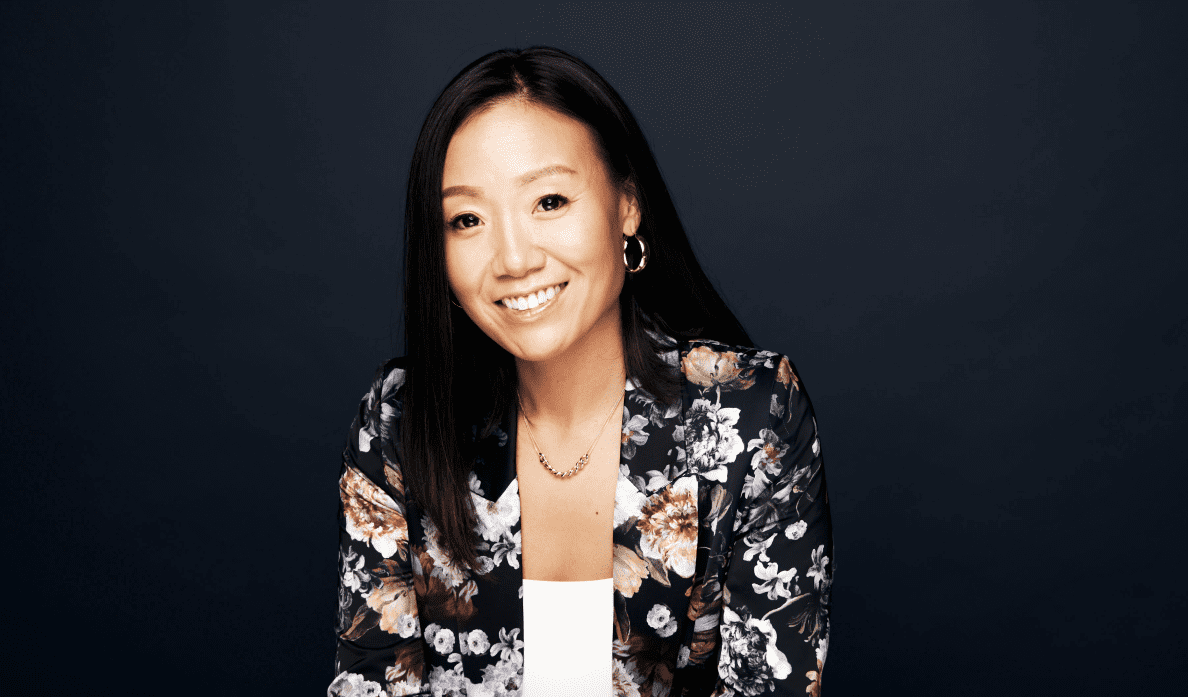 The I Am Love Project's thoughtful beginnings
When Amy founded the I Am Love Project, she made bracelets from sustainably sourced materials and ensured that all aspects of her operations contributed to the betterment of women's lives. Her focus was on economic and social empowerment because she knew that when a woman thrives, her children and community thrive, too.
Pivoting to empower women in need
During the pandemic – when so many people were at-risk and vulnerable, especially women who lost their sources of income – the I Am Love Project pivoted from a fundraising-first model to a social business model, providing support for their community and its members. They now focus on providing employment and learning opportunities for women facing barriers in the post-Covid job market. This includes women who are struggling with mental health or addictions, disabilities and women facing work obstacles.
We want your input, Canada! Vote now for the winner of Canada's choice. Voting closes June 30, 2023, so cast your vote today!
Vote now
Setting a new standard
Today, the I Am Love Project measures its impact through how many jobs it creates and implores other organizations to do the same.
Their employment opportunities are life changing and desperately needed. They also empower women to grow, thrive and give back to their own communities.
Calling for change
The I Am Love Project challenges other organizations to employ people who are facing adversity and to pay fair wages for their work. They envision a world where businesses show concern beyond their bottom line and create work and start projects with social impact in mind.

Tokens of hope
The I Am Love Project uses its jewellery as a catalyst for change and a reminder that change is necessary.
With each purchase, one is inspired by the intention the jewelry represents. As each piece of jewelry is created, a story is told. As each piece is purchased, an individual's story is heard. As each piece is worn, a story is shared. This is the chain of love.
It's remarkable that something so small can create such big social changes, conjure stories of the hardworking women who made each piece, bring back memories for the wearer and forge meaningful new connections for us all.
How I AM LOVE is streamlining with Canada Post
Since winning the Tales of Triumph Contest, I Am Love Project has integrated Canada Post's services into their Shopify website and marketing. They have enhanced their business with our tools and services. For example, they now print postage labels from home and schedule parcel pickups for shipments. These new integrations save them time, reduce their costs and increase productivity.
Founder Amy Tung says, "winning this award has been a gamechanger for us, and we are so grateful for the support and recognition that it has brought us."
Canada Post is proud to support small businesses like the I Am Love Project. They are more than a jewellery company – their business delivers more for Canadian women.
Stay in the loop
Get business resources, tips and inspiration delivered to your inbox.
Subscribe