Canadian online merchants are grappling with an economy at a crossroads, high inflation and the looming threat of a recession. At the same time, shoppers are holding them to higher standards than ever before. They expect an effortless online buying experience, delivered by businesses with a purpose that goes beyond profit.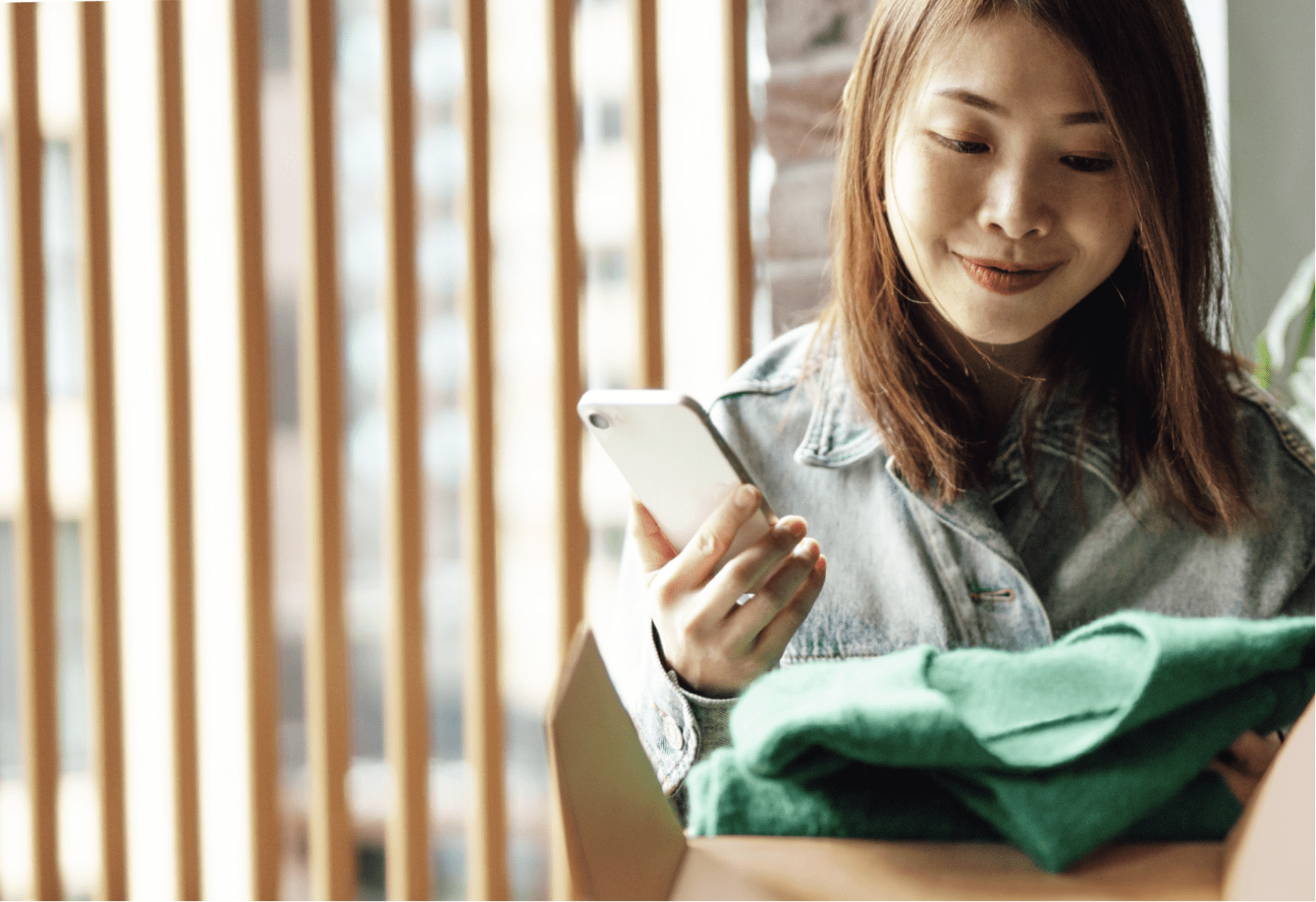 It's a pivotal moment for Canadian online merchants
To help you meet this moment head-on, Canada Post recently surveyed 755 online merchants and 5,000 online shoppers to explore this changing relationship. From the challenges faced by merchants and shoppers to the priorities they have set for the coming year and the points where they intersect to create a better experience for all.
What merchants and shoppers told us will give you valuable insights to navigate the ever-evolving world of ecommerce, allowing your business to thrive in the face of constant change. Get the report today.
Read our report, Canadian ecommerce in focus
Explore the viewpoints of online shoppers and merchants and discover practical insights for seizing the opportunities presented in 2023 and beyond.
Get the report