Wee Woolies has a unique market proposition in Canada: making and selling ethically sourced merino wool clothing for children. But the Victoria-based company has plenty of competition worldwide, especially in Europe, where woolen children's clothing is more the norm than it is here at home.
So why go global when there's an untapped domestic market? In one word: Potential.
"The world of shopping has changed, and now it's all about being online and shipping direct to people, wherever they are," said Cindy Finley, founder and creative director of Wee Woolies, which she owns with her husband, Filip Hribal. "If we can sell and ship to the whole world, why wouldn't we?"
Sheer grit helped get through lack of experience
Finley's can-do attitude is what's put her company and its unique, colourful kids' clothing on the map. As co-head of a nature-loving West Coast family of five, Finley says it was "easy for us to promote merino as an excellent fibre for outdoors clothing." But her desire to manufacture in Canada, with premium New Zealand wool, and her lack of business experience, meant the first year of her six-year-old business was especially tough.
"We failed at first and left it for six months," said Finley, who previously worked as a travel photographer with her husband. "Then we decided that we just had to make this happen. I think we were a little naïve and a little blind to how difficult it would be but we kept persevering and it's worked out."
The company, which is based in Victoria and manufactures in Vancouver, shipped $350,000 worth of Wee Woolies last year. Approximately 40 per cent of the packages were sent within Canada, 50 per cent to the United States and the remaining 10 per cent to the rest of the world. Finley also sells through a select few retailers in New York, San Francisco, Halifax, Calgary and Tofino, B.C., mostly as a way to build relationships with like-minded business owners who value natural products that are eco-friendly and safe for the planet.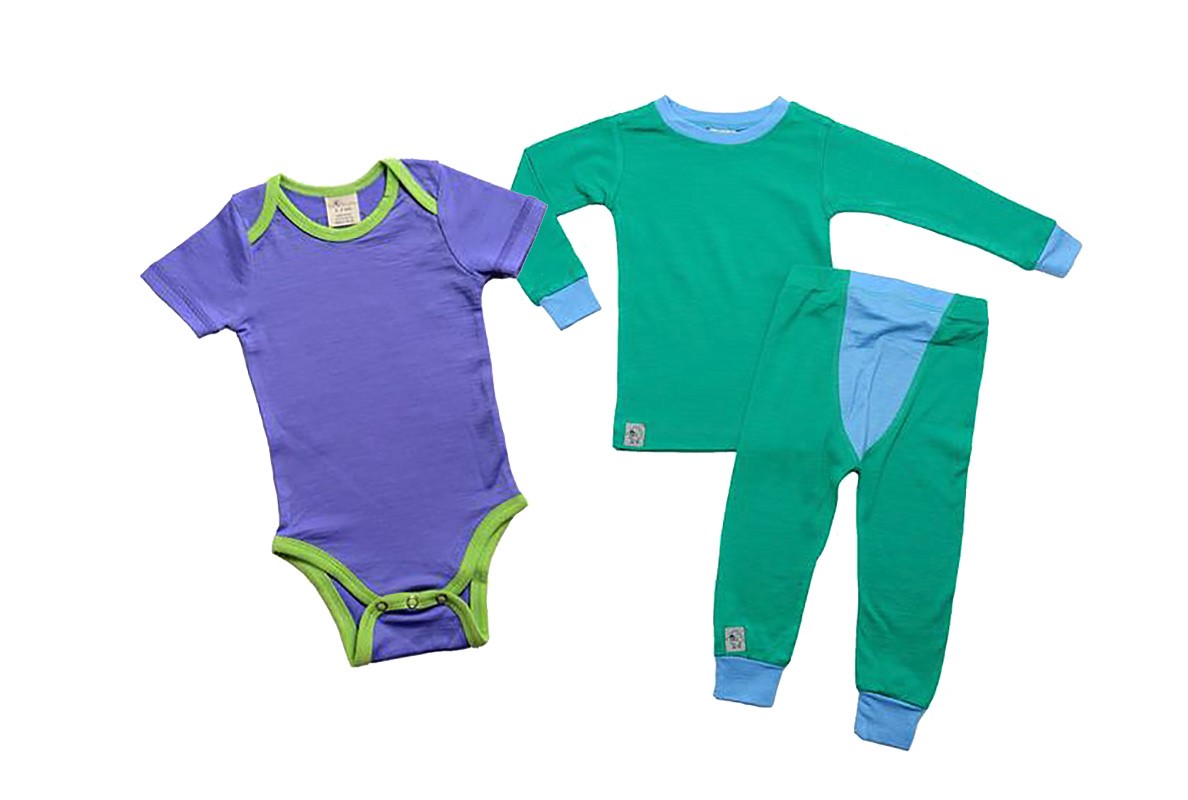 Low-key marketing got big boost from Dragons' Den appearance
Finely spends very little of her budget on marketing, relying instead on word of mouth and social media – especially picture-perfect Instagram, where clients seem to love posting pics of their little ones in Wee Woolies pyjamas, T-shirts and toques. But the time and effort she put into a successful appearance on the entrepreneurial CBC TV show Dragon's Den was a worthwhile investment, she said.
"That really boosted our business and put us in front of a national consumer base and gave us a lot of credibility," she said. During the filming of the show, three years ago, restaurant tycoon Jim Treliving offered to invest in her company. However, two of them later decided that Finley and Hribal didn't need to give up any equity at that early stage in order to succeed.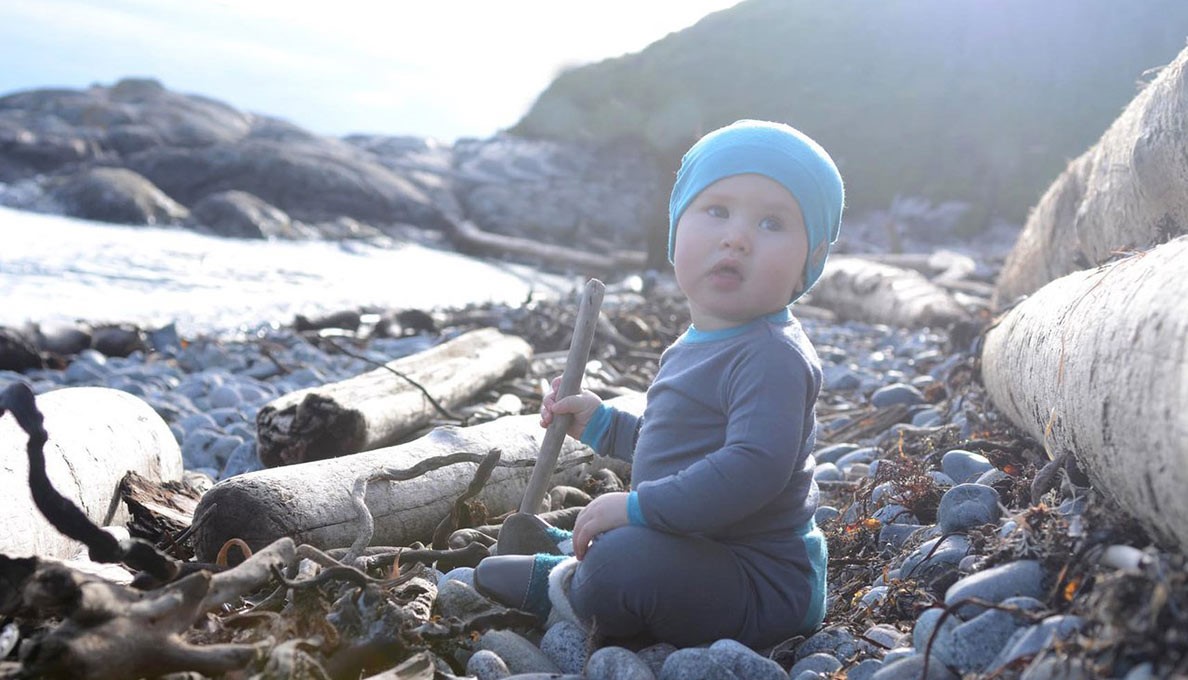 Finding the right shipping partner
One important element in Wee Woolies' success has been its partnership with Canada Post. Finley is able to ship her small, light garments easily, and is confident that they'll be received, anywhere in the world. She also feels that using Canada's national postal service ties in well with her brand.
"We're Canadian made, and that's a big part of our branding," she said. "When people see Canada Post as our carrier, they appreciate that it's all encompassing."
As someone who has to travel for business, she also values being able to track her shipments online and through an app, and being able to easily train someone else to use the system, which is integrated into the Wee Woolies ecommerce site, when she's not in her studio.
"We went to New Zealand in February for a month, and I could have people do it all for me," she said. "It's so great to know that my business can keep running with all the pieces in place, and Canada Post is a huge part of that."
As for the future, Finley's looking forward to finding more customers for more Wee Woolies wherever parents are seeking comfort, quality and warmth for their kids.
"I think the world of apparel is changing and people are understanding that we have to steer away from fast fashion and mass-consumer, poor-quality goods," she said. "There's a huge potential for growth and we're watching it change – we're part of that change – year after year."
Join Canada Post Solutions for Small Business™ for immediate shipping and marketing savings – it's free!
Sign up