To understand 1:1 commerce and the role of the home, we need to understand the prior archetypal shopper in their domain. Let's go back to 1966 for an example. An article "The return of one-to-one commerce" by Henry Tricks in the Economist, March 11, 2021, discusses Nike's first company store in Santa Monica.
Jeff Johnson, Nike's first full-time employee, Tricks explains, "kept card files of each customer, including their shoe sizes. He sent them Christmas cards and congratulatory notes if they won a big race. Many wrote back seeking Mr. Johnson's support and advice." This dynamic of reaching into the homes and hearts of people pulled customers into a familiar relationship with the brand and back into the store.
Fast forward to 2020, suddenly we've been sequestered into our homes and thrust into an online digital world. This digital world was not unfamiliar, but as the COVID-19 outbreak led government officials to close nonessential businesses and schools and issue stay-at-home orders, many more aspects of everyday life migrated online. Commerce in its varied forms was one of those aspects.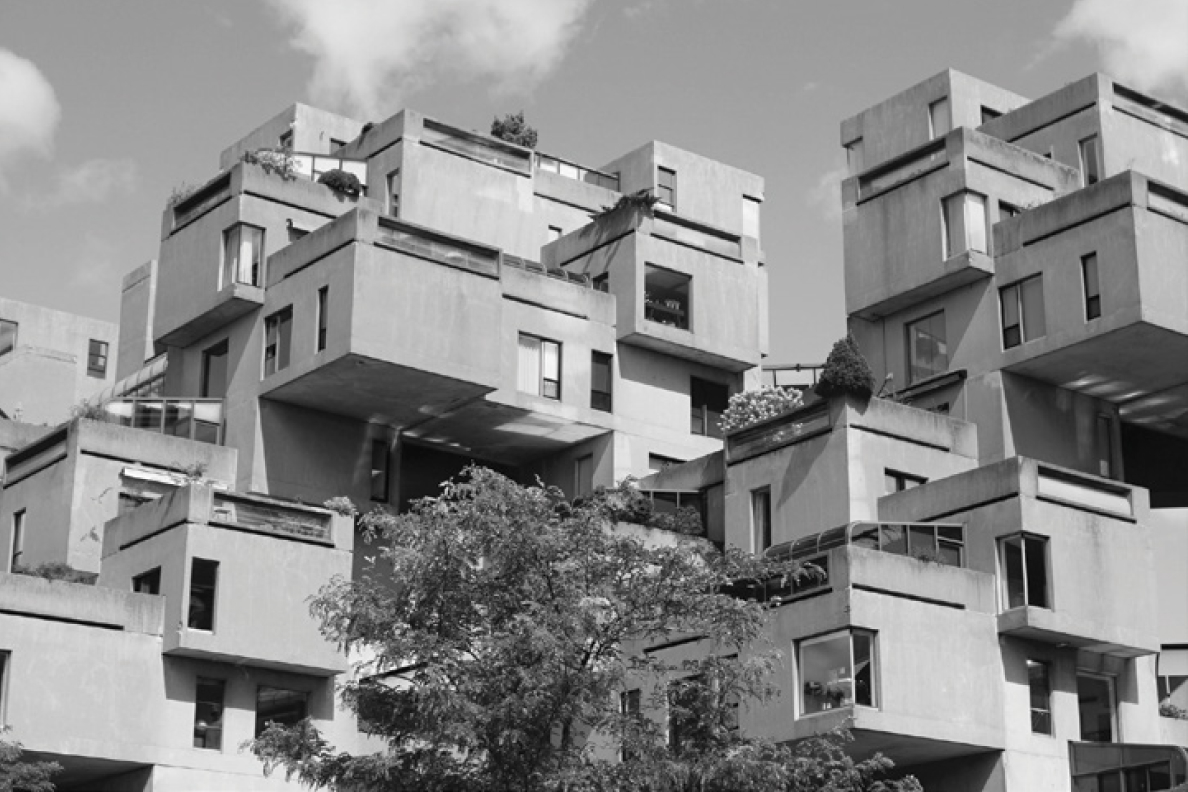 Home is where we learned to live and shop online
We learned to do all sorts of commerce activities online. We learned to confidently shop at home for necessities from pink hair dye to comfortable clothes (now a new category referred to as homewear). We took yoga classes. We engaged in telehealth visits. We went grocery shopping. We bought liquor. We watched concerts. Over time, we found there was an efficiency afforded to us by doing such tasks online.
Meanwhile, manufacturers and service providers learned even more about us as our habits contributed trillions of gigabytes of data to their acquisition of knowledge. Together, in our desire to make our quarantined lives more livable, we tightened the game of 1:1 commerce. This is most evident in food delivery services. Such services got us what we craved as soon as we wanted it. DoorDash – like Uber Eats and its European peers Deliveroo, Delivery Hero and Grubhub-owner Just Eat Takeaway. com, has seen the popularity of its food delivery platform stick even as restaurants reopen. As a byproduct of more direct communication through bytes, we moved one step closer toward sustainability – pretty much setting a foundation for businesses that only make exactly what we need. Smaller fashion companies, for example, had the ability and time to make to order.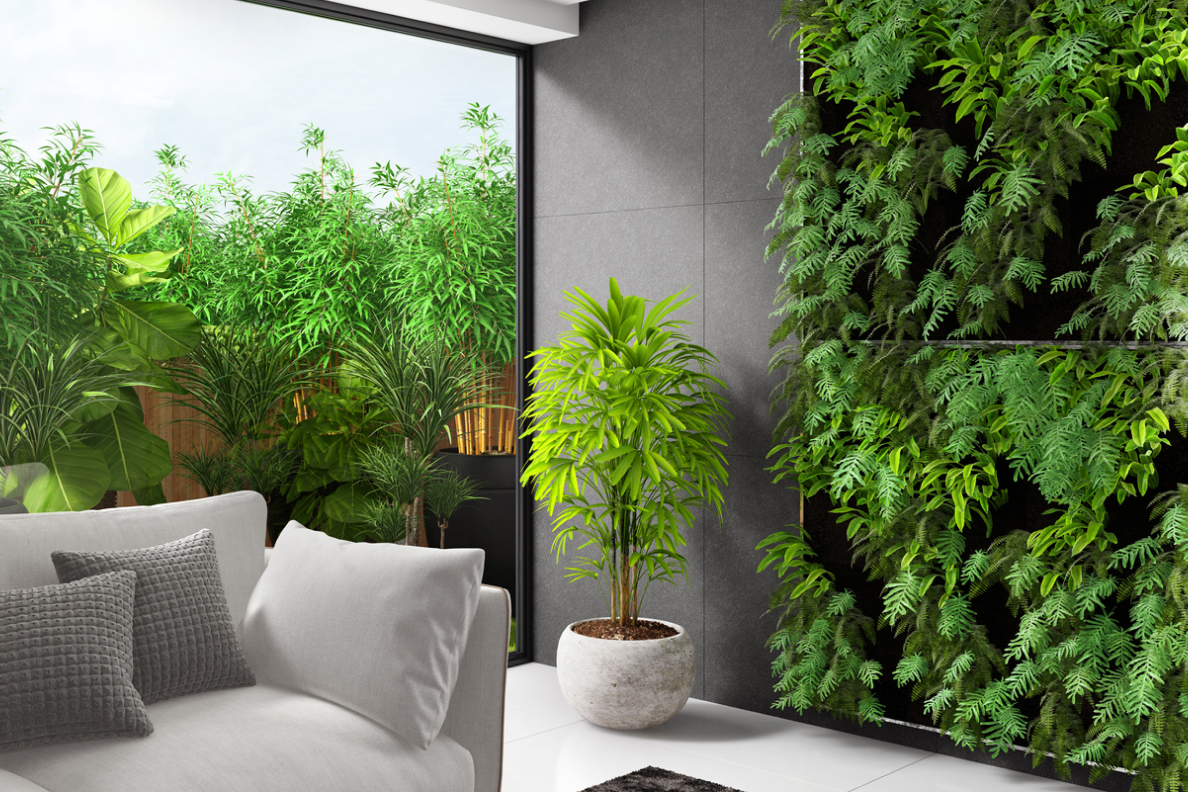 The meaningful communication between consumer, seller and deliverer was not dissimilar to the correspondence of Jeff Johnson at Nike. It grabbed our attention and had us hooked. We can get exactly what we need or want. Ultimately, time and access to resources has enabled us to become more sophisticated, maker-driven consumers.
We expect to hold onto the good we gained at home
Now vaccinated, millions are stepping carefully back into an in-person world, armed with digital prowess – empowered with a newfound appreciation for what home means to them. Of course, the digital relationships they established will resume – however, consumers will crave more tangible tactile experiences in response. In fact, Tahsin Mehdi and René Morissette with the Social Analysis and Modelling Division at Statistics Canada analyzed new teleworkers and found that 80 per cent of new teleworkers would still like to work at least half of their hours from home once the COVID-19 pandemic is over. Workers had gotten into a rhythm of productivity at home.
Let our experts offer you the insights and inspiration needed to start a new chapter in your marketing.
Download INCITE
Before the pandemic, there was talk about the underground bunker business booming among wealthy homebuyers, worried about their future. This is not the direction the rest of us want to continue. "We're a social species. We really need others to survive," says Stephanie Cacioppo, University of Chicago, "How Social Isolation Affects the Brain," The Scientist Magazine, July/August 2020. Even before COVID-19 began its global spread, millions of people were already what researchers consider to be socially isolated – separated from society, with few personal relationships and little communication with the outside world.
If we have learned anything through this pandemic, it is that humanity and people matter to us. In a wide range of capacity, it is our humanity that makes a house a home – whether nomadic renter or long-time homeowner. We make our choices within and around home based on how we are connected to other human beings. This holds true even when we extend our living spaces outside the home, and beyond work as so many people did with Starbucks and local outdoor "watering" holes during the pandemic. Tech is simply a tool facilitating the process of human beings connecting and living better. This will play out further as we bring third, and even fourth, spaces into our lives as one comprehensive world we live in.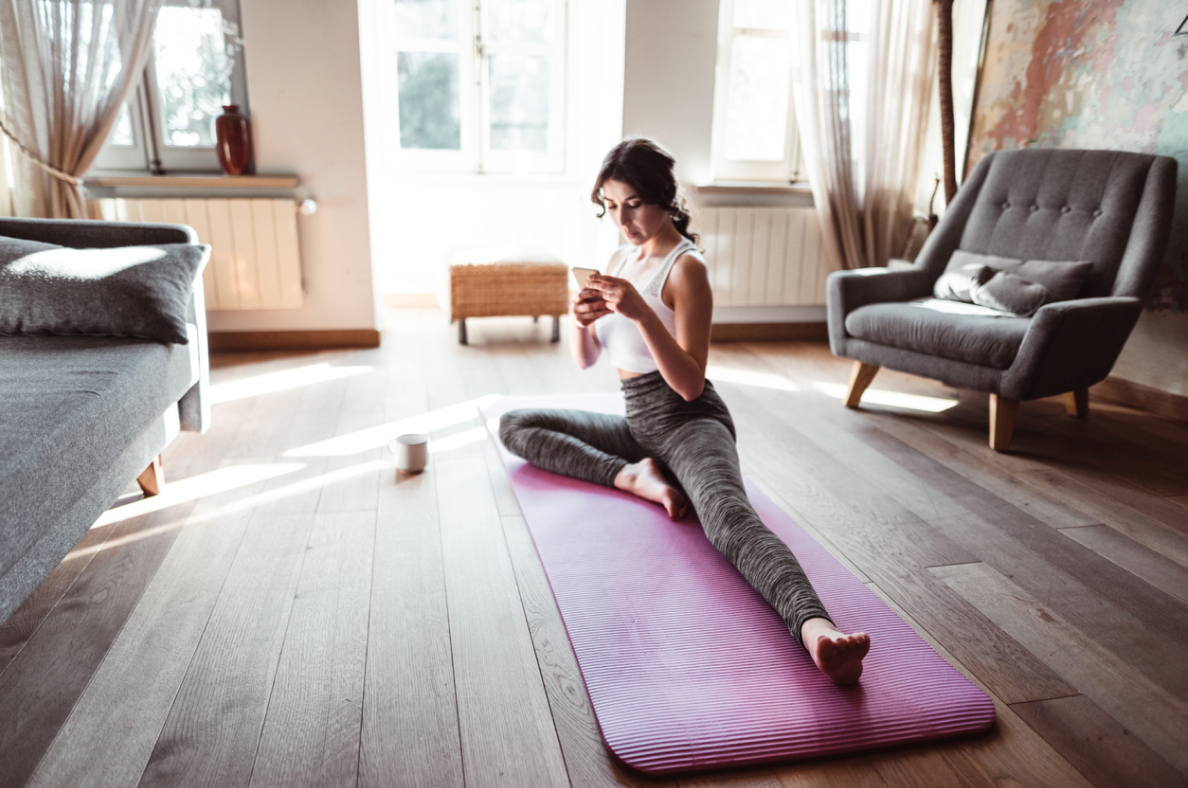 Why innovative direct mail matters more than ever
That said, we are hearing talks of the need for better humanizing Zoom and its other video conference counterparts by understanding the roles of empathy and creativity. If a technology is connecting your home and self to the world at large, empathy is required. That's true for direct marketing as well. Statista estimates that 347.3 billion emails worldwide will be sent per day in 2022. Statista also reveals almost 50 per cent of those messages are spam. There is no empathy in that.
If something is going to enter the realm of our safe space, it better be as inspiring as an unexpected invitation from Hogwarts. It is no surprise that Gay Lea's Bake It Forward campaign was a 2021 CMA Award Winner. Gay Lea delivered custom baking kits to random households throughout the greater Toronto area. Each kit had everything needed to bake a giant cookie, decorate it with a special message, and then bake it forward by giving it to someone else. Bake It Forward facilitated real human connections during a holiday season when so many connections were lost.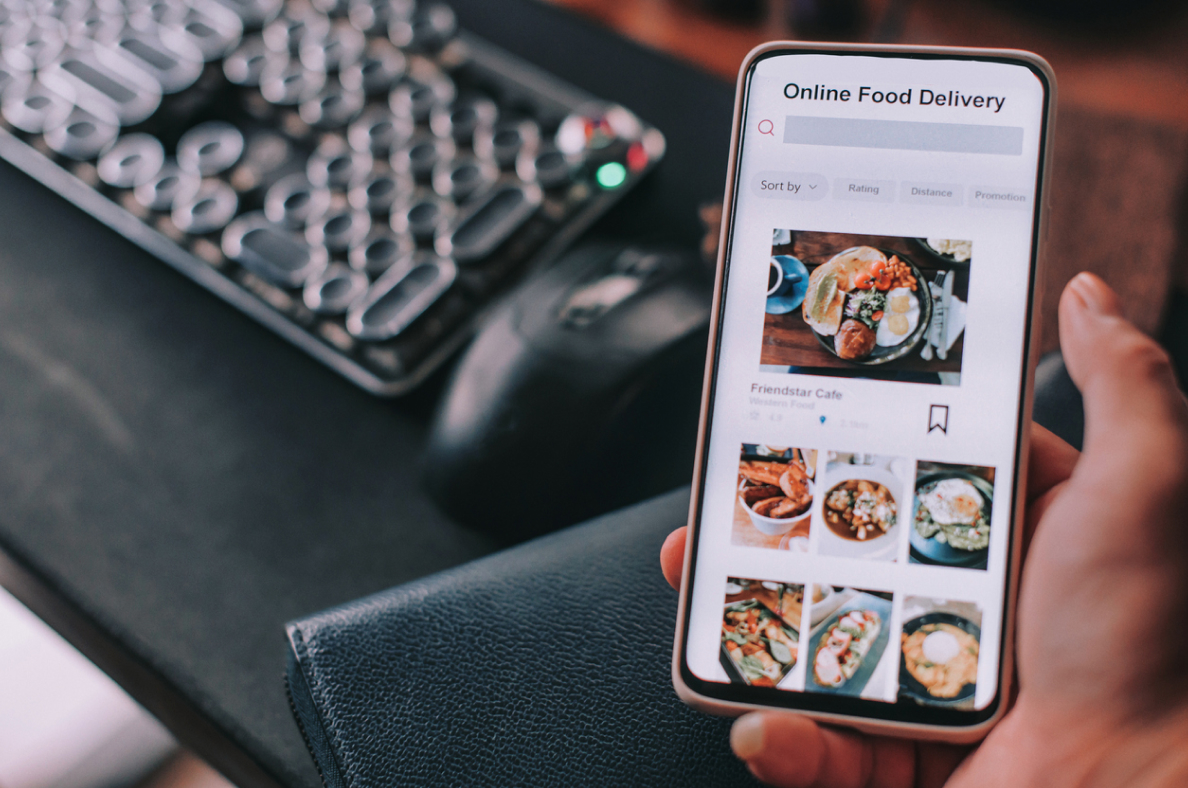 Bake It Forward was a perfectly irresistible direct mail campaign. There are others too. Vision and touch are key sensory components. Some employ handwritten sentiments. Some add sound chips to mail pieces. Others embed mini video screens into mailers. Some play with augmented reality, making images come to life. And others launch games via their direct mail. And some just simply engage in old-school clever writing – aiming toward landing smoothly and memorably inside someone's domicile.
The connection to home is even evident in the demand for mail forwarding. Our nearest neighbour, USPS shows data demonstrating that the coronavirus pandemic upended moving trends. Over 15.9 million people moved in the U.S. alone during the coronavirus, albeit most of these moves were relatively local – just a shift in neighborhood. Whether near or far, it was important for people to maintain their consistency of connection with the outside world. They didn't want to miss important mail. My home is where I am.
Concepts of home had been evolving long before COVID-19 brought us and our ideas to a screeching halt. COVID-19 left us to ponder the meaning of home, the lack of freedom to travel and our general mobility, as well as the context of every looming serious issue from climate change and globalization.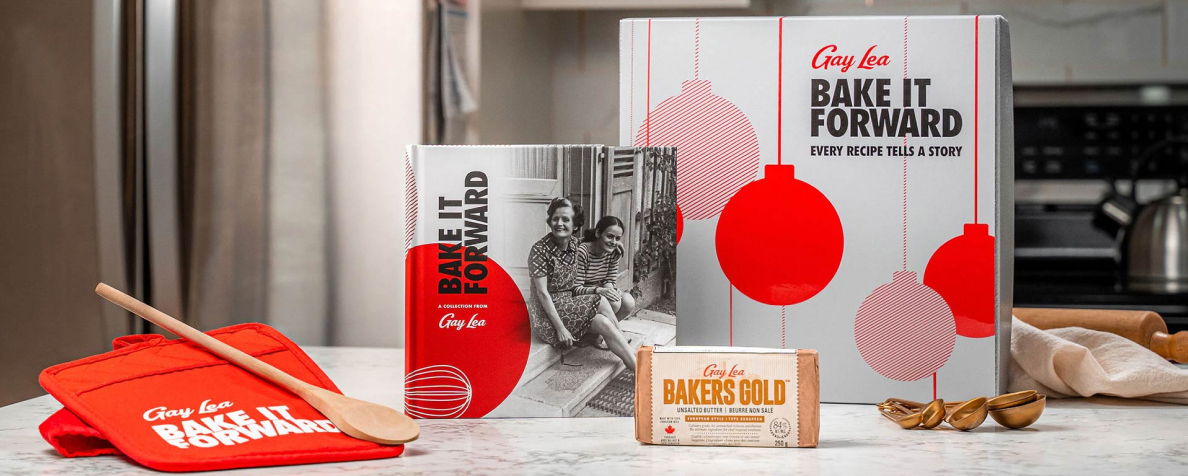 We are heightening and expanding our sense of place
It quickly became clear that we had lost our sense of place. Technology rushed in to fill the void of human connection, while we pushed back on Marie Kondo's ideals of Konmari and held onto our clutter. Now, we need to evolve from that seemingly powerless moment in time. Evolving will take ingenuity and creativity more than anything else.
The whole house is expected to emerge as a responsive, integrated structure. The concept has matured well beyond its early days and aspirations of arriving home to a soaking tub filled perfectly with hot water. "In order to accommodate its residents, a house must be able to adapt to what they want and need," says Masi Mohammadi, professor of Smart Architectural Technologies at TU Eindhoven in the Netherlands, as told to writer Linda Bak for Innovation Origins, November 17, 2020. Mohammadi has her own vision of housing construction. "I think that in the future a house will be a big robot. Our homes will then take care of us. A house will no longer be static but will adapt to our way of life and needs. It will literally and figuratively move with the residents." Homes will age in place with us.
---
You might also like:
---
However, presently we are stuck in surveillance mode. The current state of global affairs has us cued up about what's on the other side of our walls, who is coming up to the door. We're not comfortable. Once a consumer transaction happens now, a whole new path to home opens, pushing harder on the dwelling of the shopper. Social media, messaging services and apps have brought producers and consumers closer together. That proximity allows makers deeply inside an intimate space, and results in a new normal of inviting them inside where a person lives.
Not that inviting commerce inside is a new concept. There once were Fuller brush salesmen, encyclopedia hawkers, lace tablecloth makers and insurance salespeople, throwing their wares on our kitchen tables. Consumers, today, though have a wider breadth to pick and choose from at their own demand. This is the beginning of behaviour leading toward consumers having things on their own terms as well. We're not exactly there yet.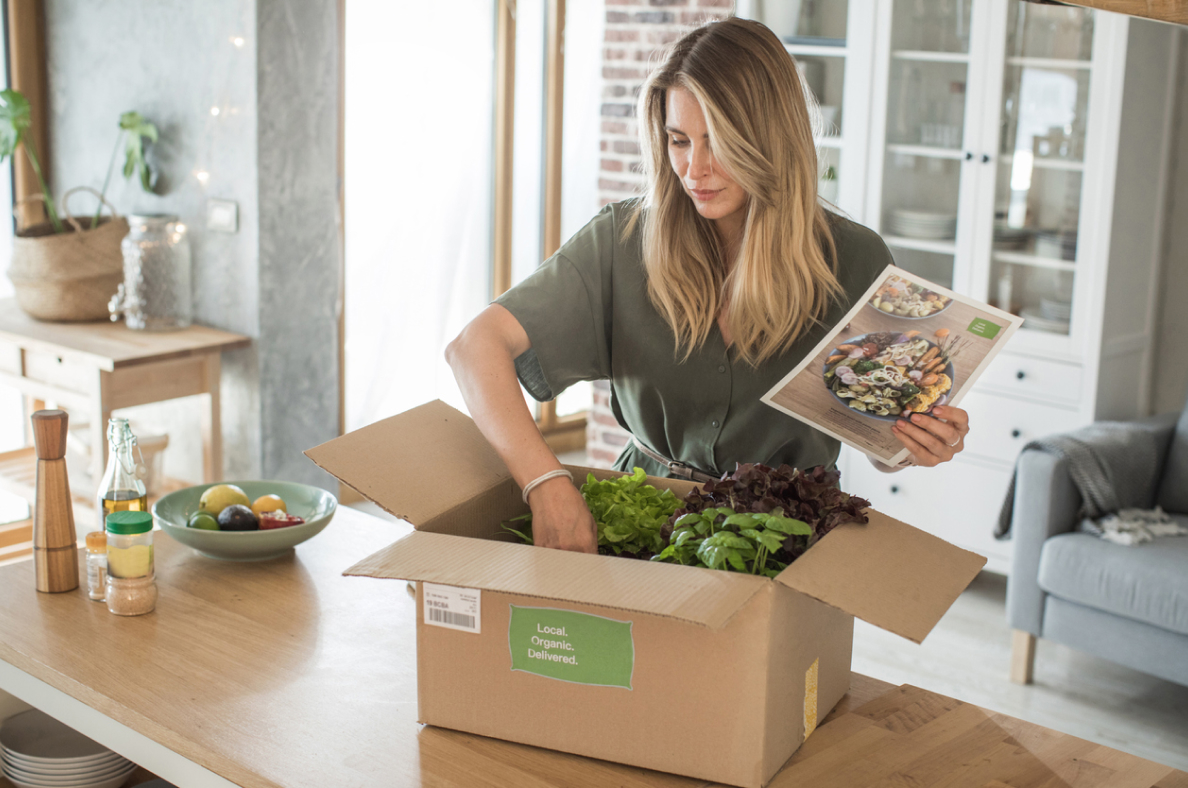 How consumer behaviours are changing
Consumers are making deliberate, conscious choices. They have plenty of time to think about what they are buying – to explore and evaluate. This heightens the anticipation of arrival. Further, the journey is not yet a seamless one. From within their homes, on PCs and on mobile devices, they're relentlessly tracking their precious parcels. They can't arrive fast enough.
They're also installing smart garage door controllers so they can give drop-off access to trusted delivery personnel if they are away from home. One would not want to miss out on a delivery. Building trust is critical all around.
Once they get products inside, there are other concerns. Is the packaging recyclable? Is it sustainable? Is it reusable? The Canada based cosmetics company Lush recognized this early on. Lush sells 65 per cent of its permanent products without any packaging. Consumers also ponder whom they might call to get support and help – like assembly. In 2017, IKEA Canada acquired TaskRabbit to attempt at helping with in-home assembly and mounting services. It's not perfect, but it is a move toward reliable partnerships.
The last mile is more emotionally invested than ever before – it's exhausting. This is especially ironic as we embark on an age of localism.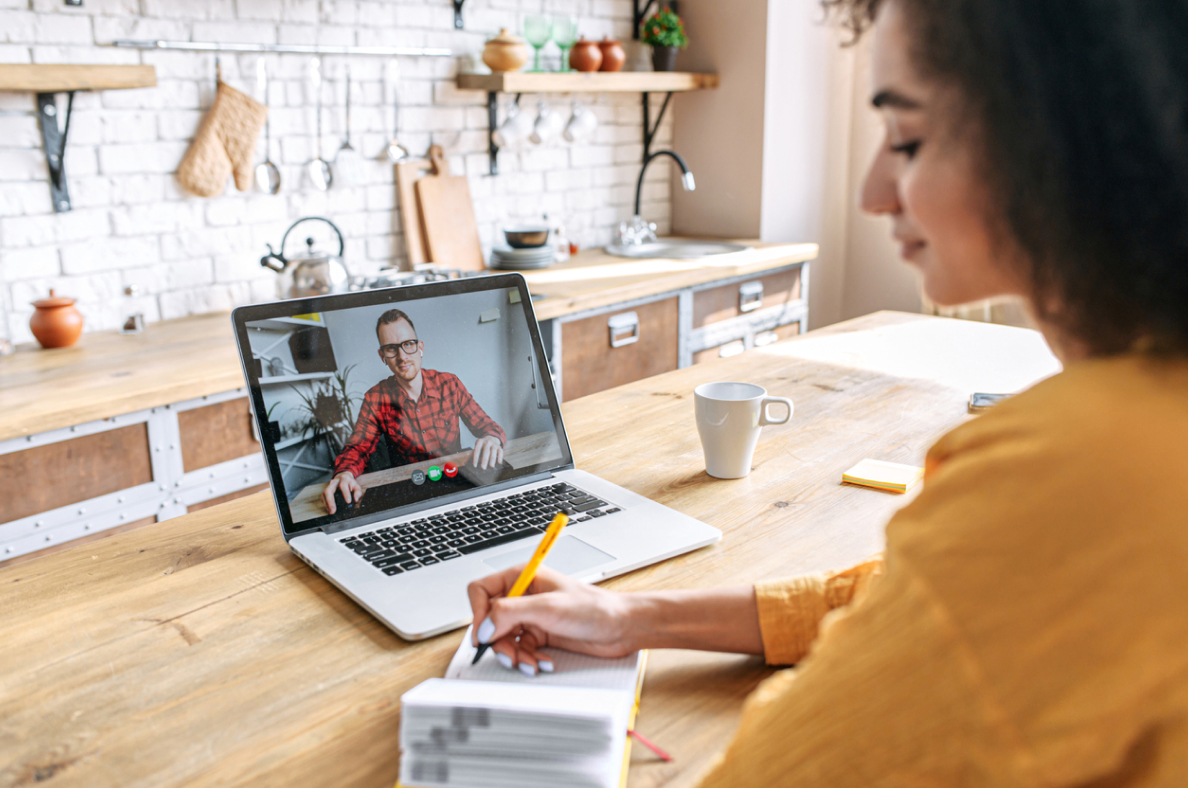 We expect media to rise to a higher power
Clearly, our sense of place is evolving. No matter where we consider home at any given moment in time, we want to be wholly present in that space. Media can help play a role in the same way that it is helping dissolve space and time. Media can remind us of our presence. Having presence puts consumers in an empowered position.
Canadian philosopher Marshall McLuhan described media as an extension of the senses. In his 1964 book Understanding Media: The Extensions of Man, McLuhan posits that the media, not the content, should be the focus of our studies. Following that principle, the very existence of direct mail affects society. It plays a role determined by its characteristics alone. In a recent search, there are 180,000 results on Google when googling the phrase "how to stop junk mail." Yet, sustainable, wanted direct mail is easily within reach.
Do we do enough to make it wanted it our homes; to make it irresistible, environmentally-friendly, foster empathy and creativity or to create presence and connection?
Direct mail, something physically pushing its way into our personal space, holds a great responsibility in knowing how it can be used to empower the presence we want – within what we call home. That said, we need to understand how a consumer is using their home at this moment in time. Is home a bunker? Is home a cocoon? Is home a stage? Is home a maker space? Is home our little world – or are we reaching out globally from within? Is home becoming a portal to connected experience?
We're seeking narratives that help us come into being. Media can help us realize those personal stories if it has empathy for what we are dealing with. To know what home means to a consumer requires that media is responsive and adaptable. Interestingly, through unique codes and interaction, direct mail itself is providing another path for technology to enter the home – a path that provides marketers with more responsivity and adaptability (deeper analytics, targeting and experience).
Having a solid connected perception of direct mail into the home is critical to its success. Direct mail is currently having a good run as it serves as a respite for the Zoom weary and a tangible shortcut averting eyes away from overloaded email inboxes. To sustain that level, direct mail needs to power forward in the most human of ways as the country returns to normal.
Check out this cool way to engage
No team. No season. No fans. Heck, they didn't even have ice. So how did one pro hockey team melt fans' hearts and keep them in the game?
Read INCITE case studies
Marie Lena Tupot, is a classically trained trend forecaster who co-founded insight consultancy scenarioDNA and its patented culture mapping methodology with Tim Stock in 2001. As the research director at scenarioDNA, she has collaborated with global clients including Bayadera Group, Honda, IKEA, KEF, and Nike. scenariodna.comRead more by Marie Lena Tupot