Ecommerce Insider
A free magazine for businesses of all sizes. Get inspiration, data-driven insights,
fresh ideas and actionable recommendations to help you make informed decisions.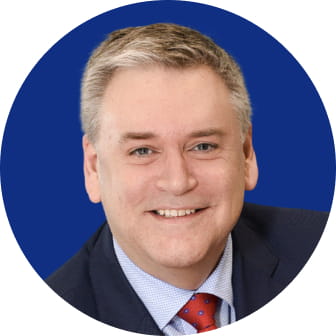 "In this issue of Ecommerce Insider, we celebrate Canadian businesses creating new possibilities for tomorrow. We hope you are equally inspired by their stories as they are just a few examples of the many great businesses across this country."
Doug Ettinger
President and CEO, Canada Post
Look back at previous issues
Access guides and e-books
Dive into guides and e-books from Canada Post on topics like shopper research, operations, packaging and returns, shipping internationally, customs and more.
Become an insider
Are you shaking up the status quo in business? Have an amazing story to tell? Ecommerce Insider wants to hear from you.