We know what Americans think about Canada. But we promise, Canada is more than a nation of amazing hockey players – it's also home to your next best customers. Above our shared 8,891 kilometre border (that's 5,524 miles to you) you'll discover millions of people ready to welcome your products into their home. And, yes, maybe you'll find a few stellar hockey players here, too.
As Canada's national postal service, Canada Post has the insights you need to navigate the perceived complexities of shipping across the border and landing at your Canadian customer's door.
To help get you started, here are 10 things you should consider when shipping into Canada:
1. Canadians are excited to see you
Beyond sharing a border, Canada and the United States have many similarities, from language to pop culture to values. This shared cultural foundation provides a natural bridge for U.S. businesses to connect with Canadian consumers. That said, Canadians still demand a smooth shopper journey, especially when it comes to delivery.
Canada Post can take your ecommerce business to the next level by helping you create a cross-border shipping strategy that gives your customers the secure, convenient delivery experience they want – no matter where they are in Canada.
2. Don't get lost in translation
Don't feel intimidated. Yes, Canada has 2 official languages, but that should not scare you away from selling and shipping here. Nearly half of Quebec, for example, is English-French bilingual, with 7-in-10 of residents naming English as their first language. When it comes to rules and regulations around languages, or just hints on communicating, Canada Post has experts to help.
3. Get down and duty 
Nobody likes to think about duties and fees, but it's a reality of cross-border commerce. When it comes to duties, you have two primary options: Customers paying duties upon delivery (easier for you) or duties paid in advance at checkout (more convenient for them). Consider your business goals and customer expectations carefully when making this choice. Keep in mind that each option has its pros and cons.
4. Canadians value clarity
If you opt for customers to pay duties upon delivery, be upfront about it. Transparency is crucial in building trust with Canadian shoppers. Clearly communicate what duties are (not everyone understands how they work), why they are being charged and what they can expect when their order arrives at the door.
Canadians appreciate honesty and are more likely to return as customers if they feel respected and informed.
5. Consider shipping consolidators
Shipping consolidators are a valuable resource for smaller merchants. They aggregate shipments from multiple businesses, allowing you to access volume-shipping rates without needing a high-order volume. This approach can help you remain cost-effective while entering the Canadian market.
6. Induct directly to Canada
If you have the infrastructure and volume, you can choose to transport orders across the border yourself. This option provides you with greater control over the shipping process. However, it's essential to partner with a customs broker that can help you navigate the complexities of international regulations and optimize customs-related costs.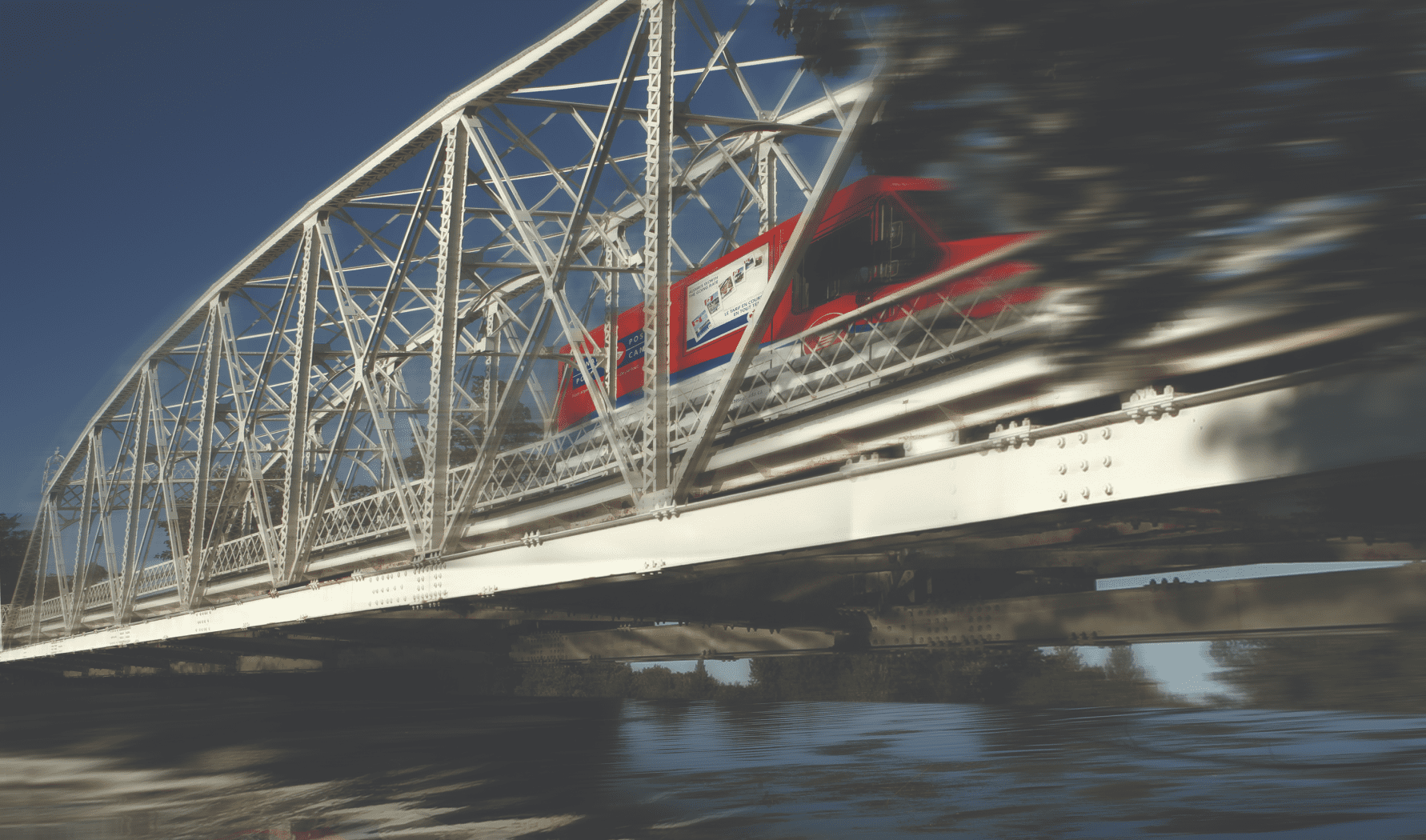 7. Fulfill in Canada
Fulfilling orders in Canada is a strategic move for businesses consistently shipping a high volume of packages north of the border. It will require a significant investment, but it also offers substantial long-term benefits. Not only does it provide control over costs, but it also improves the customer experience by enabling faster delivery.
8. Be mindful of all costs
Assessing the costs associated with fulfilling orders in Canada requires a deep dive into your specific business needs.
Consulting with a logistics agency or shipping expert can help you gain a clear understanding of the financial investment required to bring your products into Canada. They can also guide you in making informed decisions about fulfillment strategies.
9. Be a constant learner
Laws, regulations and rules change all the time. Be sure to familiarize yourself with them, as well as the terminology and processes involved in international shipping and fulfillment. Canada Post helps you stay up to date with blogs, guides, webinars and other educational opportunities throughout the year to keep you informed. Empower yourself to communicate effectively with partners, brokers and experts to ensure that your business needs, wants and expectations are met.
10. Start at your own pace
Regardless of your business's size, there's an entry method that suits you. Start at a pace that aligns with your growth strategy and available resources. Whether you're handling a few orders a week or considering a full-fledged distribution center in Canada, take steps that match your comfort level and the demand of the Canadian market.