Canadian Down & Feather Company is a Canadian manufacturer of down, feather and down-alternative bedding products.
These "proud Canadians, sleep enthusiasts, comfort addicts and lovers of breakfast-in-bed" are known for innovative, smart design and environmentally conscious production. The company's operations are Carbonzero Certified for emission mitigation and offset strategies, as well as IDS and Responsible Down Standard (RDS) certified to ensure animal and human welfare throughout the supply chain.
For the last three years, the North York, Ontario-based brand has ranked among Canada's fastest-growing companies, as its products and philosophy mesh perfectly with rising consumer focus on home comfort, wellness and sleep luxury.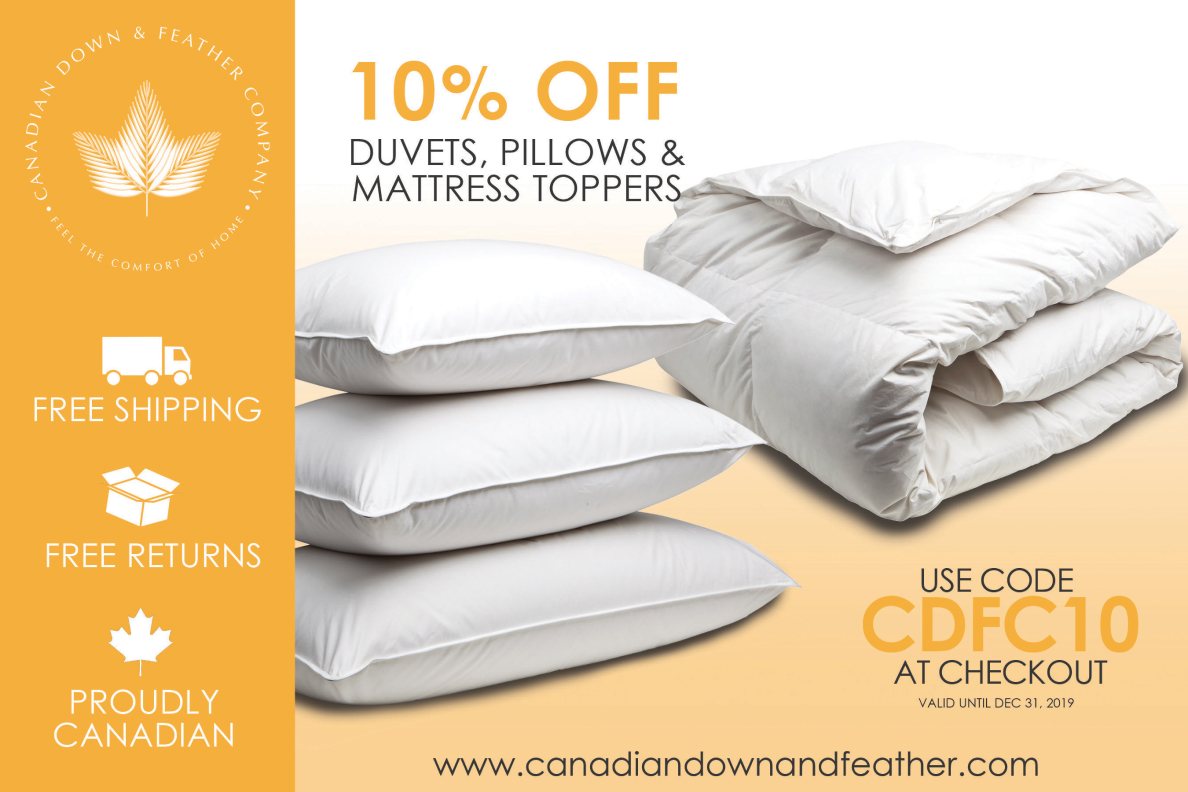 Challenge
Canadian Down & Feather sells its high-quality duvets, pillows and mattress toppers through both retailers (Wayfair, Amazon, eBay, Costco and The Bay) and its own website. While the brand had no shortage of people visiting its website, those visits were not translating into sales, as some customers were abandoning filled carts while others were leaving the site even before creating one. Canadian Down & Feather needed a new way to re-engage these browsers and encourage them to return and buy.
Let our experts offer you the insights and inspiration needed to start a new chapter in your marketing.
Subscribe to INCITE
Relevance
The bedding category can be anything but comforting, filled with a lot of choice and seemingly similar products. Website product scrolls can make it hard to evaluate and choose a product or truly connect with a brand.
Retargeting interested consumers in a timely fashion with relevant product offers to motivate them was a solid approach, but the brand wanted to see what reaching people physically in their homes with one-to-one communications could do.
That's what makes perfect partners of digital commerce and direct mail – the ability to turn individual digital shopping exploration into personalized, tangible moments of brand connection.
With all eyes on at-home shoppers, marketers have been gifted an opportunity to create omni-channel experiences that bridge online and offline. Using advanced data technologies and marrying first-party data with postal codes, marketers can turn browsers into buyers by re-engaging their online intent in the physical world.
---
You might also like:
---
Inciting action
Through data analysis, Canadian Down & Feather used shopper data to launch a remarketing campaign to cozy up to high-value consumers.
For three months, website browsers from Ontario, Quebec, Alberta and British Columbia were greeted by a pop-up window asking them to share their location information. . For those who agreed, Canadian Down & Feather collected the addresses of browsers living in a single-unit dwelling (house or townhouse) who explored the site but left without making a purchase – taking special note of what items they interacted with on the site.
Based on that information, Canadian Down & Feather retargeted those browsers with direct mail featuring a special offer on the items viewed with the goal of increased conversions and total net new customers.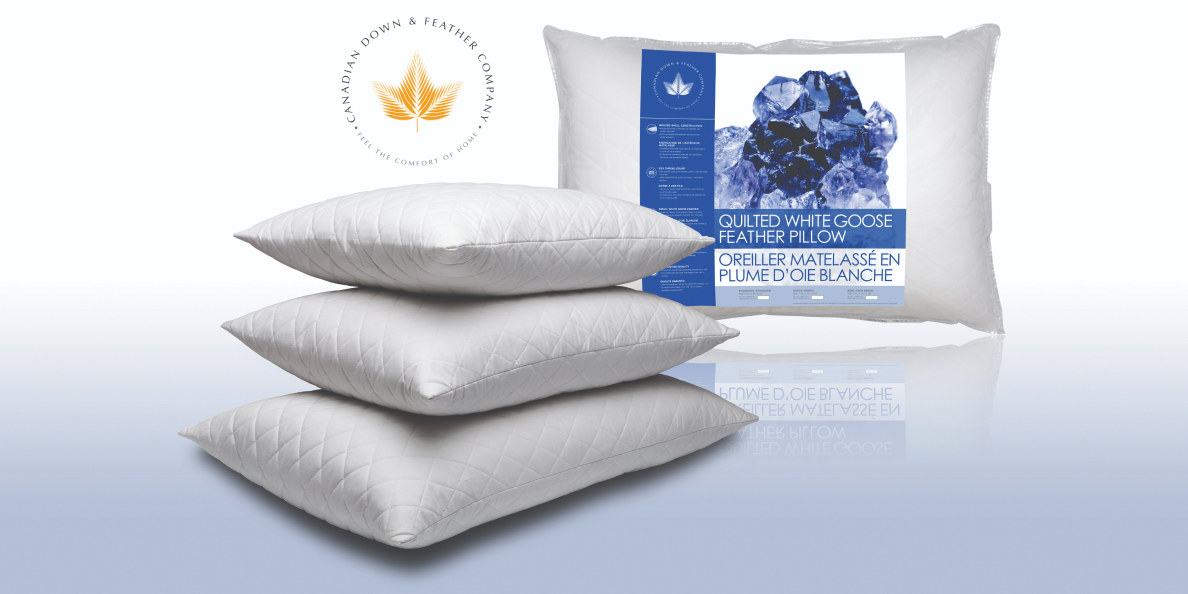 Results
Canadian Down & Feather can sleep well knowing it succeeded in re-engaging high-value shoppers. The campaign generated an average revenue per order of more than $450 – 65 per cent higher than the brand's digital-only marketing streams via Google Ads, Mailchimp and Facebook.
The direct mail creative produced a consideration shortcut that helped people tangibly evaluate the brand and products. More than half (56 per cent) of respondents purchased the items highlighted in the direct mail (which they had previously viewed online). By engaging the senses, physical media has a big advantage over digital in conveying product quality and value.
Overall, the campaign generated revenue of more than $11,000, but the results stood out for other reasons.
Even people who weren't targeted made purchases. That means those who received the direct mail at home shared that promotion with others. In other words, direct mail is a shared experience with great pass-along power. Millennials, for example, not only pay more attention to direct mail than any other consumer age group, but they are also the most likely to share it – 77 per cent bring it to the attention of another member of the household.
"The entry into direct mail was daunting for us initially, as a digital-first company, but after this test, we can proceed much more confidently, and we are integrating direct mail marketing into our overall strategy for the future," says Heather Walker, Director of Operations at Canadian Down & Feather Co.
There's no end to good ideas
Get inspired about how far creativity plus direct mail can take you.
Read INCITE case studies