Founded in 2014, Goodfood Market is a Montreal-based online meal kit and grocery company. It is among the biggest subscription delivery services in Canada with more than one million meals delivered each month.
In reaction to evolving consumer behaviours, accelerated by the COVID-19 pandemic and the growing prominence of the at-home consumer, Goodfood management made a strategic decision to expand into the online grocery market.
Now, the company looks to build on that decision and scale its on-demand delivery operation with a focus on orders arriving at customers' doors in under 30 minutes.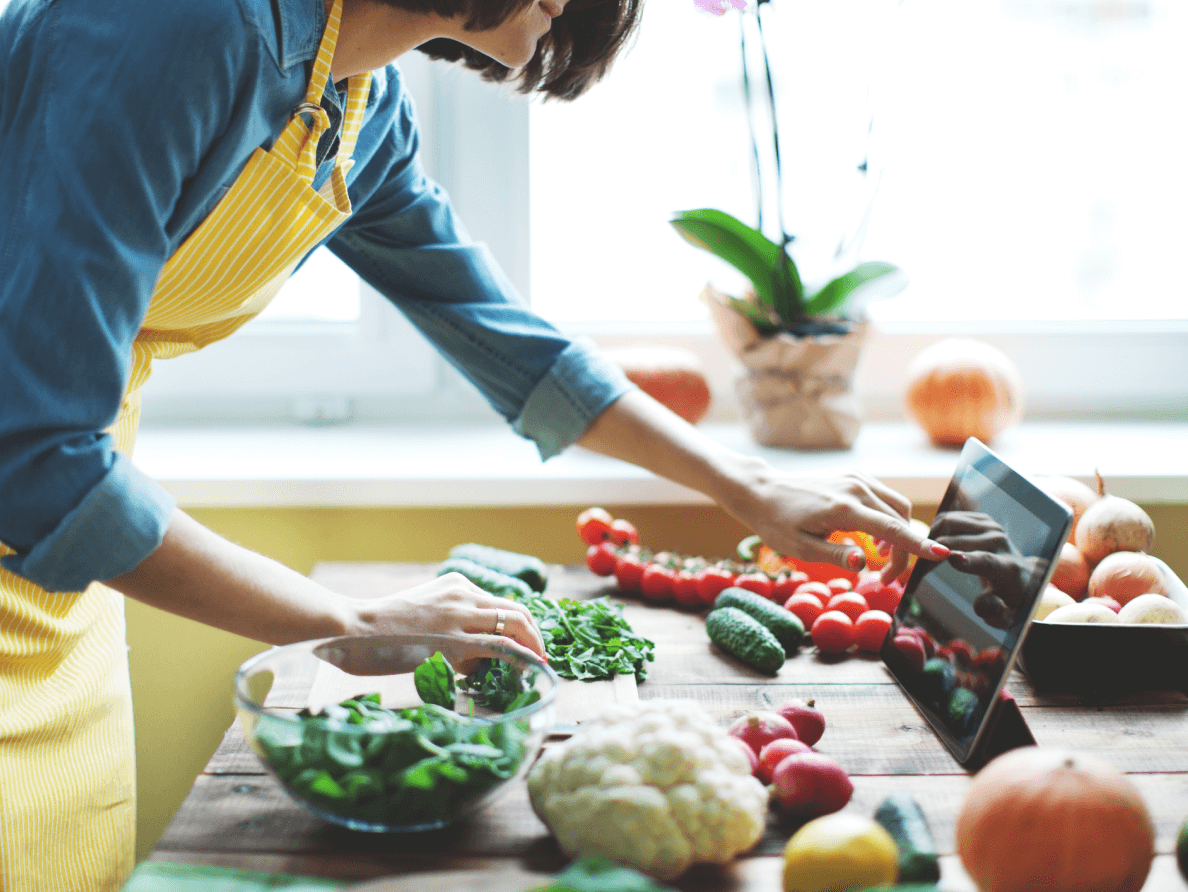 The challenge: Customer acquisition
A high-growth company competing in a dynamic industry, Goodfood focuses on customer acquisition as its primary key performance indicator.
We just need to get people through the door – the quality of our products will speak for itself once they do. That's why our marketing efforts and budget focus mainly on acquiring customers at the most efficient cost possible.


In our home-first world, the company knew it needed a diverse channel mix to feed acquisition goals and support expansion in a saturated direct-to-consumer category. The company's integrated media approach includes direct mail, digital, TV, radio and out-of-home. That diversity, however, can make it difficult to gauge the relative contribution of each channel to meeting objectives, especially if you are using a last-touch attribution model.
A lack of analytical support meant Goodfood's last-touch measurement approach was failing to capture the cross-channel influence of its media channels. Particularly, the marketing team knew direct mail was delivering more than brand awareness, but they couldn't get a clear picture of the full influence of the channel on conversion.
Why accurate channel attribution matters
Marketers need to understand what role different channels play in an integrated mix, and how they contribute to achieving goals, in order to make more effective decisions about the future. Historically, there has been a tendency to give credit for customer conversion entirely to the final digital touchpoint. But this overly simplistic (and out-of-date) approach offers a skewed view; it fails to account for the influence of all channels in an integrated mix in generating the conversion – particularly now, when the customer journey is anything but linear.
Additionally, more robust channel attribution modelling allows companies to maximize segmentation and create responsive targeting identifiers – an important step for a company like Goodfood competing in the highly saturated and competitive grocery delivery market.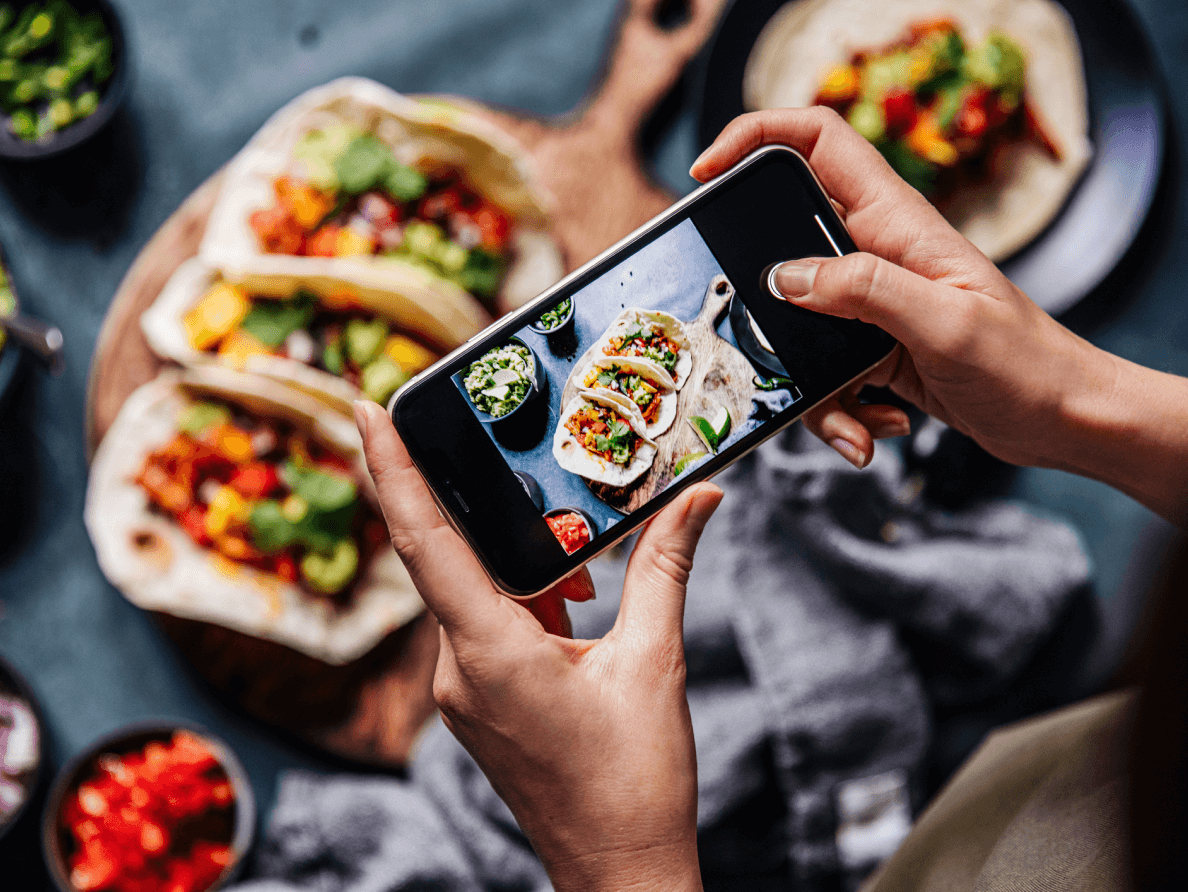 ---
You might also like:
---
Inciting action with data analysis
To understand the impact of all marketing channels clearly, Guilbert knew a cross-channel, multi-touch attribution model needed to be considered.
We want as much transparency, as much accuracy as possible for each channel. But we realized the limitation of the numbers we had. We were playing it by ear, learning on the fly, because there was not enough time in a highly competitive market to do a lot of deep analysis. We were working with incomplete data, for sure.


Looking to complete that picture, Goodfood conducted a match-back data analysis to properly capture the channel's contribution to conversion.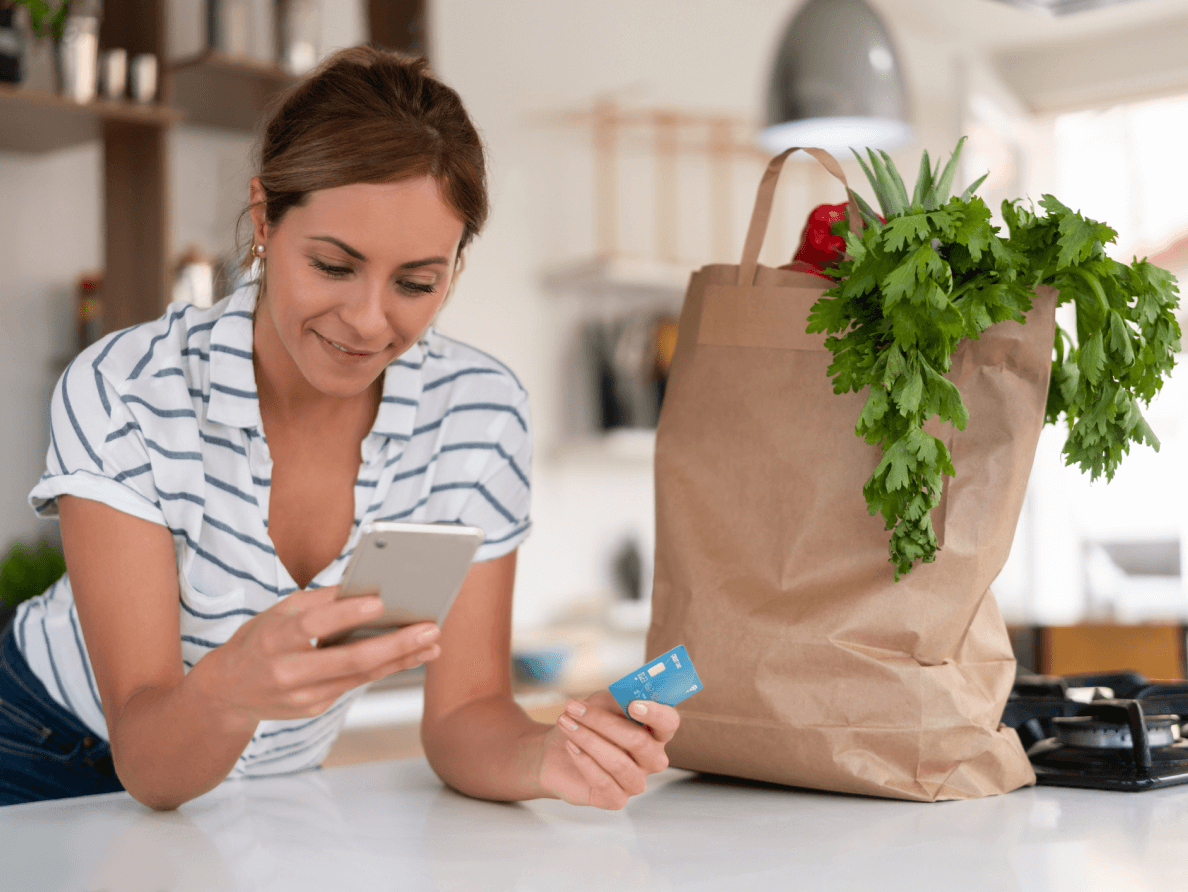 The results: A bigger appetite for direct mail
The analysis showed a dramatically higher response rate in neighbourhoods that received a direct mail piece over areas that did not – two to three times more sign-ups than what the company was initially attributing to this channel.
That was an amazing learning for us as it built confidence in what we knew instinctively. Knowing the exact magnitude of direct mail's impact, it confirms our further investment in that channel going forward. This analysis has definitely given us more appetite for direct mail.


This year, the company plans to increase its direct mail budget allocated to key markets as it launches on-demand grocery services. The marketing team is also continuing to use other Canada Post products and strategies to enhance its direct mail efforts, including predictive eye tracking (PET) to improve communication design and postal code targeting (PCT) to home in on profitable acquisition segments.
For example, PCT is proving an effective strategy for the brand as it achieves the same number of sign-ups for a third of the volume of flyers by simply using more advanced targeting techniques.
That speaks to the power of Canada Post Smartmail Marketing. Driven by its value, and the fact we're seeing consistent returns, direct mail will be a key part of our growth strategy. We will be investing more going forward given the value it brings to the table. Having a partner like Canada Post has been huge and something for which we're really grateful.


Want help putting the pieces together?
We can show you how to effectively integrate direct mail into your media mix.
Let's chat