Meet your new invoice
Access more options and details in clear invoice
Which invoice is right for your business?
The following invoicing options only apply to Enterprise commercial accounts.
Update your invoice preferences
Change your invoice preferences through your Canada Post account by going to My Profile and making changes under "Business details". If you're happy with the way you receive invoices currently, there's no need to make an update.
×
Invoice preferences are specific to individual businesses. If you have multiple businesses, select the one you want to modify from the "BUSINESS" dropdown menu in My Profile.
Go to My Profile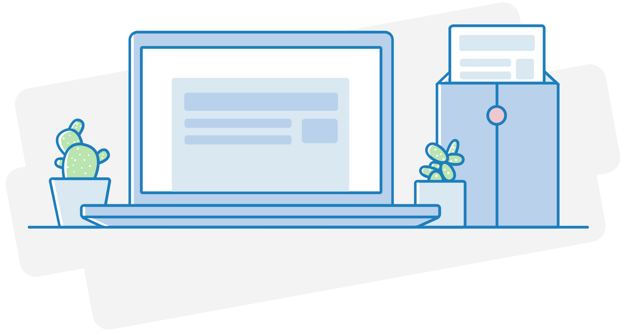 Paying your invoice
Did you know that you can set up pre-authorized payments to pay your invoice?

Explore your options
Manage My Accounts
Looking to pay your invoice online? Manage My Accounts is a digital tool that allows you to access your invoice history, view your credit limit, and pay your invoice.

Discover this tool
Questions?
Find answers to FAQs and learn from the experts in our videos.



How has Canada Post updated my new invoice?

Find out how your new invoice shows more details in a clear and simplified layout.




How can I avoid additional mailing charges on my invoice?

Use these simple tips to prepare your mailing and avoid unexpected charges on your invoice.




How can I cancel a label or order?

Follow these simple steps to cancel an order that you've submitted.




How can I get my invoice details in a text format?

Receive all mailing details in a Data File Invoice and merge it into a spreadsheet or database for further analysis.




How can I use reference fields to allocate internal costs?

Reconcile internal costs on your invoice with the help of reference fields in shipping tools.
Previous / Précédent
Next / Suivant