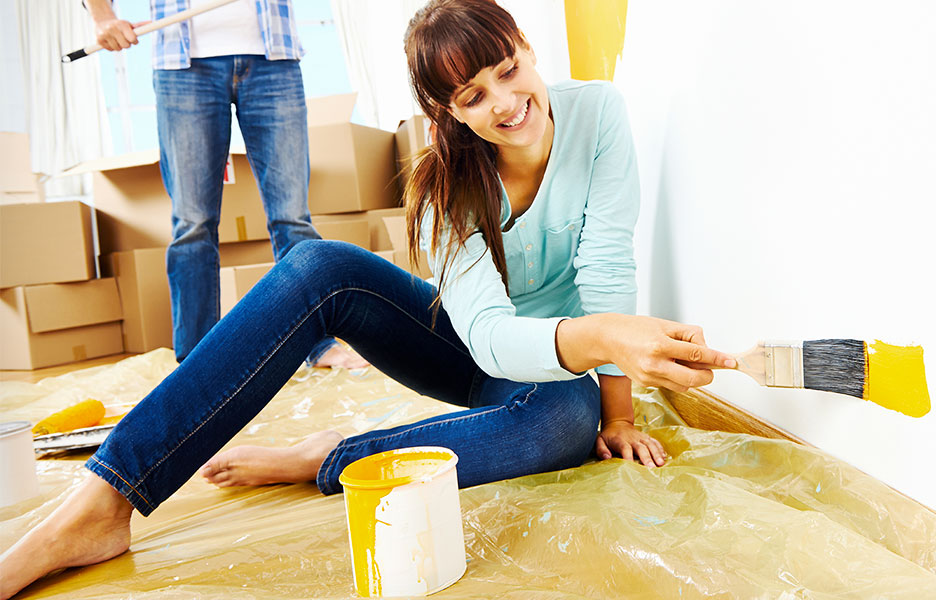 Advertise with us
Only we can connect your brand with audiences like confirmed movers and online buyers.
Advertise to movers

Ready to spend and try new products

Reach online buyers

Qualified, active e-commerce buyers

Target precisely

We can deliver specific audiences likely to be receptive to your offers.

Huge online reach

3.4 million unique visitors a month
Learn how Canada Post can deliver your target audience
Our exclusive audiences and data-driven marketing solutions deliver results
Take advantage of the many ways to advertise with Canada Post. We have digital and print solutions that deliver specific audiences — like confirmed movers and online buyers — as well as digital advertising on our website and mobile app.
All our advertising opportunities let you benefit from our national reach and offer regional, local and postal code targeting. Many solutions offer addressed direct mail options, using our 100% validated database.
Movers
At any given time about 14% of Canadian households are in the process of moving and the typical mover spends $12,000 during this period. Canada Post is the first to know when and where Canadians move — whether into a newly built home or an established neighbourhood. And only Canada Post can offer you immediate and exclusive access to movers through our proprietary Mail Forwarding database. It's the largest mover database in Canada with 100% validated addresses.
National reach, precise targeting
1.2 million Canadians move each year and three-quarters of them change their address with Canada Post. Get your message out to all these movers or target just the ones moving into the area around your business.
It's all about timing
Reach an audience with a tendency to spend money at the very time that they're spending it. Pinpoint the ideal moments in the move cycle to deliver your message.
With Smartmoves, you can target movers in the months and weeks leading up to their move, and as they settle in during the first year in their new home. Provide offers related to moving, home renovation, décor, utilities and more. Target movers with direct mail co-branded with Canada Post, enveloped outserts, digital display banners and email advertising.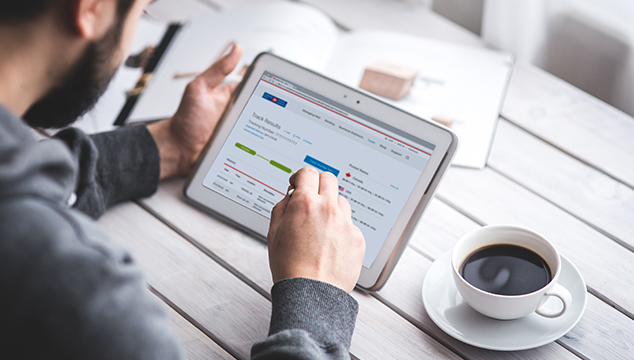 E-commerce buyers
About 84% of businesses ship with Canada Post. Because we deliver these packages, we know what areas have a high concentration of online shoppers. We've developed this knowledge into a hotlist of postal codes with high e-commerce potential.
Advertise in our online and mobile apps for tracking packages.
We delivered more than 23 million impressions on our package tracking tool over the 2013 holiday season.
More than 66 million parcels were tracked online and on our mobile app in 2013.
Digital advertising
Reach over 3.4 million unique visitors a month when you advertise on canadapost.ca. It's the 29th most visited site in the country — even larger than some bank, government and media sites and social networks. Our popular mobile app has been downloaded over 1.4 million times and counting.
Our online and mobile ads offer targeting options based on our unique audiences, making our digital ads a great companion to your offline and direct mail campaigns.
We can serve ads using standard digital advertising parameters and contextually based on audiences (for example, movers, e-commerce buyers, small and medium-sized businesses).
We offer a variety of scalable online advertising solutions to suit your budget
Regular campaign reporting is included, giving you the chance to optimize your program mid-campaign.
Reach audiences that no one else can deliver

Our proprietary data lets you reach desirable potential customers, like movers and online shoppers.

Advertise on one of Canada's most-visited websites

With over 3.4 million unique visitors a month, few sites welcome more traffic than canadapost.ca.

Zero in on your ideal customer

All our advertising opportunities let you target a specific audience within a specific geography.

Access accurate data and qualified customers

Reach who you want to reach with data-driven programs that even leverage our proprietary data.

Benefit from turn-key advertising solutions

Take advantage of the many convenient and cost-efficient programs we offer.
Related products

Related support

Related blog posts