The workshop for Yellowknife businesses will provide insight into industry trends, shopper preferences, shipping tools and marketing strategies – in order to better understand how to apply this knowledge to your unique business.
You will hear from industry experts as well as successful retailers, and take advantage of valuable opportunities to expand your network.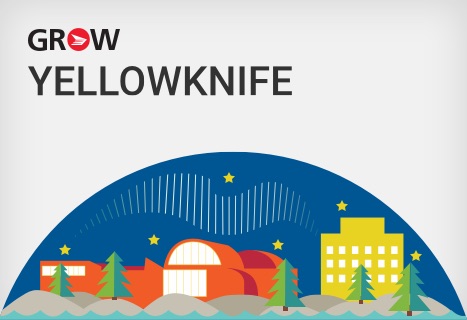 Yellowknife (N.W.T.)
Date:
October 11 , 2018
Time:
9 am to 12:30 p.m.
(Breakfast and registration begin at 8:30 a.m. Networking lunch starts at 11:30 a.m.)
Location:
Chateau Nova Hotel
Lynx Room
4571 48 Street
Yellowknife
Cost:
Free
Featured speakers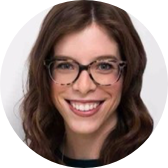 Lindley Graham
Manager, E-commerce and Parcels Marketing,
Canada Post
Lindley is an e-commerce marketing and strategic content expert with experience in both B2C and B2B markets. Her mission at Canada Post is to support Canadian e-commerce merchants' growth by sharing best-practices and practical, new research insights.
The e-commerce opportunity
The Canadian e-commerce opportunity is now. Canada's eager shoppers are expected to spend over $55 billion online in 2018. Exclusive Canada Post research gives retailers insight into key regions, categories and shopper segments driving e-commerce growth – and the prime ones for growing retailers to tap into.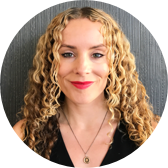 Lyndsey Bishop
Manager of Enterprise Marketing,
Canada Post
Lyndsey has over 10 years' retail marketing experience in both the B2B and B2C segments. She joined Canada Post in 2015 as part of the Smartmail Marketing team, and is focused on helping marketers leverage data intelligence with the influence of direct mail to drive better business results.
Growing your customer base
Adding a new channel to your advertising can feel like one job too many, as you run your business. Digital is probably your main promotional tool. But who are you reaching? And are they the right prospects for your business? We will break down the questions you need to answer in order to find your best customers and grow your base – and how you can complement your social and digital campaigns with direct mail.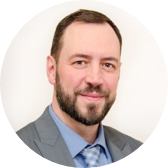 Luke Miszczyk
Director of E-commerce Integration,
Canada Post
Luke helps online retailers operate more effectively by integrating the right e-commerce tools and solutions. He'll take you through the basics of e-comm operations with practical experience.
E-commerce operations basics
Acquiring customers and closing sales is only part of the e-commerce challenge. Once customers press "Buy", the clock starts ticking for merchants, who must master the back-end operations needed to get product into the hands of customers. From order retrieval to fulfillment, shipping and returns – we break down the basics and provide merchants with the tips, tools and resources they need to master these steps and overcome growing pains.
Agenda GROW Yellowknife, N.W.T.
| Time | Details |
| --- | --- |
| 8:30 a.m. to 9:00 a.m. | Registration and breakfast |
| 9:00 a.m. to 9:25 a.m. | Welcome and the e-commerce opportunity |
| 9:25 a.m. to 10 a.m. | Growing your customer base |
| 10 a.m. to 10:45 a.m. | E-commerce operations basics |
| 10:45 a.m. to 11 a.m. | Break |
| 11 a.m. to 11:30 a.m. | Retailer story: Applying it all |
| 11:30 a.m. to 12:30 p.m. | Closing remarks and networking lunch |