E-commerce tips,
know-how and research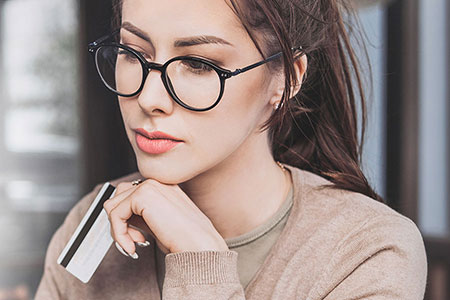 Grow your e-commerce business
Find reports, e-books, webinars, infographics and more to help you streamline your operations and meet your customers' expectations.
Research

Research

Get cutting-edge research on the attitudes, expectations and shopping habits of Canada's online shoppers.

How-to

How-to

Practical insights and tips to help you create winning e-commerce strategies and master operations and shipping.

Mastering your e-commerce operations

Learn how to optimize every stage of your workflow – and satisfy customers. This guide for Canada's e-commerce merchants is full of insights distilled from candid conversations with Canadian online entrepreneurs.

Get e-book View Infographic

A win-win returns e-commerce strategy

Learn the key components essential to creating a great returns strategy – and how to turn it into a competitive advantage. Find a solution that's best for your business.

Get guide Watch webinar

Seasonal

Seasonal

Resources to help ready your e-commerce business for the year's peak times – like back-to-school, Black Friday/Cyber Week and the holiday season.

2018 Holiday Success Guide

Prepare for the lucrative holiday selling season. Get ahead of developing trends with exclusive research. Find practical tips for managing peak season and improving customer satisfaction.

Read guide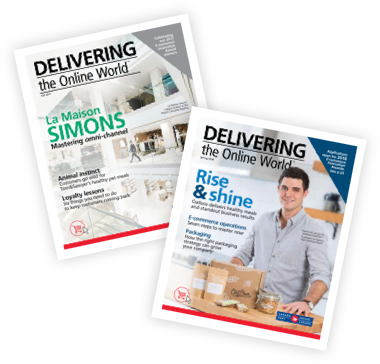 Delivering the Online World magazine.
Find new e-commerce inspiration and resources in every issue.
Get it delivered