How does it work?
Tour

How does it work?
You'll be prompted to sign in (or sign up if you're
new) and then agree to the terms and conditions.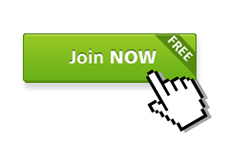 ---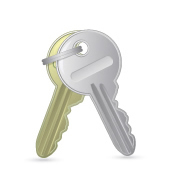 Start developing! Get access to our APIs, technical
documentation, our discussion forum and more.
---
Integrate our services, test your application
and then go live!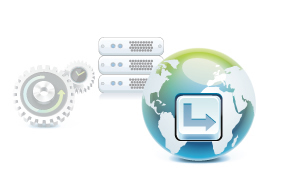 ---
Next tour stop